Quiz: How well do you know your British history?
1 minute read
By Niall Cullen
7 October 2022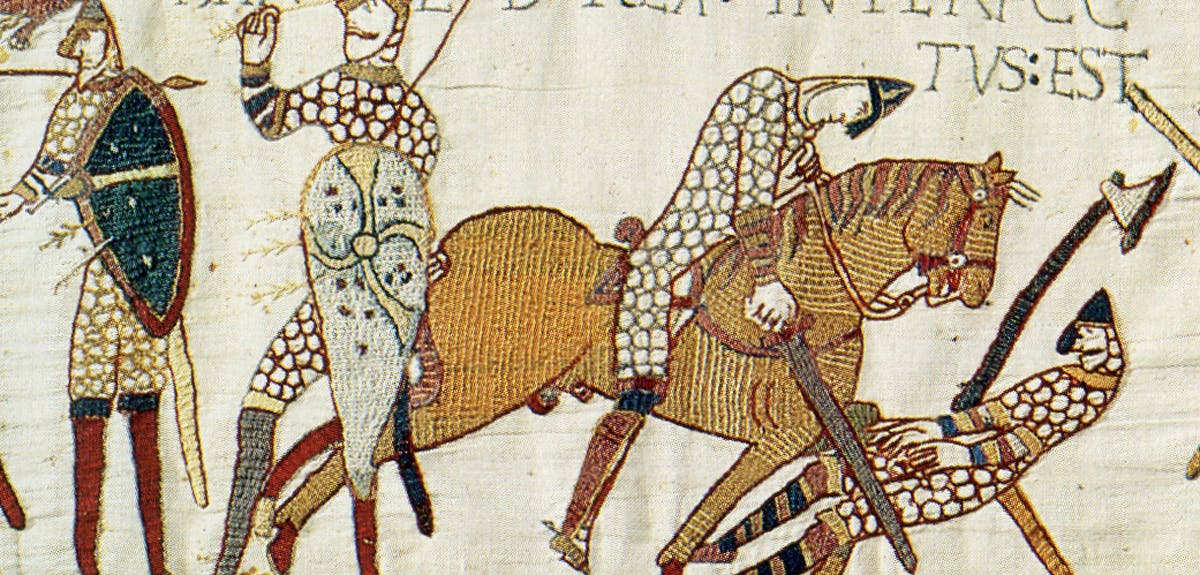 Put your knowledge to the test with this challenging 16-question British history quiz.
Kings and Queens, wars and revolutions. The history of Great Britain has seen it all. How well do you remember your lessons on British history from school? We've put together some tricky trivia to test your knowledge.
Take the quiz and let us know how you did by tagging @findmypast on social media. Then challenge you friends and family to see if they can go one better.
More on this topic:
Share this article
About the author