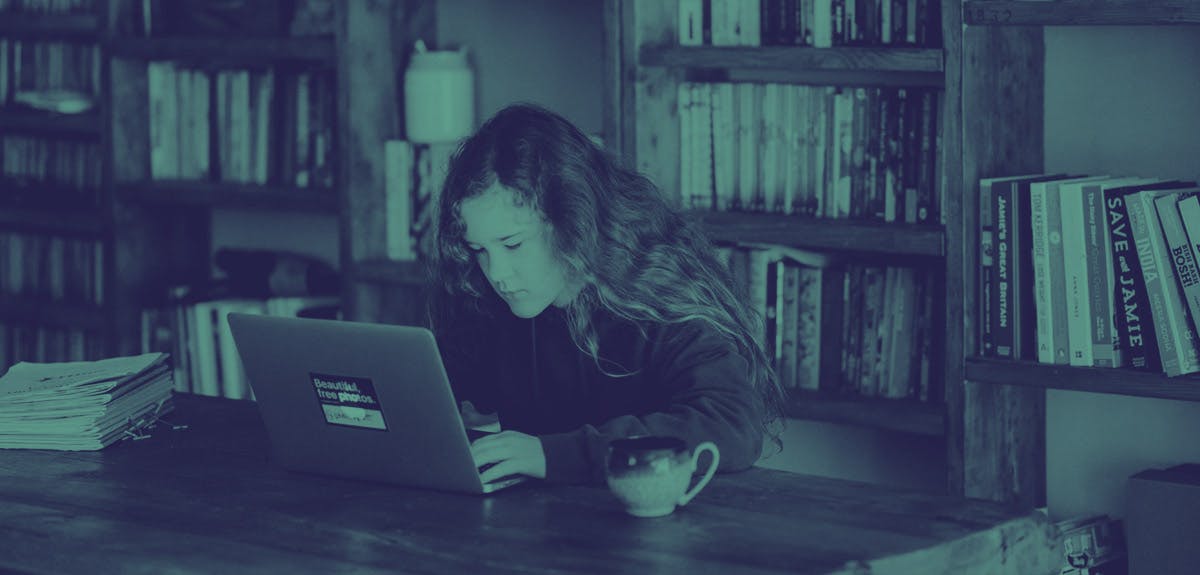 Inspire young minds with our free family tree template for kids

To make family history easy and accessible for the younger generation, we've put together a handy family tree template for kids. It's free to download and is the perfect activity to do alongside your eight-year-old or give to older children as a project.
We'd all like our genealogy research to be continued by our descendants. But more importantly, our children and grandchildren deserve to know their history in a way that isn't overwhelming for them.
Download the free kids' activity pack
There are only so many board games you can play in a day. When you run out of arts and crafts projects, what's next on the list to entertain young minds?
Exploring kids' family history
This printable activity pack is a great way to introduce children to their family history and ancestors. It includes a sheet to fill out about themselves, a family tree for kids template with space to include drawings or photographs, and little biographies for their family members. 
So, if you're stuck for lockdown activities for the kids, give this a try. Learning about family stories can help keep children entertained and get them interested in their history.
Speaking about the past and memories is also a great way for children and their grandparents to connect. Next time they're together, either in person or over a video call, try asking some of our suggested questions. Perhaps your child might learn their grandparent's memories of rationing, or what the weather was like on their wedding day. Let their imagination run wild. 
Inspiring the next generation
For any budding family historian, asking these simple questions is a great starting point. If their interest is sparked, the next step is to try researching together. Try building a family tree for free online to preserve your family legacy. 
Soon, you'll be sharing old photographs, and they'll be spotting family resemblances. 
Which family history discovery most excited your child or grandchild? We'd love to know: email your story to discoveries@findmypast.com.