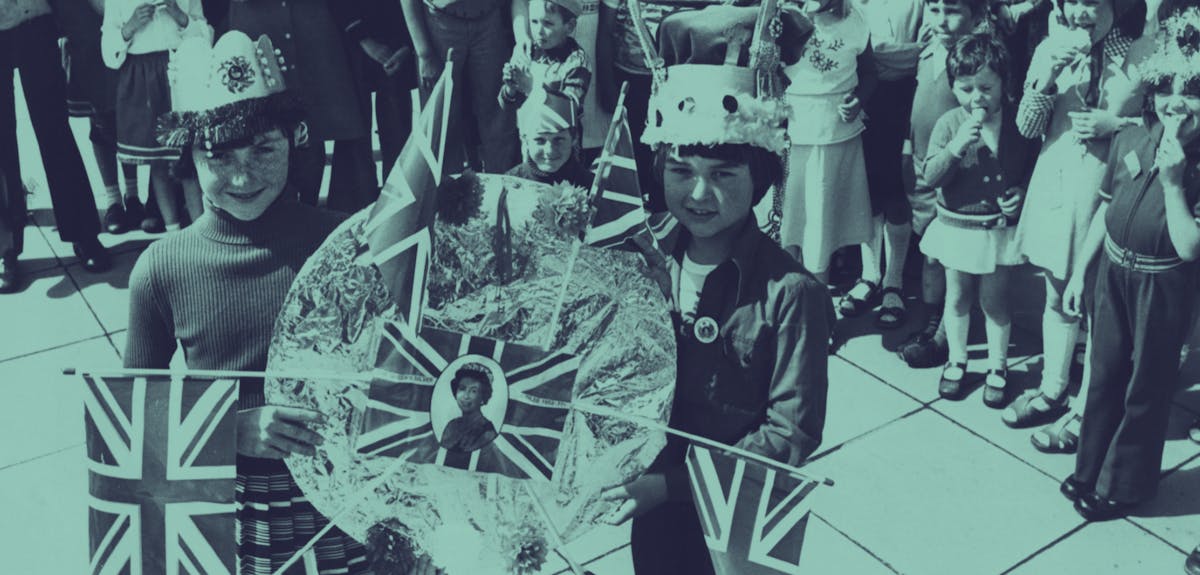 Findmypast launches #MyJubilee in call-out for memories and photos of Jubilees gone by
To celebrate the Queen's Platinum Jubilee in June, we're launching a new social media campaign, #MyJubilee, asking you to share your own pictures and memories of past royal celebrations. 
The best images will be displayed on our blog and shared across social media, with the chance to be featured in the press. And even better, we'll enter all submissions into a random prize draw, with one lucky winner walking away with a 12-month Pro subscription to Findmypast, a Findmypast ancestry DNA kit, a Findmypast hoodie and other exciting prizes. What better excuse to dig out your old photos?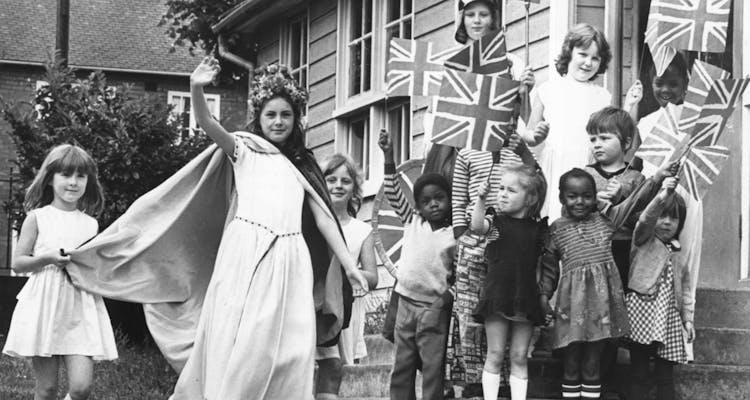 We encourage subscribers and non-subscribers alike to get involved; the only condition is that the pictures must be taken by you or a family member. The pictures might be when you attended a local street party at a previous Jubilee, or when you tried to catch a glimpse of Her Majesty on the streets of London at an official event – all that matters is that it's your personal photo or memory.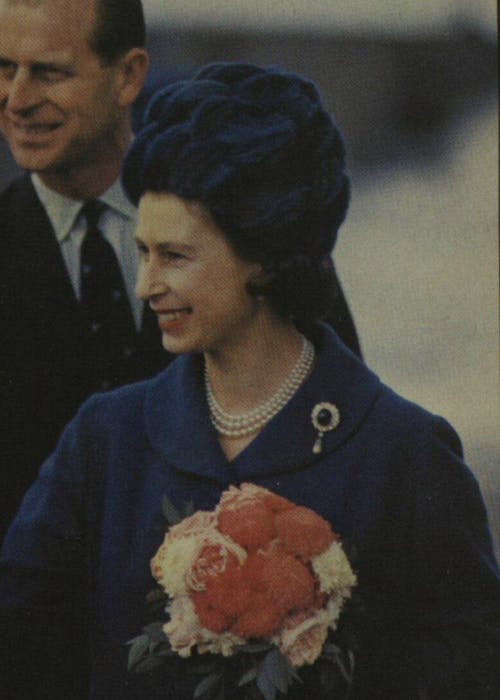 Jubilees are a time of great celebration so we're proud to be collaborating with our community to unlock their memories of these occasions. We have an enormous archive of images, predominantly from newspapers, chronicling previous Jubilees but we're just as excited about seeing the public's take on these momentous occasions.
You can upload your photographs on Facebook, Twitter, or Instagram using #MyJubilee, or send them to discoveries@findmypast.com. The deadline for submissions is Sunday 22 May and the winning entrant will be announced on Monday 30 May.  Chosen photographs will be published online from Tuesday 31 May. By entering a photograph or memory, you agree for Findmypast to use it for marketing purposes.