Andrea McLean's amazing family legacy of heroes, rebels and adventurers
We helped Loose Women presenter Andrea McLean and her co-stars delve into their pasts. Here's her family story.
Scottish journalist and TV presenter Andrea McClean has ancestors from Scotland and Belarus in her family tree. Exploring it has revealed a twisting tale of discoveries that include persecution, heroism and war.
Start your free family tree
Andrea's Jewish relations Alter Dishkin (Dishga) and Anna Rivka Cohen settled in Scotland in the 1880s after facing persecution in Belarus at the hands of the Russian Empire. They married in 1886 in Glasgow.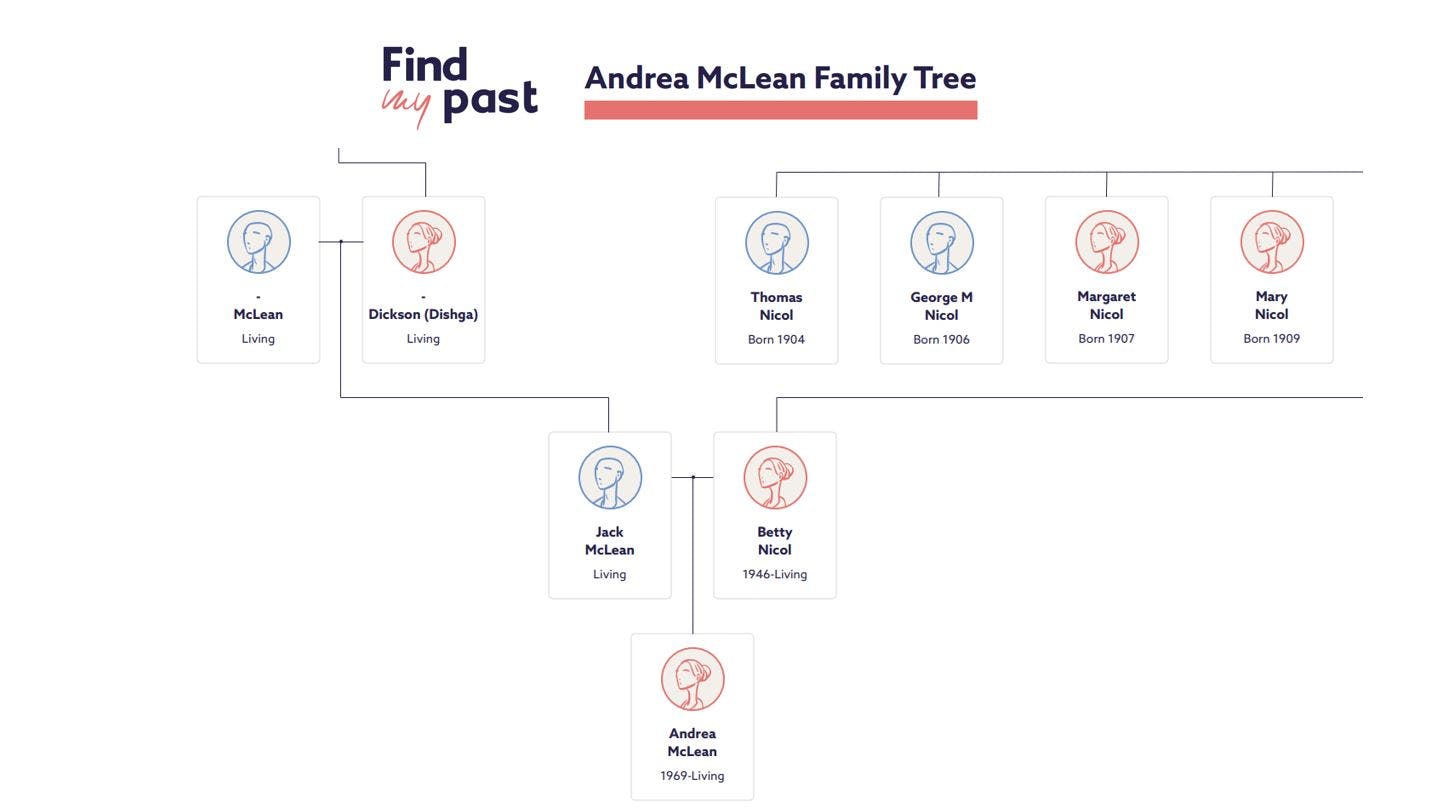 Life as Jewish immigrants must have been tough. Our research has shown that the Dishkin family often went to extreme lengths to provide for their loved ones. In 1922, Alter and Anna's son Morris was charged with loitering after attempting to take illegal bets. Later in 1924, another son, Anshel (Harry) was charged for stealing money while working as a postman.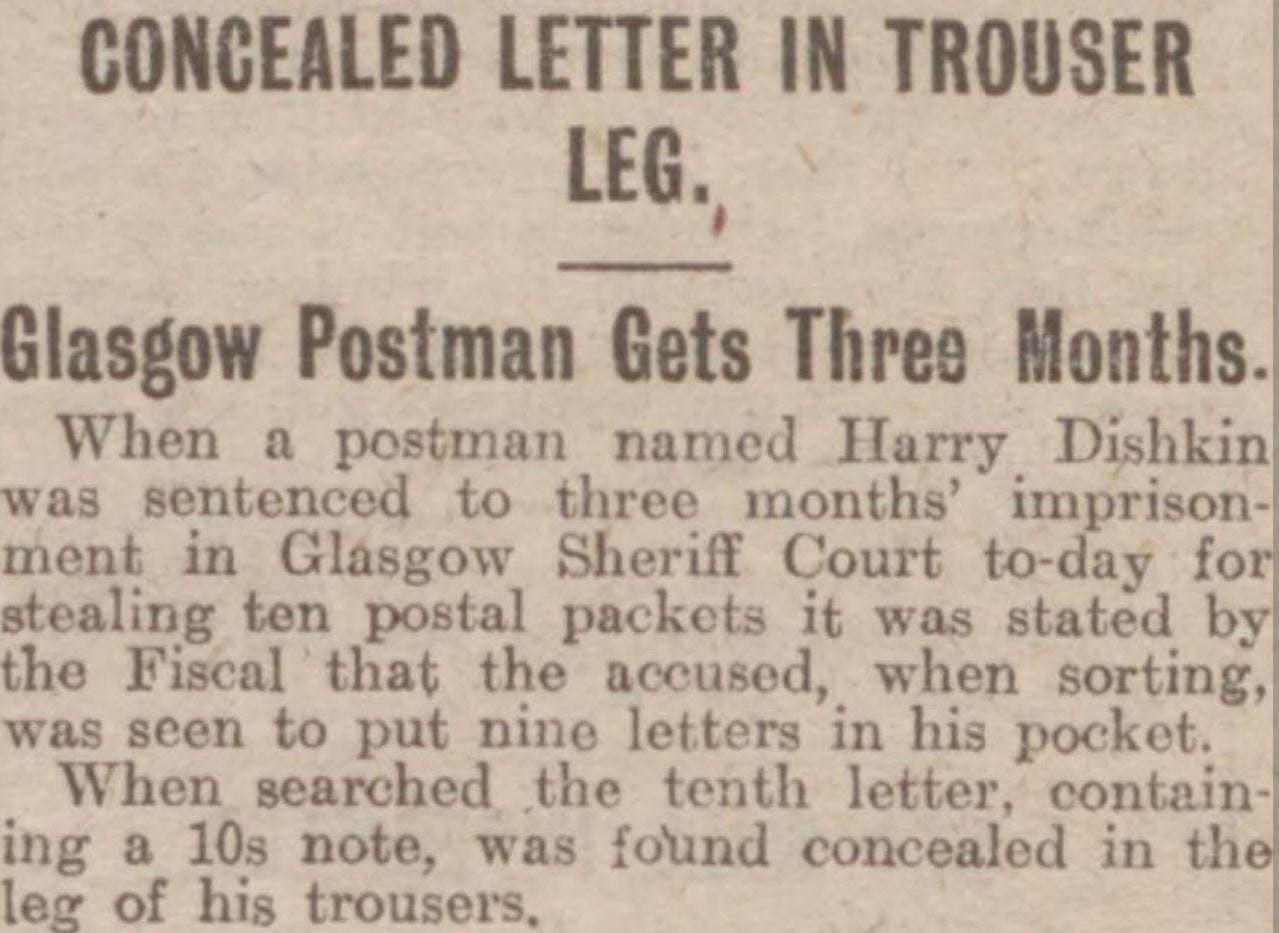 Going further back, we find that Alter was born in Grodno in 1864 to Abraham Dishka and his wife Eta Shappera. While Abraham was also from Grodno, Eta was born in Poland in 1837. She was one of 10 siblings. By age 24 she was living in Raseiniai, Lithuania. Anna Rivka Cohen was also born in Grodno, to Meyer Cohen and Mary Freda Garbet, who were married in Brest in 1863.
The youngest son of Alter and Anna, John Dickson (previously Isaak Dishga) volunteered to join the British Army after war was declared in 1914. This patriotic Scot and child of immigrants joined the 1st Battalion of the Highland Light Infantry, likely training and fighting alongside neighbours and friends. Though only fragments of his military records survive, John seems to have seen action at the Siege of Kut in spring 1916, and at the Battle of Sharqat in October 1918.
One of Andrea's great-uncles led a life of adventure. Born Arthur McLaren Dishkin in Glasgow in 1922, to Anshel Dishkin and Florence McLaren, he began working on the city's waterways and later in the Merchant Navy.
Arthur performed a daring rescue in 1941, helping an Australian soldier who was drowning in Glasgow Harbour. For his heroics, Andrea's ancestor received a Lifesaving Award from the Humane Society, a gallantry medal and a monetary reward from his employer.
But Arthur had a rebellious streak too. In the early 1940s he joined the Royal Navy, and in 1944 was in court for 'borrowing' a car to drive two girls to a dance in Dunfermline. Later in 1947, he was involved in a drunken brawl and charged with breaching the peace. He also showed a need for speed, as he was charged for speeding while driving a bus in 1949.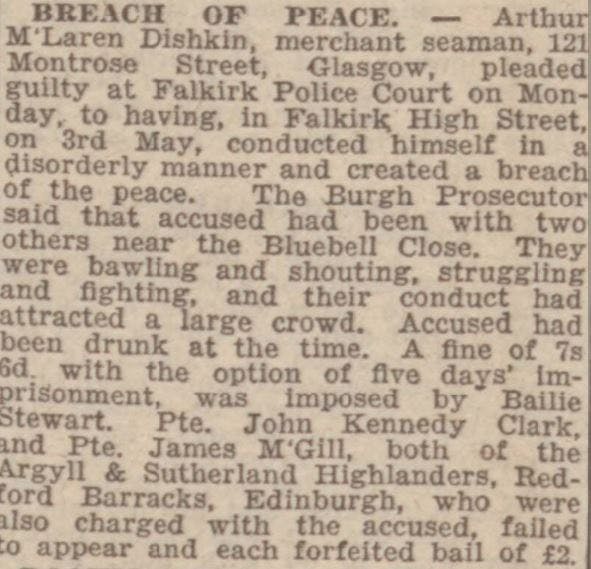 Arthur eventually settled down, first attempting to move to Australia (twice) and finally retiring to British Columbia, where he died in 2008.