We've discovered everyday heroes and unusual nuptials in Gareth Bale's family tree
2-3 minute read
By Niall Cullen
11 June 2021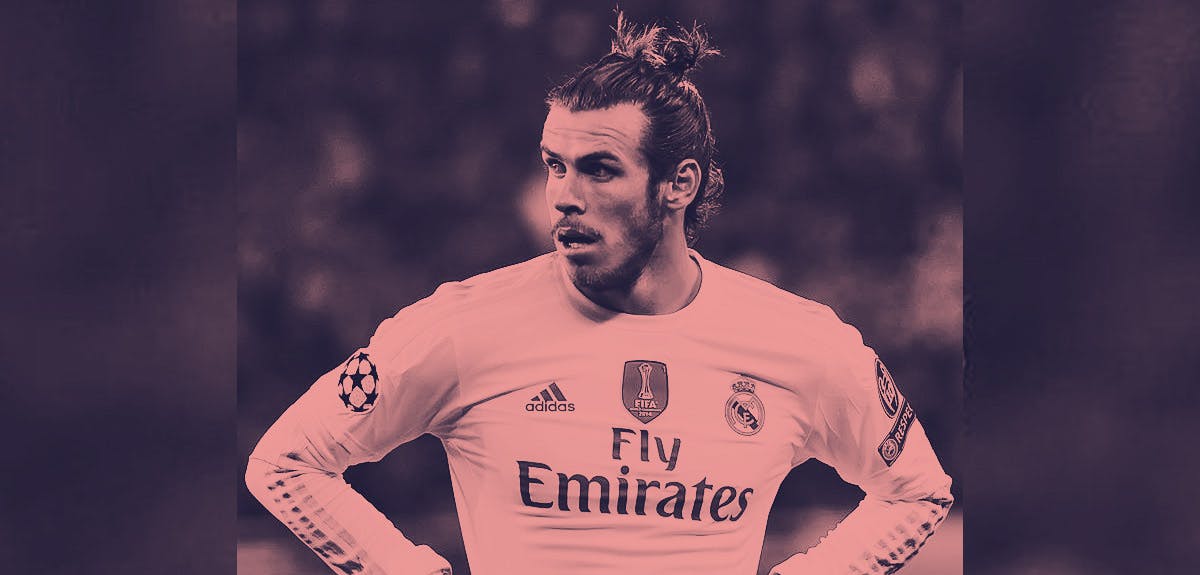 Gareth Bale's family heritage is deep-rooted in Wales. With footballing and firefighting relatives, the story of his past is shaped by success, heartbreak and bravery.
Welsh football wizard Gareth Bale was born on 16 July 1989 in Cardiff to parents Frank and Debbie (née Pike). He has one older sister, Vicky and three children with fiancée and childhood sweetheart, Emma Rhys-Jones.
In 2013, Gareth Bale and his family migrated to Madrid so he could play for Spanish football giants Real Madrid.
Unusually, it appears Gareth is one of the first in his family to follow a dream abroad. We've delved into the stories of over 100 of Gareth Bale's ancestors and found that almost all of them lived and died in their native Glamorganshire and Devon.
Does footballing talent run in Gareth Bale's family?
Gareth Bale's mother's brother is former Cardiff City striker Chris Pike so there are some footballer's genes in the Bale family.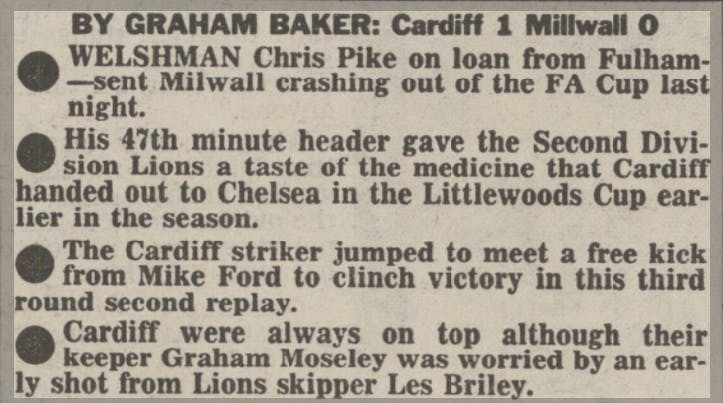 Chris Pike has recalled how he knew his nephew was going to make it big. He said:
"
"He was 11 years old and we were trying to chip the ball up and hit the crossbar. He beat me 10-8 and I tried my hardest! He hit the crossbar 10 out of 15 times!"
"
Pike isn't the only remarkable relative in Gareth Bale's family. Digging deeper into his past, we've uncovered a host of interesting ancestors whose stories are worth sharing.
Gareth Bale's great grand uncle, Alfred George Pike was a railway signalman from Neath in Glamorganshire. In 1907, he married Elizabeth Ann Simons.

Elizabeth died in 1920. A year later, Alfred George remarried. The surname of his new bride piqued our curiosity.

Edith May Simons was 13 years younger than Alfred George when they married in 1921. What's more, she was the sister of his first wife, Elizabeth. Edith would have been just nine years old when her older sister married Alfred George.
While unconventional by today's standards, marrying two people from the same family was actually quite common back in the day. There was a much higher death rate among young people generations ago. And often the closest people to a grieving spouse were their deceased partners' siblings, leading to the natural development of new relationships.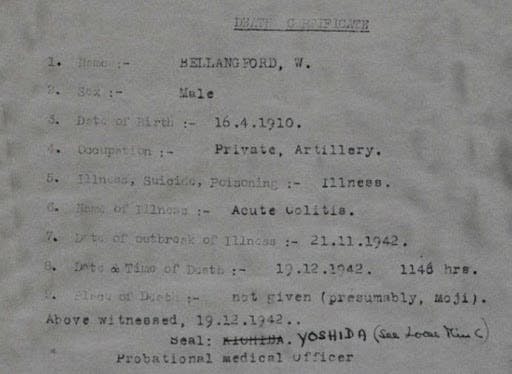 Bell-Langford was a Gunner in the Royal Artillery and was married just a few years before he went to war.
Bravery seems to be a recurring trait among Gareth Bale's family members, even when military honours aren't involved. His maternal great grandfather, Frederick Walter Pike heroically rescued children from a house fire in 1943.
What would Gareth Bale make of his family story?
For more footballing family history, take a look at what we discovered in Harry Kane's family tree. We also delved into the pasts of a host of Scotland and Wales footballers in partnership with Migration Museum. And of course, it's not just superstar footballers who can unlock amazing finds like these. You can too. Endless discoveries await in the family records found on Findmypast.
More on this topic:
Share this article
About the author