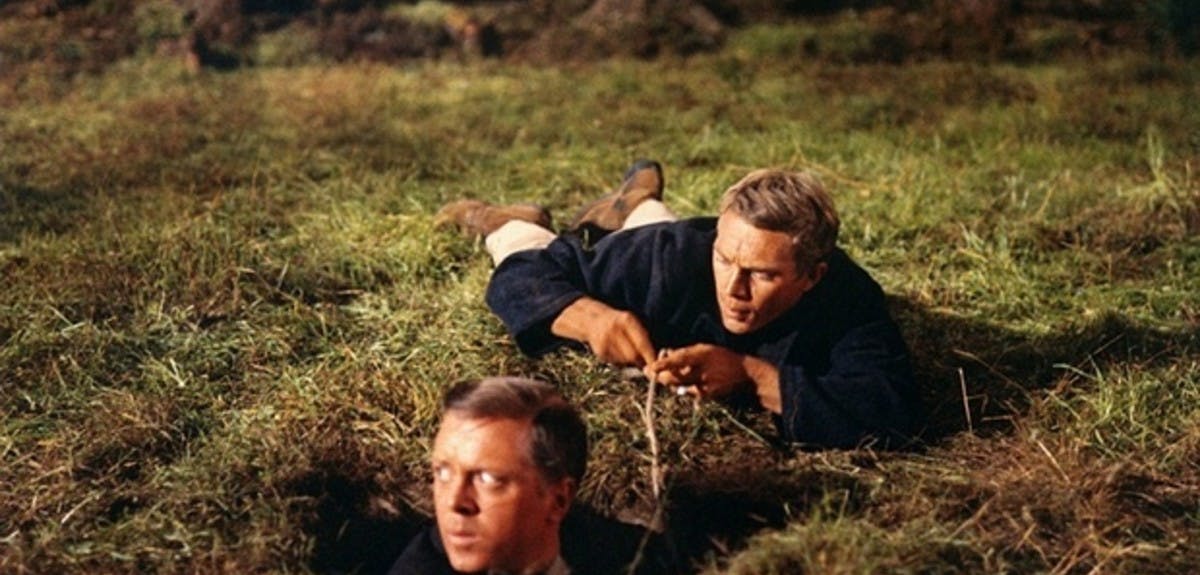 We've Uncovered the REAL Great Escapers in our Prisoner of War Records
75 years on, we've unearthed the records of the men involved in one of history's most famous breaks for freedom
Were any of your family members interred in a Prison of War camp? Start your family tree and you'll get automatic hints to view relevant records from our vast military collection.


Several of the characters in the famous film - such as Squadron Leader Bartlett - were based on real men interred in the camps, who appear in our
Prisoner of War collection, in association with The National Archives.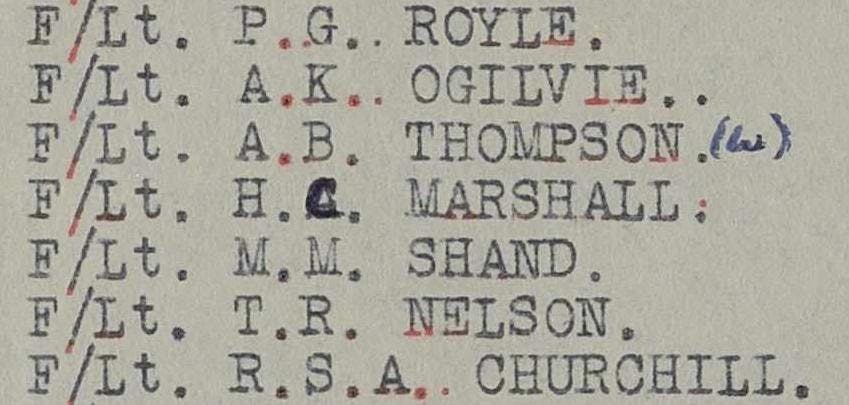 Stalag Luft III, or Air Prison 3 in English, was designed by the German authorities to be supposedly 'escape proof' and its architect, von Lindeiner, became the camp's first commandant. It was built in an eastern part of Germany known for its loose soil to prevent any tunnelling and to maximise the distances any escaped POWs would have to travel. Despite these difficulties, tunnel the prisoners did.