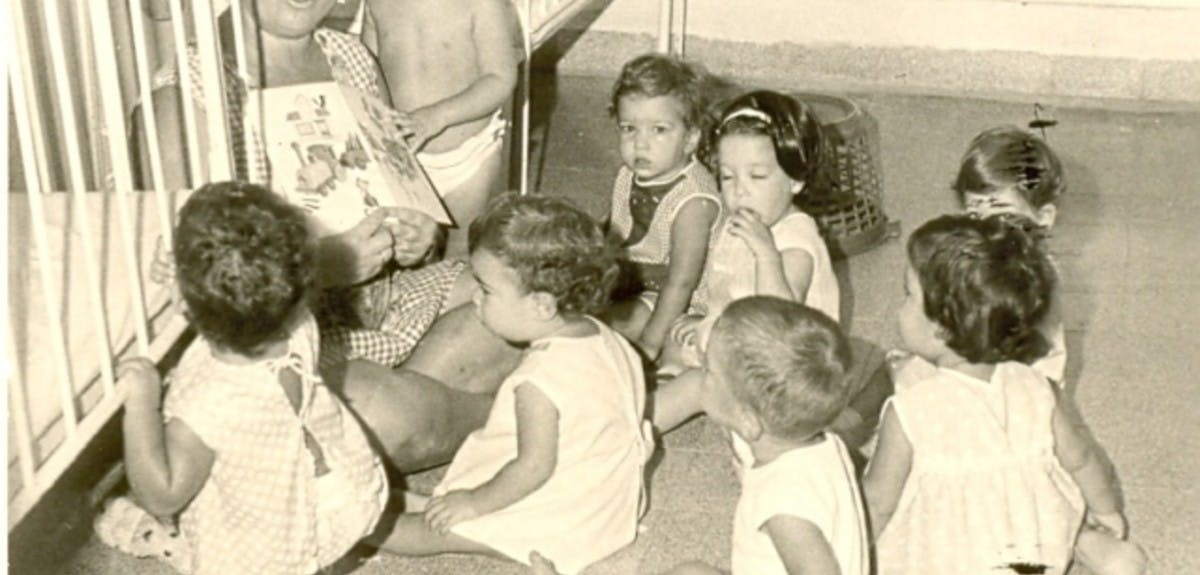 Relatives of Adopted Adults Now Able to Trace Family Tree
Is there an adoption in your family history that, due to legal restrictions, has prevented you from exploring certain parts of your lineage? If so, you may be interested to hear that new government regulations are being introduced that will open this line of research up to more people than ever before.

Currently, only the person adopted and their birth relatives are able to research their family history via specialised adoption agencies, meaning that grandchildren, adoptive relatives and partners – to name just a few – are unable to explore vital information about their relative's past. You may have heard, however, that now the government are making changes. As of November 2014, all relatives of an adopted adult will have the right to enquire about their relative's family history. This means that all family members related by blood (including half-blood), marriage or civil partnership or by virtue of the adoption will be in a position to research a family history that has previously been off limits.

The implications of these new rules don't just stop with family history. Medical records, details of possible genetic health conditions and other important information that may affect the way family members live their lives will now be accessible.

Once the new rules come into force, you may find that you have entirely new avenues of family history research available to you, and we've got over 1.8 billion records that can help you to build a bigger picture of your family tree.