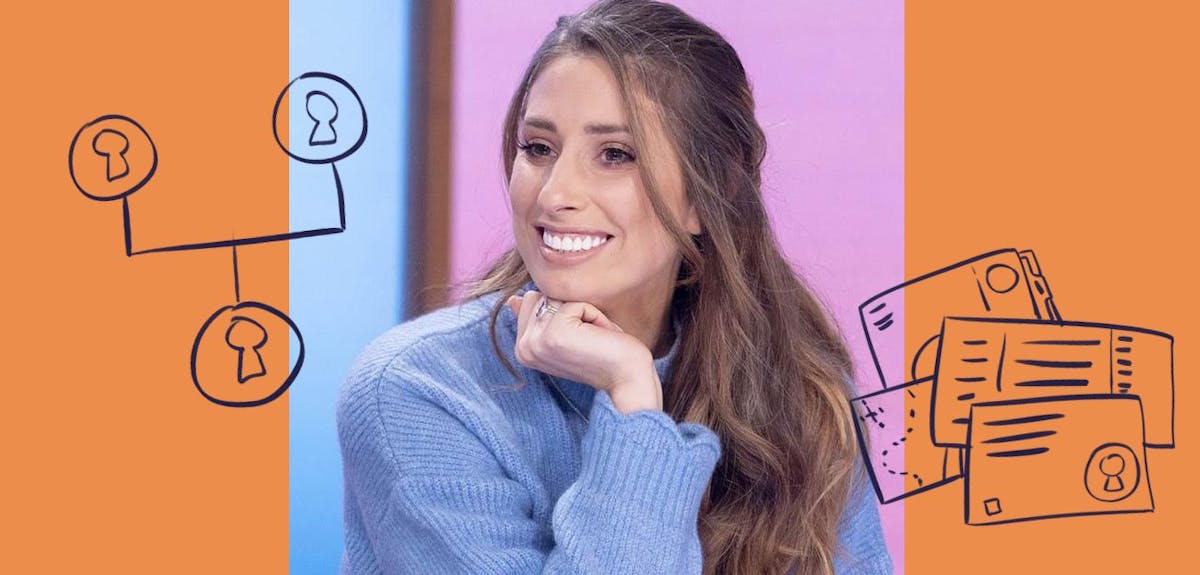 Stacey Solomon's family tree reveals wartime refugees and a Waterloo hero
We helped Loose Women and X Factor star Stacey Solomon unlock detail-rich stories from her past.
Stacey Solomon's family history is a tale of two halves. We've discovered Jewish refugees, military heroes and more while researching the TV sweetheart's family tree.
Start a 14-day free trial
Stacey Chanelle Clare Solomon was born in 1989 in Dagenham, Essex. Her parents were David Neal Solomon, a photographer, and Fiona Nash, a nurse.
Stacey's paternal lineage has uncovered Jewish roots. Her grandfather, Ezekiel Solomon, died when his son David was only 10 years old, leaving grandmother Matilda to raise 3 boys alone. Matilda Gedlovitch was born in 1926 in Stepney. Her parents Israel and Miriam (née Rosenberg) came to Britain around 1905 from Poland. Israel and Miriam are Stacey's paternal great-grandparents.
Below is a snippet from Stacey's family tree. Select it to view the rest of it.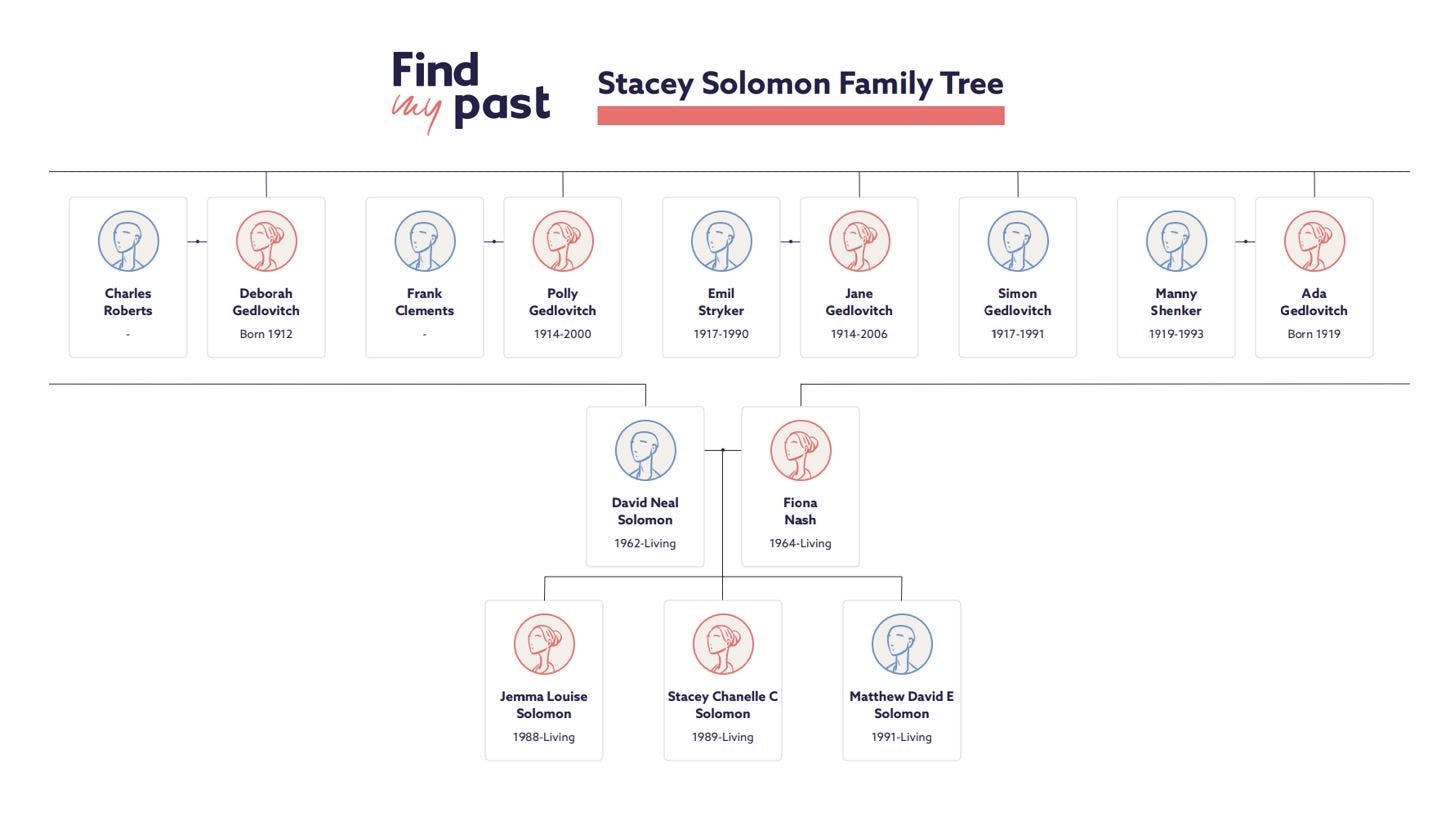 Stacey's great uncle by marriage, bookkeeper Emil Stryker, was born deaf into a Jewish family in Germany. The rise of Nazism forced Emil into hiding in 1939. He was expelled to Poland and later returned to Germany, his health badly damaged. Luckily, Emil escaped again, first from a German hospital and later from Germany itself, finally settling in England where he married Matilda's sister, Jane. Emil Stryker is noted as the organiser of the first British deaf tennis tournament
Stacey Solomon's maternal family is full of military ancestors. Her great-grandfather Frederick George Nash was born in Hereford in 1889. His parents were Alexander Nash (born 1844) and Patience Smy (born 1853). Stacey's great-great-grandfather Alexander joined the Scots Guards regiment in 1863 aged 19. We found intriguing descriptions of him in his military record: 5 foot 9, of 'moderate muscular development', with a fresh complexion, hazel eyes and a birthmark on his left cheek.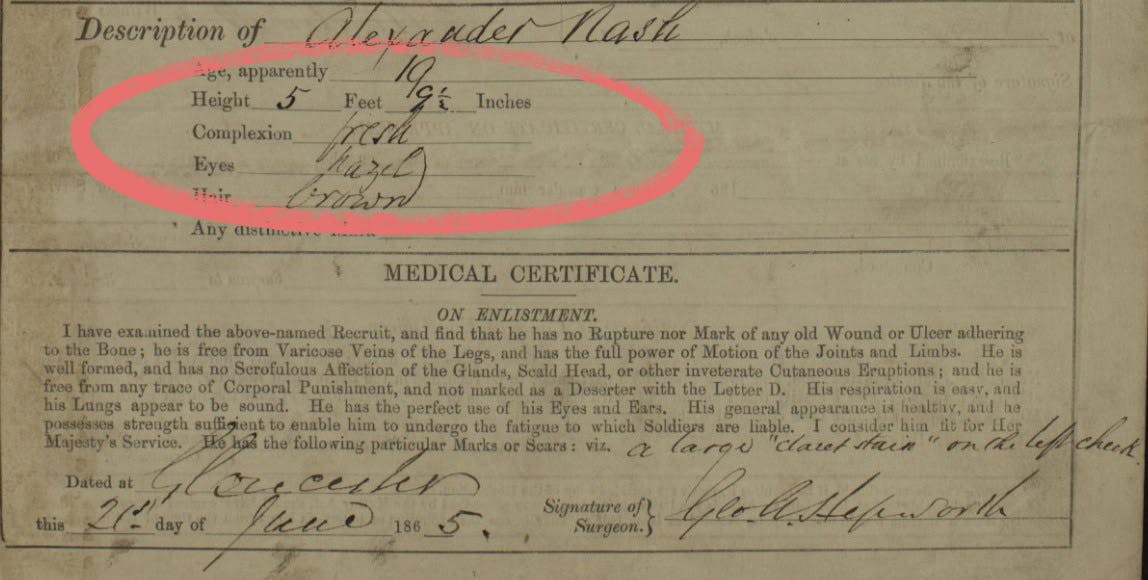 As he was 'regular, good and temperate,' he received bonuses for good conduct and was promoted to Corporal in 1869. In 1871, Alexander was caught breaking out of barracks and was demoted, but climbed his way back up, making Colour Sergeant by 1882. Despite being demoted again for being caught drunk on duty, and transferred to the Shropshire Regiment, he made Colour Sergeant again by 1891.
Alexander's wife, Patience died in 1891 aged just 39, leaving him to bring up their 7 children on his own. Even more fascinating is Alexander's father, Samuel Nash, who had a decorated military career of his own. Born in 1795 in Upton St Leonard, Gloucestershire, he was a professional soldier who fought at the Battle of Waterloo in 1815. He joined the 13th Regiment of Light Dragoons in 1813 while war with France was well underway.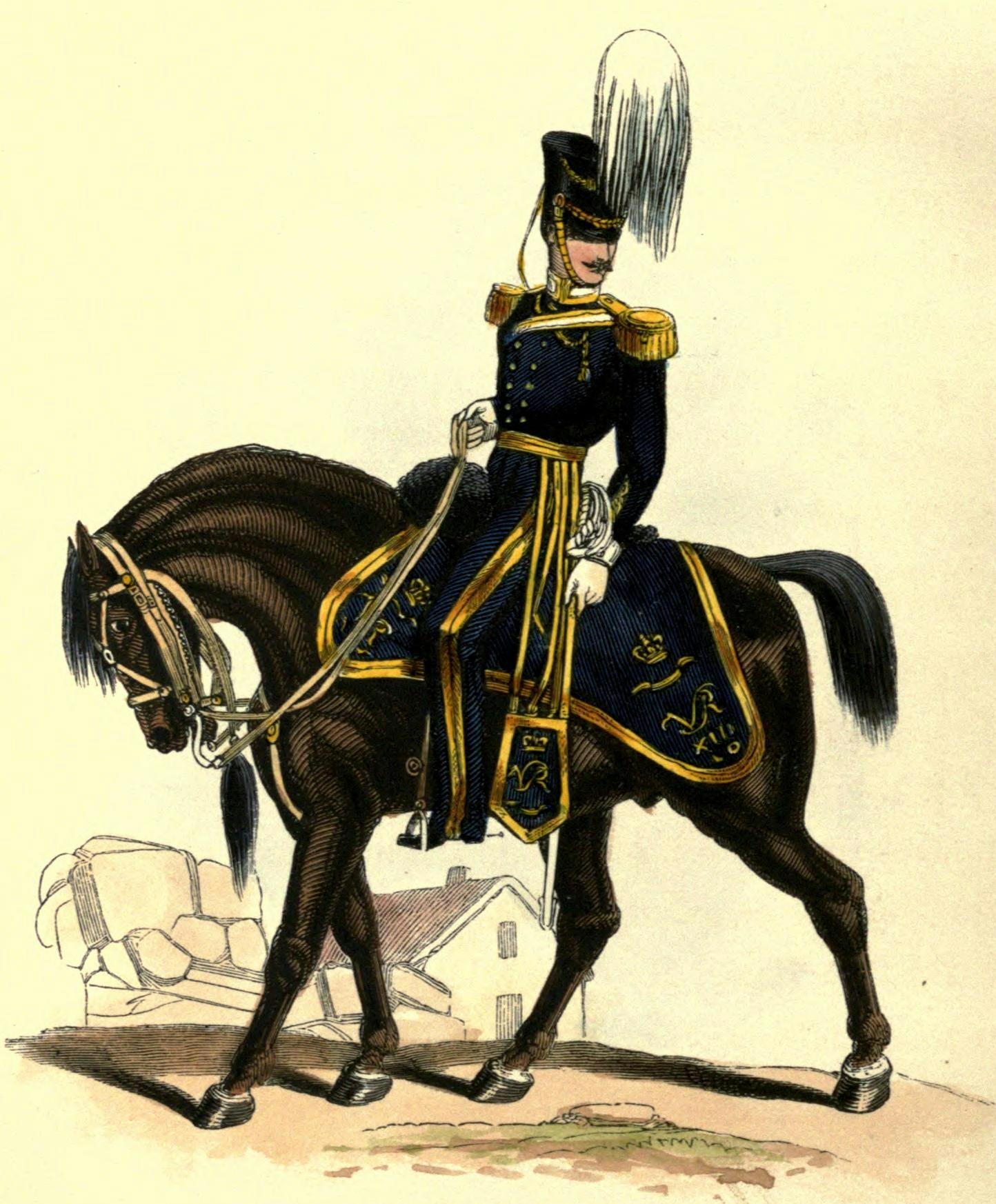 The 13th was a cavalry regiment, so Samuel would have learned how to fight both on the ground and on horseback. At the Battle of Waterloo, Samuel was commanded by Lieutenant-Colonel Shapland Boyse. During the battle, Samuel and his comrades made repeated charges against the French lines and completely routed a square of French infantry. Samuel survived the battle and returned to England.
In 1819, he sailed to India to help keep the frontiers of the British Empire secure. While there, the regiment experienced relative peace, apart from the Bangalore Mutiny in 1832. In 1839 the regiment marched against Kurnool during a Muslim uprising. Samuel returned to England in 1840 and left the army. His discharge papers cite his good conduct and a disability.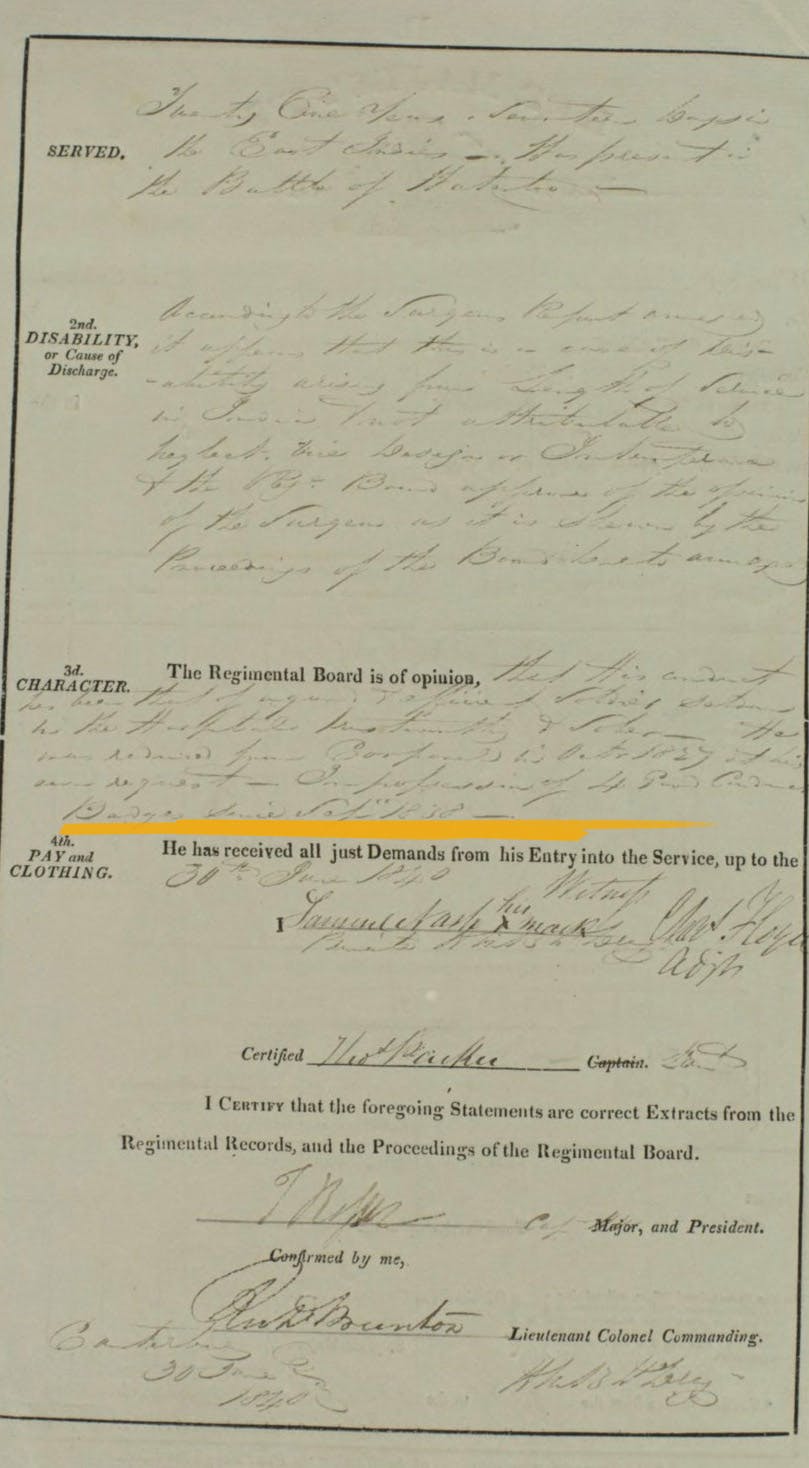 We wonder how these fascinating finds will affect Stacey and how she sees herself and her relatives. Are there family traits today that she can now trace back to her ancestors? Perhaps one of her newly-found family members will inspire her next career move? Tell us what you think on Facebook, Instagram or Twitter using #WhereWillYourPastYou?