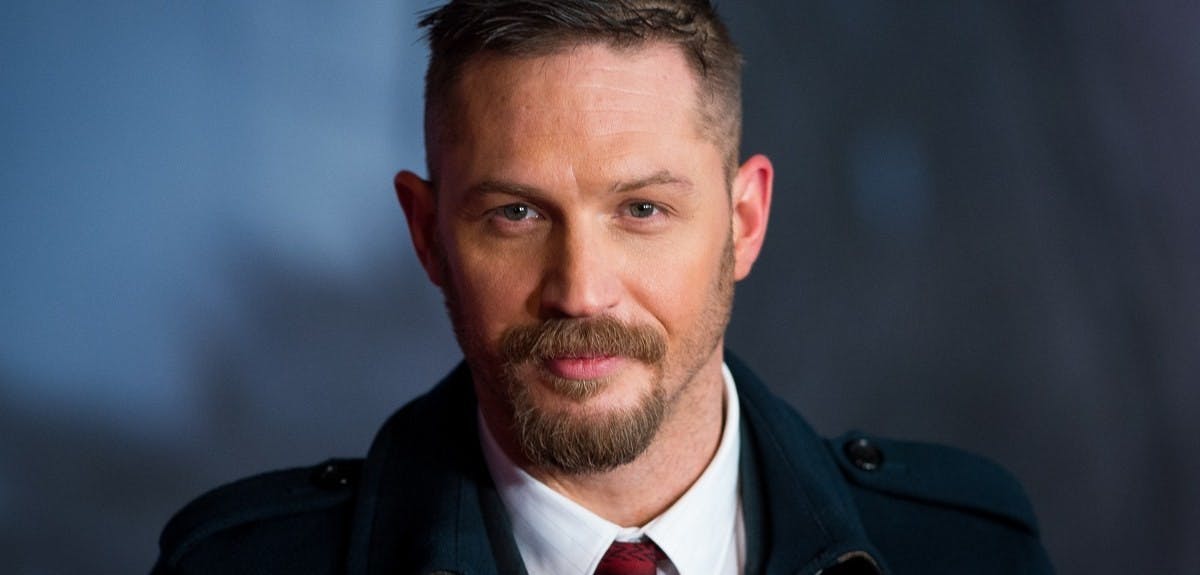 Do Tom Hardy's family live up to their strong last name?

Delving into Tom Hardy's family tree has unlocked stories that the actor may want left untold...
Using records found on Findmypast, we have discovered details of the rather colourful life of actor Tom Hardy's great-great-grandfather, Edward Joseph Egmore and the family he left behind.
Born in 1849, Edward was the son of Randal Egmore, a Norfolk based Hatter and Methodist Preacher who died aged 48, probably as a result of years of breathing in the toxic mercury fumes associated with hat production.
Edward would become a commercial traveller, selling stationery and other provisions. He seems to have thrived in the role, spending his twenties travelling and selling, and was still doing so into his early thirties. The 1871 Census records him staying in a boarding house in London and in 1881 he is still listed as an unmarried "Traveller in Stationery" and is staying with his mother.

On one of his trips back to Norwich around 1882, Edward met a young housemaid named Elizabeth Hardy and she became pregnant by him. This news appeared to be unwelcomed by Edward and Elizabeth had the baby without his support, leaving the father's name blank on the baptism register.
Elizabeth did, however, follow a convention adopted by many single mothers at that time and gave her son his father's first name and surname as the baby's first name and middle name. The boy born on 21 March 1883 was named "Edward Egmore" Hardy and is Tom Hardy's great grandfather.

Edward then appears at some point to have had a change of heart about abandoning the mother of his child, and eventually married Elizabeth in Norwich at least nine months after the birth of Edward Jr , and a daughter was born in the following year.
However, family life clearly didn't suit Edward, as wanderlust soon took hold. In January 1884 he left his wife and children and fled to Australia.
In September of that year, Elizabeth undertook the same voyage to the other side of the world to follow him. This appears to have been a desperate move as she was forced to leave her 18-month-old son, Young Edward Egmore Hardy (Tom Hardy's great grandfather), with her brother and his wife.
Determined (and probably very angry) Elizabeth went to the authorities in search of her husband and on 17 September 1886 the Victoria Police put out a warrant for his arrest on the charge of desertion of his wife - he eventually goes back to her and the warrant was dropped. The warrant goes into great detail, describing him as having a slight build, fair complexion, brownish hair, a broken nose, with a moustache, and wearing a black coat, light trousers, and a boxer hat. We're conjuring up a strong family resemblance to Tom Hardy in our heads.

They appear to live together for a while in Geelong, Victoria, as birth records show they had five more children including twins between 1889 and 1894, a total of three girls and two boys, although one of the twins died as a baby.
Edward disappears from our records at this point, though it appears that he abandoned the family again and fled to New South Wales. His next appearance in the records is his death in 1907. He died in Liverpool, New South Wales aged 58. Elizabeth and the children stayed in Australia. Elizabeth lived into her seventies and died in 1928.
We wonder what Tom Hardy would make of our findings.