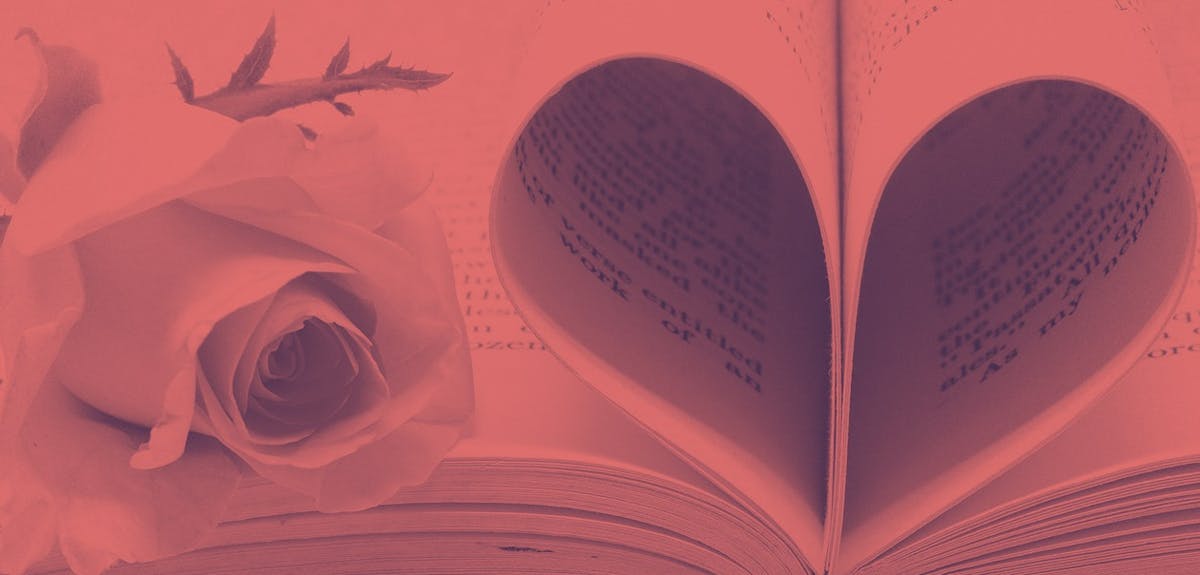 Weird and wonderful names found in marriage records
We've found Romeo marrying Juliet and everything in between, but the question is: are these names for better or worse?
We've rummaged through our marriage records and discovered entries that prove an embarrassing name doesn't put everyone off their betrothed.
Here is a selection of the names we found in the records:
Keeping up with the Mary Christmases
It seems that a large number of Marys have continued the Christmas theme with their name and married someone with the festive surname, Christmas.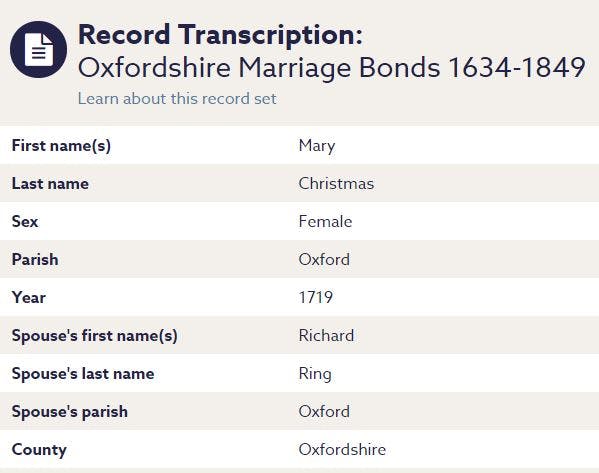 We've discovered a pair of real star-crossed lovers in our marriage records: in 1971, a Romeo married a Juliet in Lambeth, London.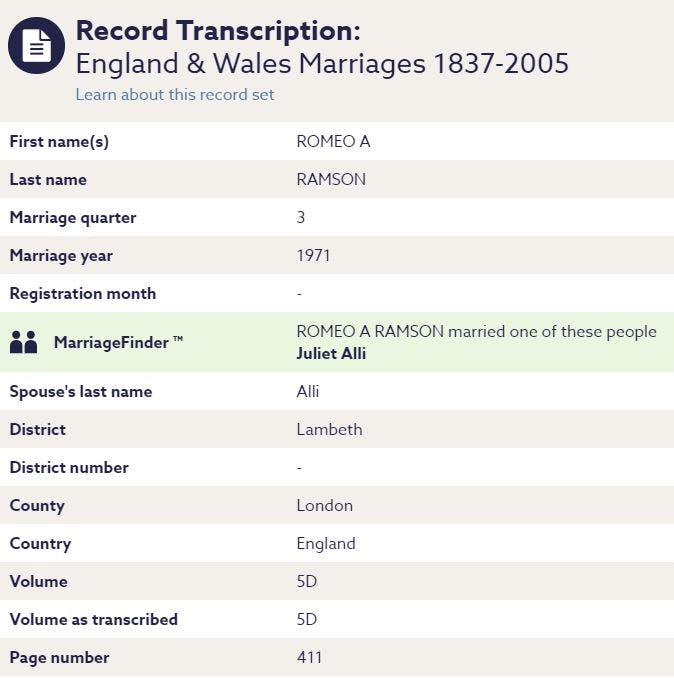 We also found the marriage records of Oscar Fingal Wilde and Constance Lloyd in Kensington, London in 1884, Jude Law and Sadie Frost in Westminster, London in 1997 and Kate Winslet and Jim Threapleton, in Reading, Berkshire in 1998.
With this record I thee wed
Our family research found that the most popular county to get married in was Lancashire, with 11.66 million records listed between 1837 and 2005. London followed closely behind with 11.62 million.
The five most popular cities to be married in over the same time period were:
Birmingham, Warwickshire with 1,656,516 marriages recorded
Manchester, Lancashire with 1,127,584 marriages recorded
Sheffield, Yorkshire with 988,541 marriages recorded
Leeds, Yorkshire with 980,207 marriages recorded
Bristol, Somerset with 899,885 marriages recorded
When you explore Findmypast's marriage records, our clever MarriageFinder™ will match up your ancestors' records, providing you with one definite marriage match, or at least a small list of possible matches. This is hugely helpful when, for example, a maiden name eludes you.
Feeling inspired to discover your own family's marriage records? When you start a family tree on Findmypast, we'll help you unlock family love stories in a matter of moments with hints, our clever clues to your past.