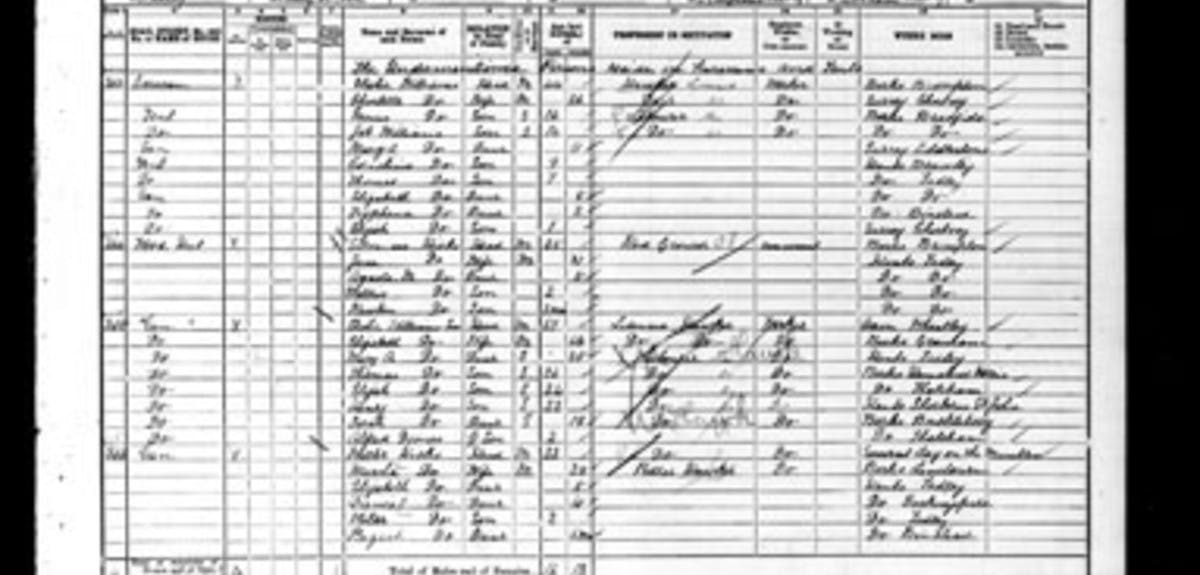 Wimbledon discoveries in our census records
In the 1901 census, a male Venus Williams can be found working as a labourer in Hampshire. Venus' parents were hawkers and lived in a tent/caravan along with Venus' seven other siblings. Here you can view the census return: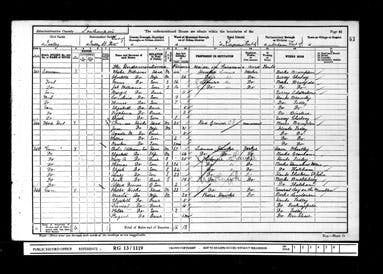 In the 1891 census, a Miss Mary Wimbledon aged 3 can be found in the house of her 22 year old sister Ann Ball at 160 Latimer Road, London. Also present in the house were Ann Ball's husband Richard and their son James, who was 7 weeks old.
Ann Ball also appears 10 years earlier in the 1881 census when she still carried her maiden name, Wimbledon. She was recorded living with her parents, William and Elizabeth Wimbledon, and her four siblings. The family were living at 14 Thresher Cottages, Kensington, where William worked as a brick maker and Elizabeth as a washer.
A Fred Perry can be found in the 1861 census living with his parents and sister who were tailors in Sawbridgeworth: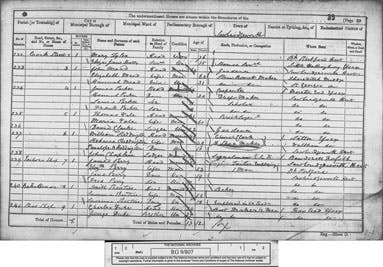 Another person by the name of Fred Perry can be found in Lenton, Nottinghamshire as a lace winder, aged 14. Much like the Fred Perry of Wimbledon fame, the name seems to lend itself to those working with fabric!
In the 1841 census we found a rather large Tennis family living in Smith Street in Warwick. The head of the household was William Tennis (40), recorded living with his wife Margaret Tennis (40) and the couple's three daughters and six sons - creating a household of 11 Tennis'.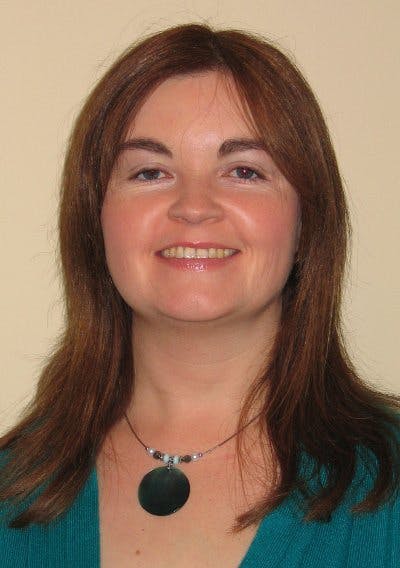 Debra Chatfield, our marketing manager (pictured right), said: "These finds outline just a few of the fascinating people who can be found in our census collection. The census records are an amazing resource for researching our own family histories, for providing a snapshot of British social history and for having fun at the same time."