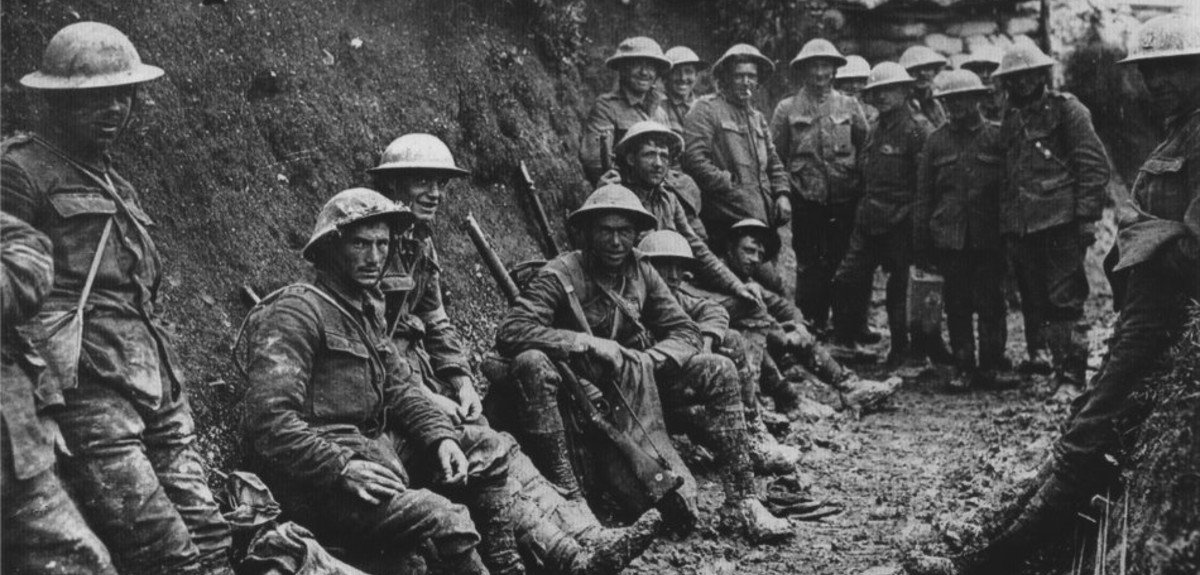 A quick introduction to Findmypast's military records

Many of us have members of our family tree who served in the armed forces. You may be aware of their military service through family stories from the two World Wars, or memorabilia and photographs.Perhaps you want to reveal more about their regiment, rank or role, or where they were active, or maybe you're looking for other ancestors with a military past.
Search our military records
Findmypast has the most comprehensive collection of World War 1 service records anywhere online. With millions of Army, Navy and Air Force records, carefully indexed to include hundreds of thousands more soldiers' names than you'll find elsewhere, Findmypast is the best place to start searching for your World War 1 ancestors.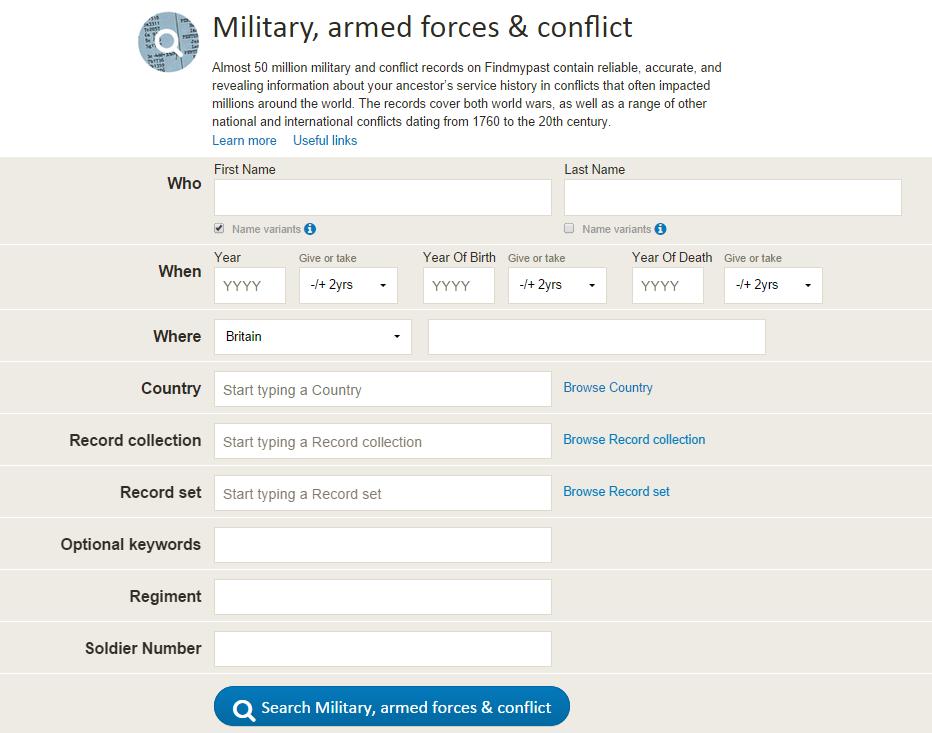 Findmypast has many records which can provide all kinds of detail on your military ancestors:
Findmypast holds, among others, army records for:
There are not many surviving records for navy personnel before 1853, but after this date they are often very complete, and include everyone who served regardless of their rank. We recently added 240,000 British Merchant Navy records.