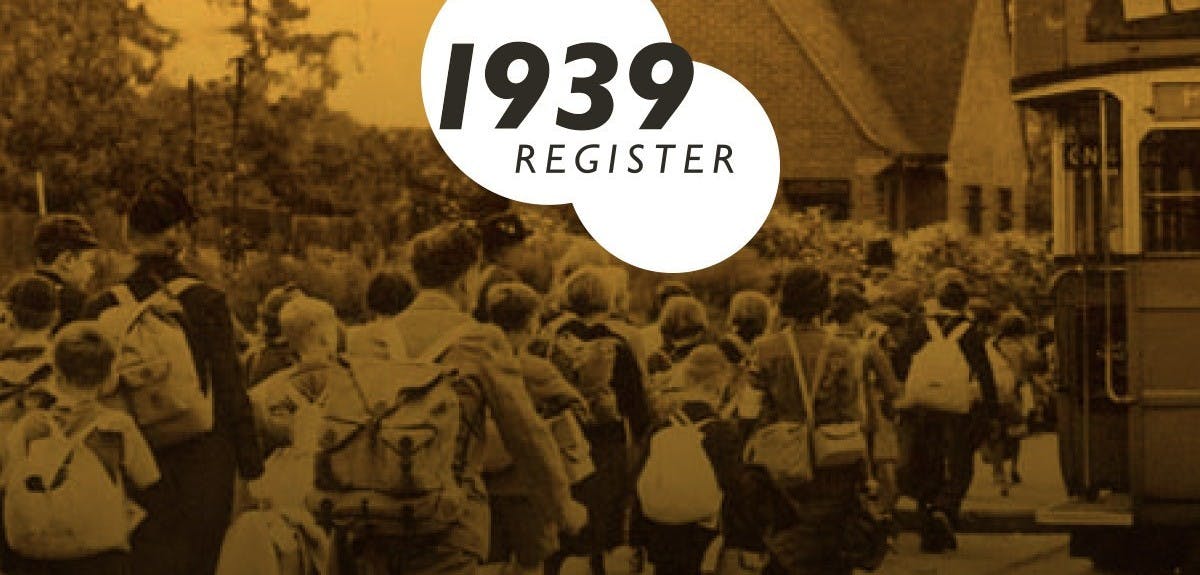 Announcing the release of the 1939 Register
I'm thrilled to announce some marvellous news:
the 1939 Register will be made available online for the very first time on the 2nd of November 2015, only on Findmypast.


Simply put, it's the most comprehensive survey ever taken of the civil population of England and Wales. Taken at the outbreak of war in September 1939, it includes the personal details of 41 million people: details the government urgently needed to issue identity cards, and ration books, coordinate conscription and more.

Head to our dedicated 1939 page
The 1931 census was destroyed during the Second World War, and the conflict meant the 1941 census could not be taken. The 1939 Register is, therefore, the only surviving record of the people of England and Wales in the 30 year period 1921-1951, and fills the gap left by the missing censuses. For family historians as well as anyone interested in 20th century Britain, the information it contains is invaluable.

For the first time ever online, the 1939 Register (including names, addresses, occupations, marital statuses and more) will be available for you to explore on Findmypast in just a few days' time. Records will be available to purchase for £6.95 per household, or £24.95 for our 5 household bundle (£4.99 per household). Findmypast subscribers will be entitled to a discount, which we will email you about.

The 1939 Register is our richest ever record set. When you unlock a household, you gain access to a transcript and an image as well as a wealth of other fascinating information, including: