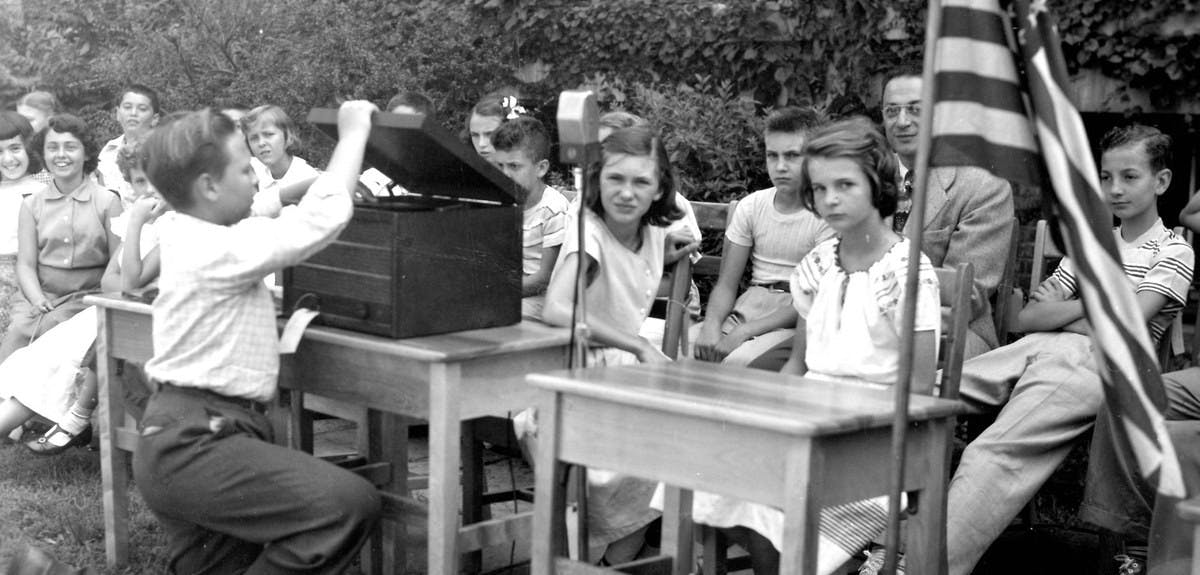 The 10 Best Resources for Finding American Ancestors
The 10 most useful resources for finding American ancestors and learning more about their lives
Though the US records may not extend as far back as most British or Irish records, their breadth and detail is still impressive. For such a young country, these historical records are surprisingly rich, giving you an intimate look into the lives of your American connections.

US census records are unlike any other in terms of detail. In fact, the US was the first nation to make censuses a mandatory part of its constitution. The censuses taken every 10 years between 1790 until 1940 are all available on Findmypast. That's almost 700 million records. Due to privacy laws, the 1950 census won't become available until 2022.

Did your ancestors launch a successful business? Discover where they worked or attended school in the US with our collection of Education & work records dating back to the 1500s.

The PERiodical Source Index contains over 2.5 million entries from thousands of historical, genealogical and ethnic publications, making it one of the most invaluable sources for tracing your US ancestry.

5 Helpful Tips for Searching PERSI

Search nearly 120 million pages from newspapers published in all 50 states, Washington, D.C., Panama, and the Virgin Islands. Titles include a variety of local papers, as well as national publications, including the New York Times and the Washington Post.


This is just a small sample of the kinds of records you can find in our US record collection. Take a look and see what you discover