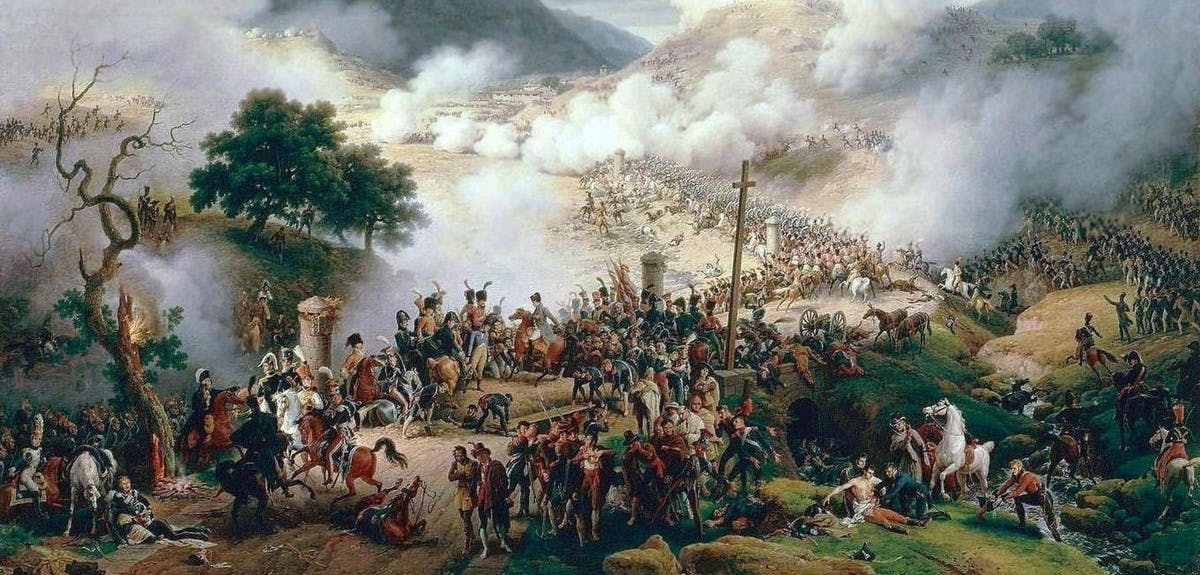 British Army Muster Rolls, 84th Foot 1808-1818
and 60th Foot 1879-1882
Discover your military ancestor in the
muster rolls from the 1st and 2nd battalion of the 84th Regiment of Foot. Follow their career to find out whether they took part in the Walcheren Campaign or the Peninsular War, or if he served as a guard on a convict ship in New South Wales.

Each transcript will vary due to the individual career of each soldier, but may include the soldier's name, rank, regiment, battalion, and militia recruit.

The muster rolls found in these records include:

These records will also reveal whether your ancestor was admitted to hospital, and if so, which one. They will show if your ancestor was taken as a prisoner of war or died in service, along with the date and cause of death. Some transcripts include additional information from the pension records (WO116 and WO120).

Discover your ancestor in the muster rolls of the 3rd Battalion of the 60th Regiment of Foot (King's Royal Rifle Corps) from 1879 to 1882.

The 60th Regiment was first raised in the American colonies in 1756 and was known as the Royal Americans. Their name was changed to the King's Royal Rifle Corps after the Napoleonic Wars in 1830. The muster rolls cover the Zulu War, 1st Boer War and the Battle of Tel El-Kebir. The regiment is also known as the King's Royal Rifle Corps.

Each record includes a transcript created from the information found in the original muster rolls. The details included will vary depending on the military career of each solider, however you may find a combination of the soldier's name, service number, rank, regiment, battalion, mounted infantry, the 1879 Zulu muster roll, 1881 1st Boer War muster roll, or 1882 Tel El Kebir muster roll. Additional notes may include the date the individual was enlisted, sickness, if wounded and when, date of discharge or date and cause of death.