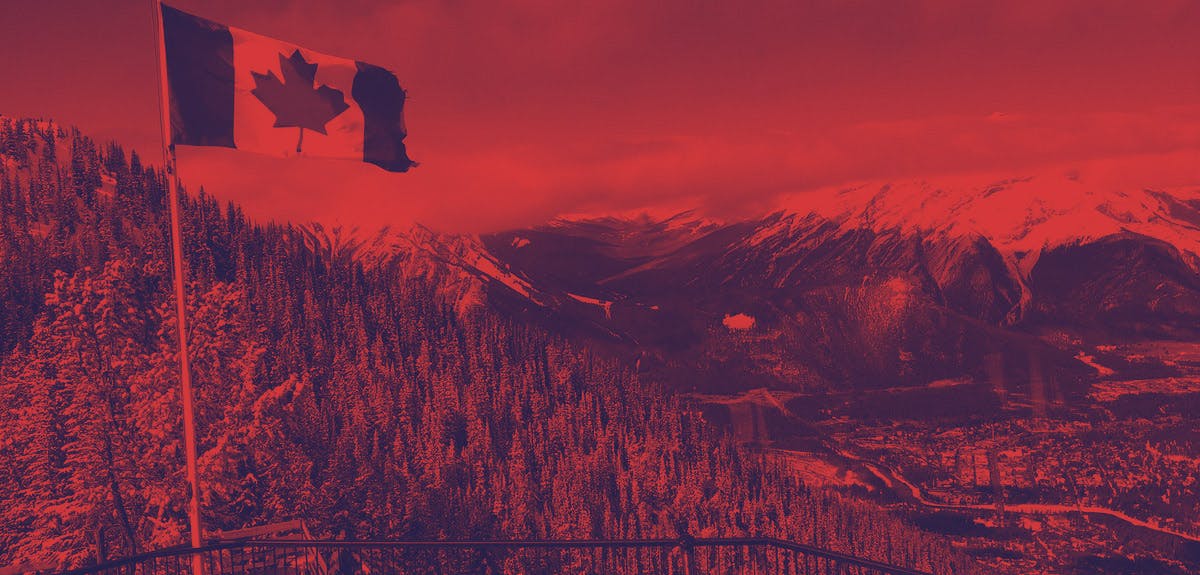 Canadian family history starts with census records
Are you researching your Canadian ancestors? These records are essential.
Perhaps you're looking for ancestors who you know travelled to Canada but have found no trace of since? If so, there is a collection of family records that may well make your family history exploration on Findmypast a lot easier - Canadian censuses.
Search Canadian census records
Canadian census records are a rich resource for family history. Our collection dates from 1851 to 1911 and is similar to our UK census records. But what can they tell you?
The Lower Canada Census is the earliest Canadian census available on Findmypast and was enumerated in 1825. While its title makes it sound like it may not be a full census, it was the most comprehensive survey of the population at the time. Lower Canada in that period covered the southeastern portion of present-day Quebec. Both Lower and Upper Canada were created in 1791 because of the American Revolutionary War and the influx of Loyalists. The first census of the country as we think of it today occurred in 1851. 
When the 1851 Canadian census was taken, the country consisted of Canada West (Ontario) and Canada East (Quebec) but the census also collected population details for New Brunswick, Nova Scotia. By 1891, this had expanded to 201 census districts and 2,475 sub-districts.
The 1901 Census of Canada covered 206 census districts and 3,204 sub-districts. 9,000 enumerators took the details of 5,371,315 individuals (compared to 4.5 million in 1891). By 1911, the population had grown again to over 7 million.
What Canadian census records tell you
Remember, it's always worth checking the original image of census records, as the information that is transcribed doesn't always tell the full story. Also worth bearing in mind is that, depending on which part of Canada a person hailed from, the results can be in English or French.
The transcript page of each census will tell you slightly different things. As the years moved on, more information was added. See what's included in each census transcript below.
Names
Genders
Ages
Birthplaces and years
Religions
Relationships to the head of household
Locations: sub-districts, districts and provinces
A link out to an image of the original record

The 1891 census transcripts includes the same information shown in the 1881 census.

All of the above plus;
Birthdates
Race or tribe
Immigration year
Naturalization year

In 1911, you'll find the same information that's recorded in 1901.

Census records are some of the best sources you can look at when growing the Canadian branches of your family tree. They'll help you pinpoint ancestors and tell their amazing stories over several generations. Do you have Canadian connections? We'd love to hear about your ancestral discoveries. Tag @findmypast on social media to get in touch.