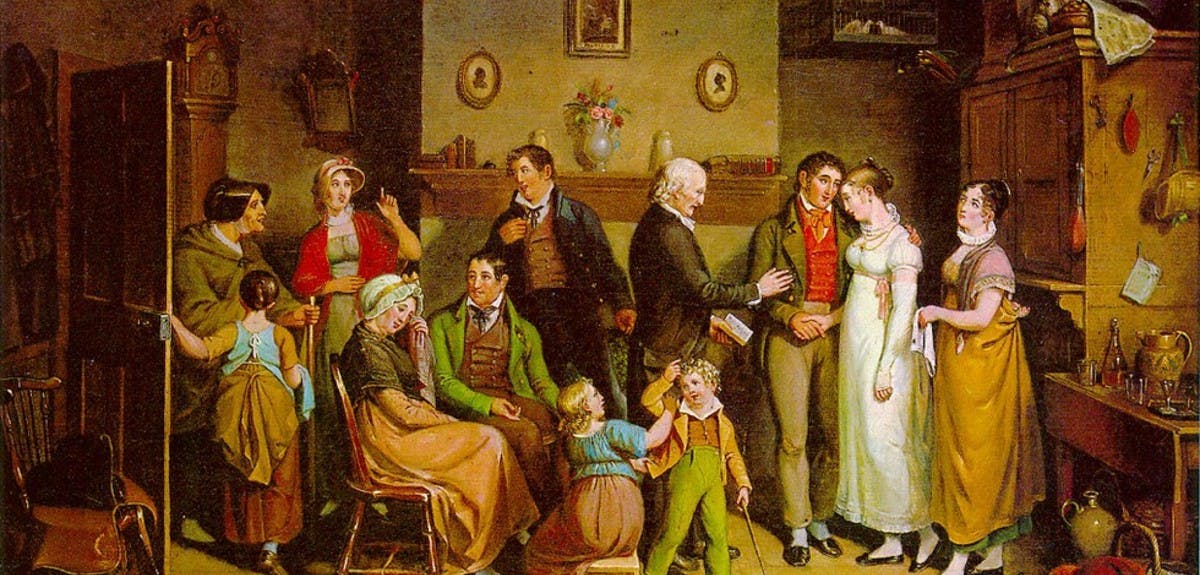 Explore new pre-1841 census fragments on Findmypast
The 1841-1911 censuses are the only ones which survive (largely) intact nationwide. Before 1841, only fragments of censuses exist, even though censuses have been taken every ten years since 1801.

These census fragments are stored in archives around the country, but there is no single, central reservoir in place today.

The 1801-1831 censuses are generally neither indexed nor transcribed, making any digitised collection from that era a rare treasure. These censuses were predominantly head counts, taken by Overseers of the Poor to procure an understanding of population growth. Though less thorough than later censuses, they still contain a quantity of useful information.

The new Dartford census records for 1801 and 1821 now available on Findmypast contain the details of households such as members first and last names, their status (i.e. lodger, servant, marital status, pensioner, their relationship to the head of the household, or whether they were a workhouse inmate), the number of families, males, females and servants in a property, agricultural occupation, and the district and address of the household.

The censuses 1801-1841 were a vital means of highlighting the rapidity of population growth, and the 1821 census was thus a huge influence on the 1832 Reform Act.

By 1840, the Industrial Revolution had seen the socio-economic structure of the country change dramatically. The population had almost doubled over four decades, and in light of this the census was overhauled following the Population Act 1840. This created the post of Registrar General, first held by John Lister, who was responsible both for the England and Wales census and Civil Registration.

The amendment of the census process, which also set in place local administration to take responsibility for the recording, was intended to avoid omissions and double-counting. Civil Registration districts were divided into a total of 35,000 enumeration districts, and for each of these a census enumerator was appointed to undertake the data collection. Each person had to give their name, age (rounded down to the nearest five years if older than 15), sex, occupation, whether born in the county and the country of birth if not England or Wales.

The 1841 census is considered the first modern census, and forms the basis of the method still used today, however the way was paved in the decades before. The censuses of 1801-1831 laid crucial groundwork for the recording of the population, and provided valuable insight into the changes wrought by the Industrial Revolution.