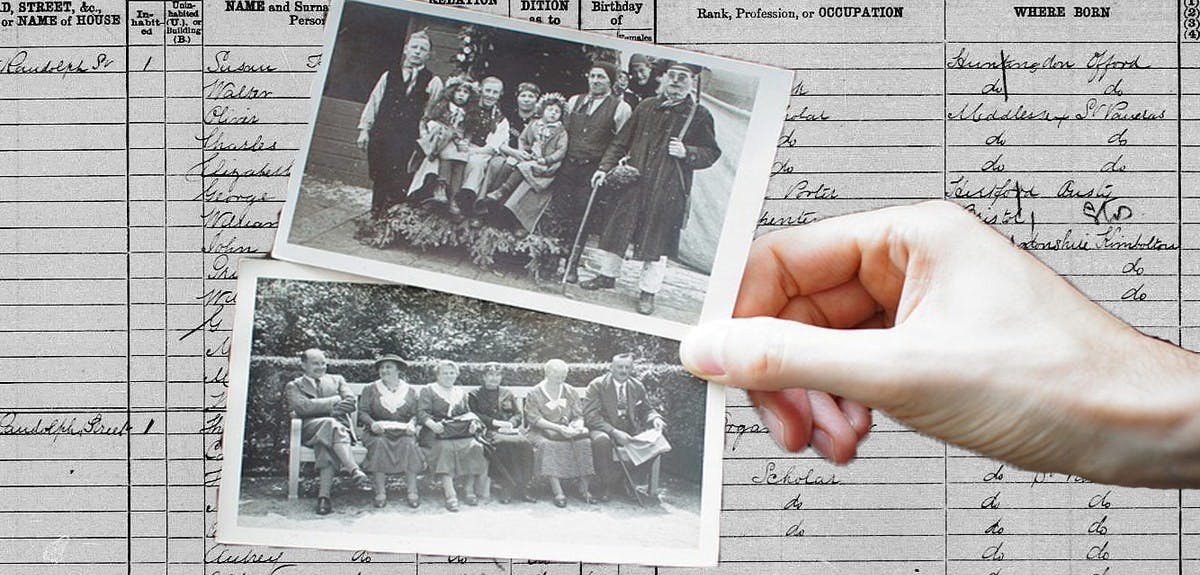 Explore 1881 UK Census Records FREE on Findmypast

Did you know the 1881 England, Wales & Scotland Census is ALWAYS FREE to view on Findmypast?
Census records are the bread and butter of family history research. They allow you to pinpoint ancestors at a place in time and trace how your family changed generation by generation. Our British census records cover every decade from 1841-1911, with the 1881 edition completely free to access.


How to Access FREE Census Records
1. Visit our dedicated 1881 census page and enter the name and birth year of one of your ancestors into the search. Make sure it's someone who would've been around in 1881!

2. Look through the search results. You may need to refine your search criteria further by clicking 'Edit search' and adding extra detail such as location. When you find a record you'd like to view click the blue transcription icon.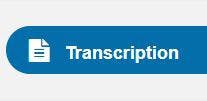 3. If you're not already registered with Findmypast, complete your details to set-up your free account. If you are already registered, simply sign-in and you'll be taken to your chosen record.

Note: The 1881 England, Wales & Scotland Census transcripts are completely free to view and contain the most important information on your ancestors. You'll need a subscription to view the original image, denoted by the blue camera icon, which could feature extra details. The Scottish census records in this collection are transcript-only.

The 1881 UK census is a goldmine of genealogical information. At a minimum, on the free transcript you can expect to discover your ancestor's: