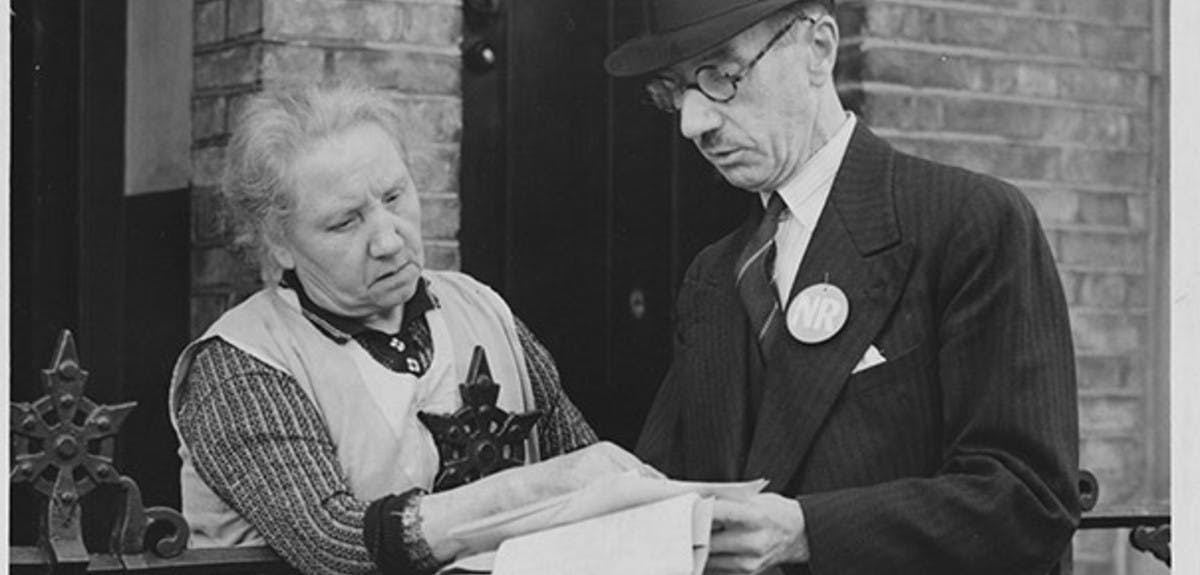 Redaction and the 1939 Register
Because of data protection, there are several things we can't show you on the 1939 Register. Discover the impact this restriction has on the 1939 Register
You've probably noticed that a number of individuals' information have been redacted from the records, meaning that when viewing a household, there may be one or more members whose information is unavailable to view.



This is to maintain the privacy of those who were obliged to supply their personal information to the enumerators of the 1939 Register. Although the Register isn't a census, and therefore isn't subject to the rules and restrictions that censuses are, personal information about living people is protected under Data Protection Regulations. That's where this redaction comes in.

When the Register was taken, it was with the understanding that the records would remain closed for the duration of the lifetime of the individuals listed. In the case of censuses, this same understanding is enshrined in law, meaning that all of the individuals listed are unavailable to view for 100 years and one day after the census being taken. In the case of the 1939 Register, however, advances in how we redact have meant that rather than a blanket blackout on all the records, we're able to show you the records of people born 100 years ago or more.

As well as giving you access to the records of these individuals, we've set up a system that will scan the Register at regular intervals, opening the records of each individual as their date of birth becomes longer than 100 years ago. This means that new records will be available to explore frequently, as more and more people pass this threshold.