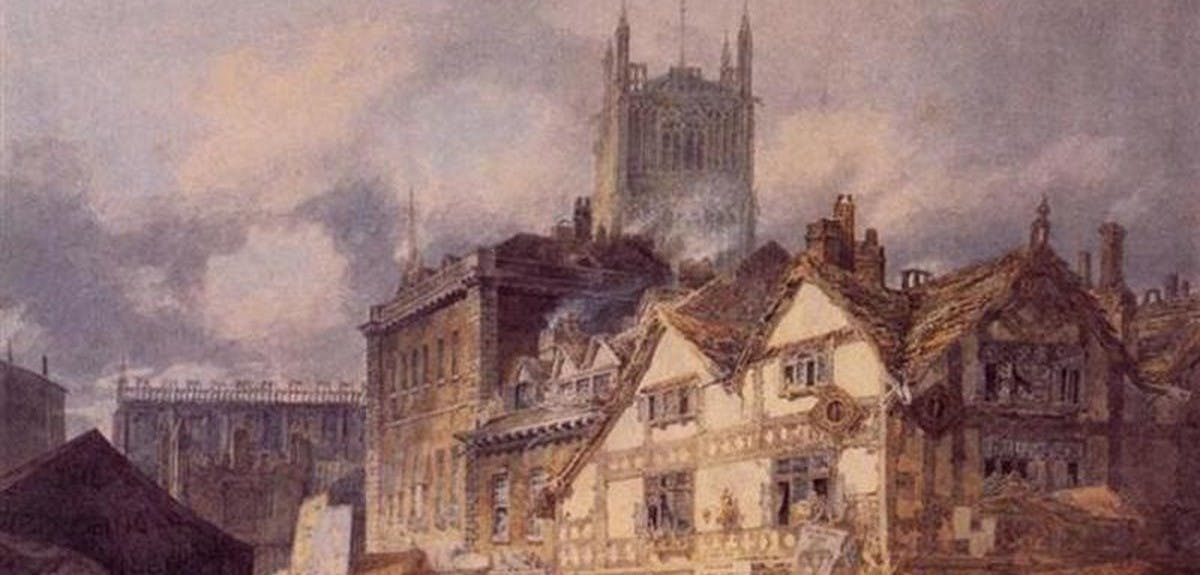 Staffordshire Dioceses of Lichfield & Coventry wills and probate 1521-1858
This fascinating collection includes both transcripts and images of the original wills and probate documents. Individuals often have multiple images containing details of their probate and their wills written out in full, which can provide detailed information on next of kin and the estate of the deceased.

Explore Staffordshire Wills and probates
Most transcripts include first and last names, death date, year of will, year of grant of probate or letters of administration, occupation, parish, and more.



Images of the original documents will often include more detailed, personal information about your ancestor, including estate information. Wills and letters of administration (where a will was not made) will often include references to entire family networks. Inventories of property survive for almost all wills up to 1750.

This record set is comprised of two collections, Diocese of Lichfield & Coventry Probate Court Act Books 1532-1638, and Diocese of Lichfield & Coventry original wills, inventories and letters of administration 1521-1858.