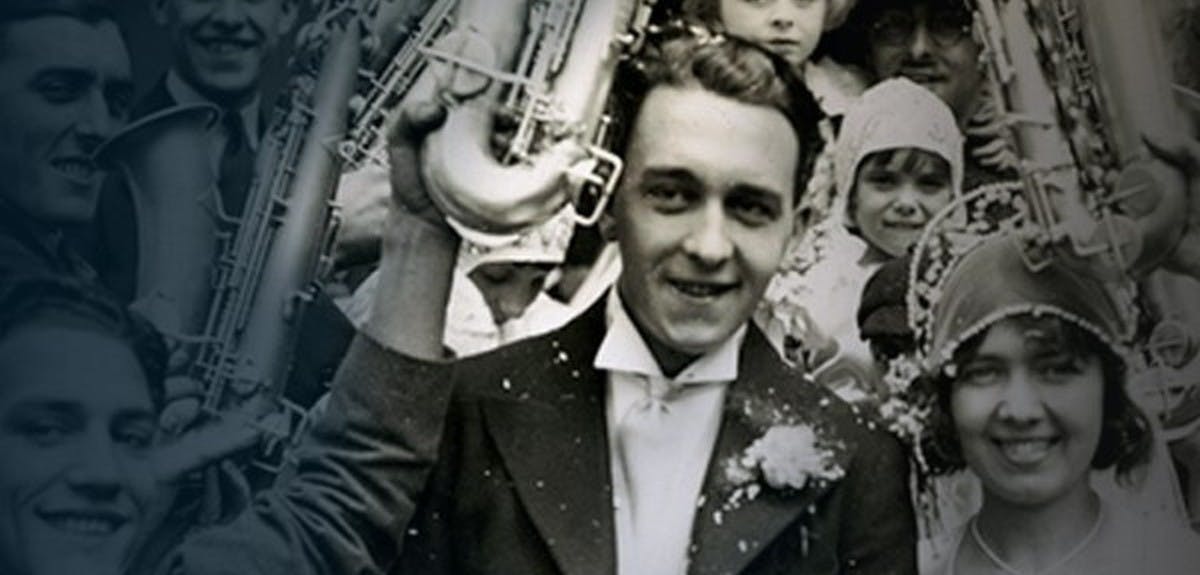 Understanding parish records: Your burning questions answered
With over 570 million parish records, Findmypast is home to the largest collection of UK and Irish births, marriages and deaths anywhere.
Search the parish records
A big thank you to everyone who attended our Understanding Parish Records webinar with Myko Clelland. For those of you who missed it, don't worry, it's now available to watch online at your leisure.
We also rounded up a few of the most common queries we received during the live Q&A session and put them to our resident experts:

The only way to know for sure is to search! Go to our parish records and start with a broad search, such as a name, with both "Name variants" boxes ticked, and a date +or- a few years. From there you can narrow down the results by area etc.
There could be several reasons for this, including:
People had to pay for a licence. Poorer people could opt to be married by Banns after their intention to marry was announced by the local parson on three consecutive Sundays. The certificate was simply written proof an official marriage had taken place.
Why not try posting it on our Facebook page and our community can take a look - you'd be surprised what a fresh pair of eyes can do!