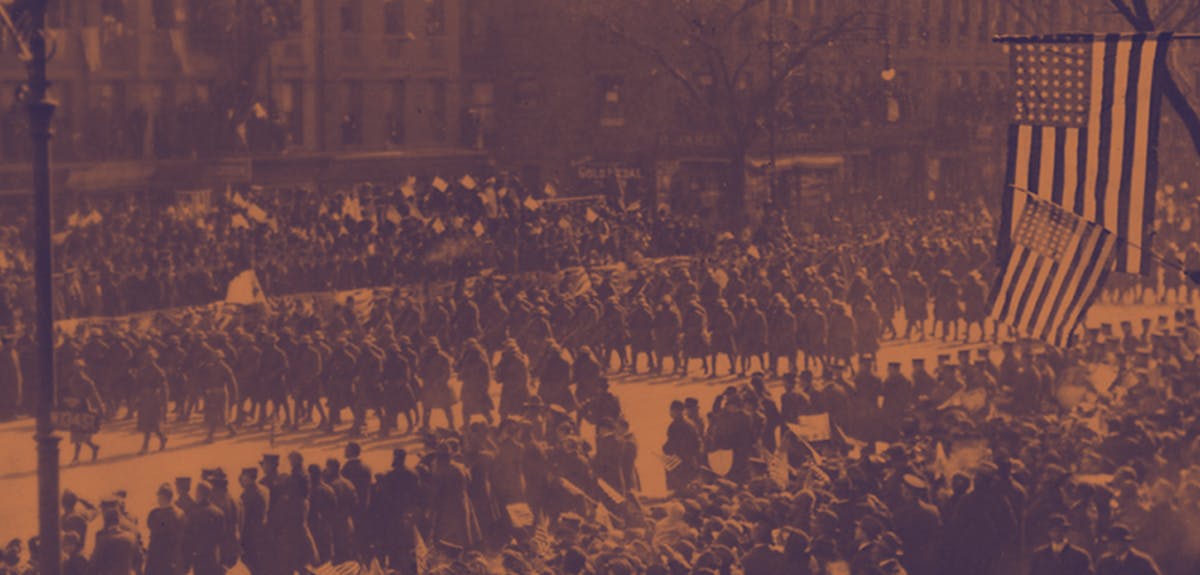 5 resources for finding American military ancestors

If you have an ancestor who served in the US military, you can honour their memory by researching their story in our extensive record collections and beyond.
Here are some tips to help you discover information about ancestors who defended America.

Start your 14 day free trial now
One great place to look for information about soldiers and sailors is through pension files. American state and federal government often granted pensions (including land) to officers, disabled veterans or widows of the deceased. The amount of detail can vary widely, but many pension records have a wealth of information not found in other areas. It is important to note, however, not every veteran received or applied for a pension. If you ancestor died in service, this doesn't mean there wasn't a pension filed. Widows often applied for pensions for themselves and their dependent children. In the case of someone who died unmarried, one can often find pension applications from the parents.

Service records can provide you with basic biographical information about your ancestor, but are most valuable for their information on military service. Each record will have your ancestor's rank, unit, date service began, date service ended, and possibly citations received in the line of duty. Armed with that information, one can go looking for more details. Looking for unit histories or official documents about the movements of the unit on the date in question can shed immense light and provide additional clues on the nature of your ancestor's service. Depending on the time period, service records can be found at the US National Archives and Records Administration, or at state archives. For pre-twentieth century conflicts, you can often find published works as well.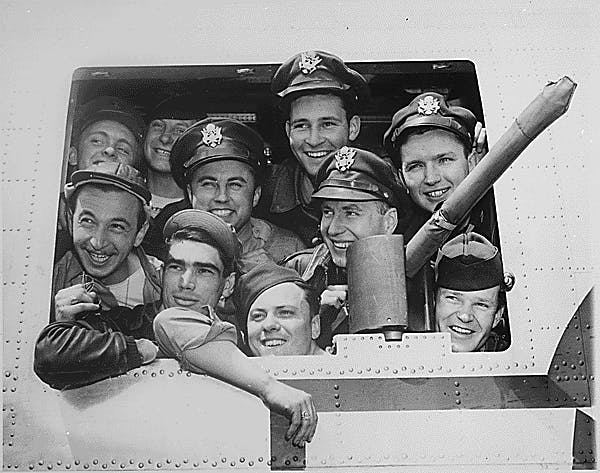 3. National Personnel Records Center

This branch of the National Archives holds very valuable information for men and women who served in the military, as well as in civil service to the government of the United States. Unfortunately, a 1973 fire at the facility saw massive destruction of records, with 80% of the records of Army personnel discharged between 1912 and 1959 destroyed, along with 75% of the Air Force records for service between 1947 and 1963 showing surnames after Hubbard. That said, there are other records that did survive. One of these record sets is information on the transport of the bodies of those killed in service back to their homes.

4. American Battle Monuments Commission

More than 218,000 American service members who were killed in service overseas were never returned home. Their remains are buried or memorialised in cemeteries around the globe. The American Battle Monuments Commission overseas is a database online of those interred and memorialised in ABMC facilities. Where possible, it includes the rank and branch of service, the unit, place of entering service, the conflict, the date of death, and where he or she was buried. It contains the exact information needed to locate the grave within the cemetery as well. Direct family members can also order lithographs of the gravestone or memorial tablet as well.

Once you have some details about the rank and unit of your American military ancestor, make sure to check the newspaper archives for more information on them. Here you can find accounts of battles they participated in from the unique perspective of that time. Names were typically only mentioned in local newspapers if a local individual died. But if this did occur, make sure to research thoroughly - there is often vivid detail in these papers.

Taking the time to research your military ancestor can be very meaningful in your family history. Explore military records on Findmypast from around the globe to get you started, and utilise the resources listed here to dig deeper.