Warwickshire, Birmingham, St Martin in the Bull Ring parish registers
1 minute read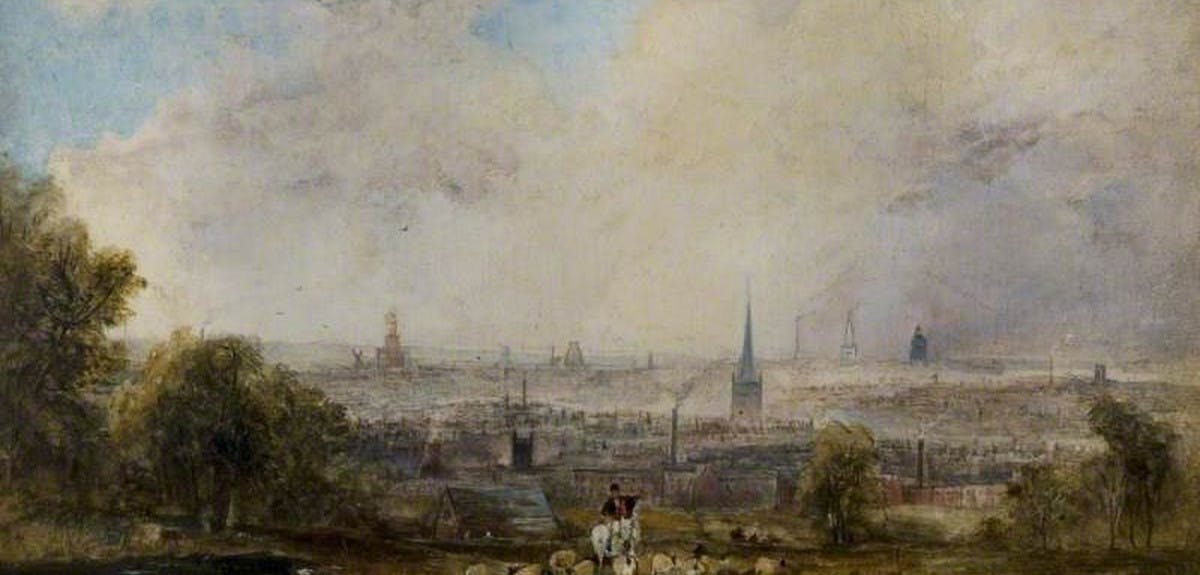 Over 175,000 new records have been added to our collection of Warwickshire Burials. The entire collection now contains more 1 million records and includes monumental inscriptions from Clifton Road Cemetery in Rugby. The chocolatier John Cadbury, who was born in Birmingham in 1802, can be found in this collection.
Each record includes a transcript of the original burial registry or details from the monumental inscription. Each record will vary depending on its source, but most will include your ancestor's name, age, birth year, death date, burial year, burial location and the name of the officiating minister. A number of records will also include their parent's names and residence.
Inscriptions will reveal the information recorded on the individual's grave stone. Grave stones usually record the name of the individual's spouse, children and/or parents. Also, some grave sites may have more than one person buried in the same plot.
More on this topic:
Share this article
About the author