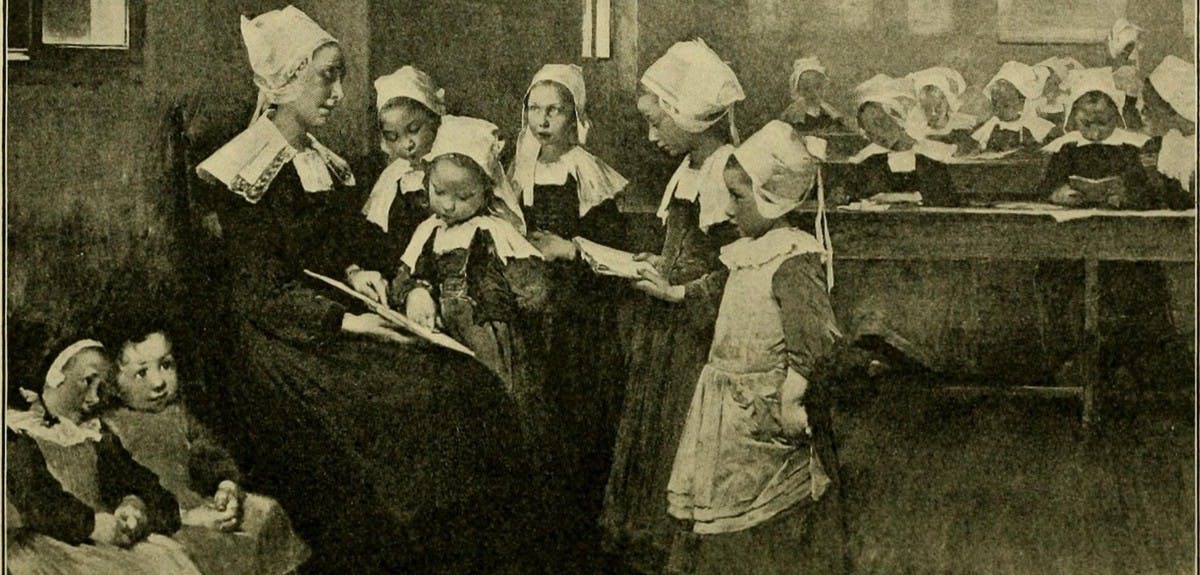 How to find the teachers in your family

More than half of the records are women, making them an especially useful place to find out more about your female ancestors' careers. Start exploring today, and see how many educators you can add to your family tree.
Search our teacher records
We took a look through the records and managed to discover film director Guy Ritchie's paternal great-grandfather, Vivian Guy Ouseley McLaughlin.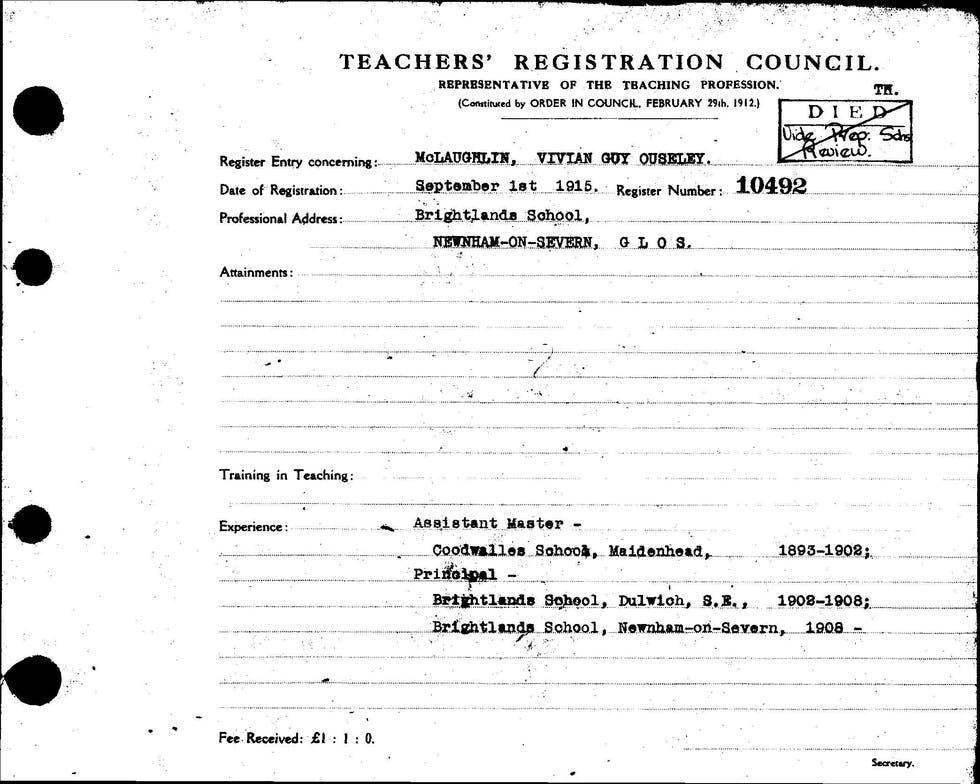 The record is a goldmine of useful information about Vivian. It reveals the following about his career: