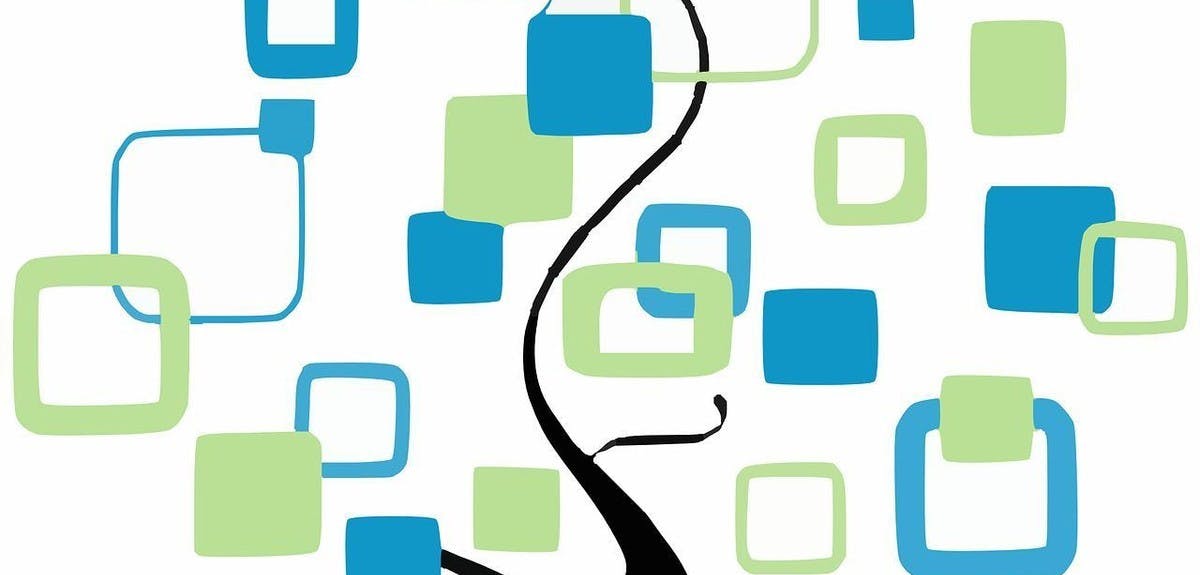 How to Use Findmypast for Free
Find out how you can take out a 14-day free trial on Findmypast
Follow these two simple steps to spend the next fortnight test-driving all the records, resources and tools available on
Findmypast, without spending a penny.

Head
here and select the package you would like to trial. Scroll down the page to view all the information about exactly what's included in each package. There are two important things to bear in mind when making your choice. First, free trials are limited to one per person so you can't take a free trial of each different package type. Second, unless you change your auto-renew preferences, whichever package you choose will auto-renew at full price on day 15 of your subscription.

Change your auto-renew preferences by clicking on 'My Account' on the top right of any Findmypast webpage. Click 'Personal details' and scroll down to the bit that says 'Auto-renew my subscription.' Untick the box and click 'Update details' to save.

If you've already registered an account, sign in using your email address and password on the left hand side of the screen. If you're not yet registered, complete your details and click 'Register for free.'



Once you've signed in or registered you'll be asked to input your payment card details. We take your card details so we can continue your
Findmypast subscription after your 14-day free trial ends. Don't want this to happen? Follow the Change your auto-renew preferences instructions outlined above.

You're all set! Clear your diary for the next two weeks, roll your sleeves up and start exploring billions of family history records,
start your free family tree and start receiving smart hints to help grow it.