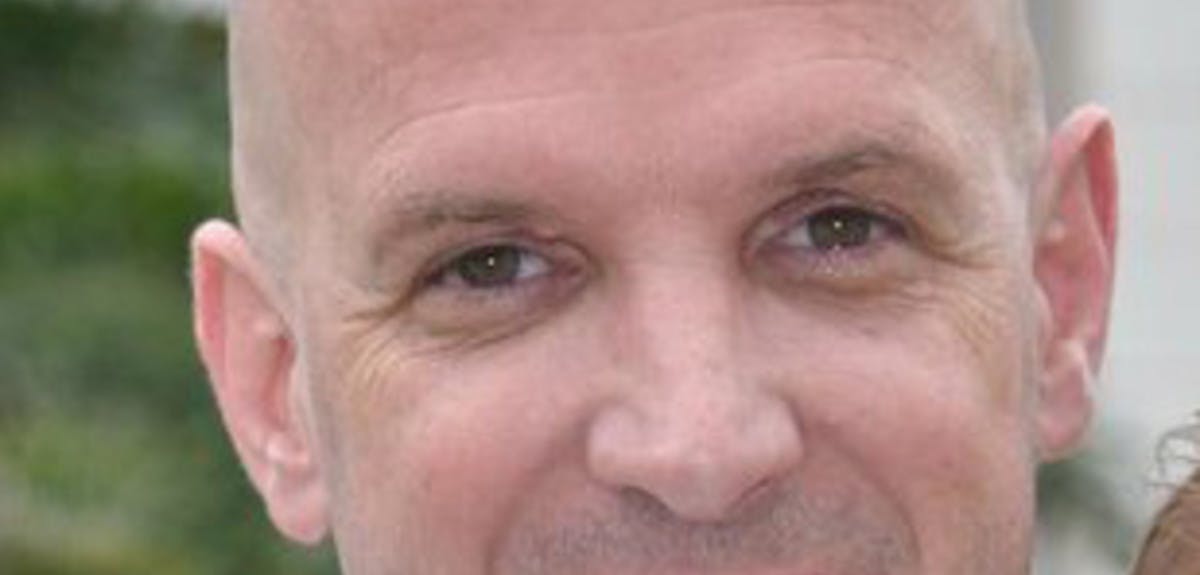 Ask the Expert - court-martial mystery
Our resident military expert Paul Nixon, pictured below, answers your queries.
'I have a copy service record for my great grandfather Joseph Brady who served with the Royal Artillery from 23 November 1854 until 20 February 1877. His rank at outset was gunner and driver and he was promoted to bombardier. He is stated to be awaiting court martial 26-28 May 1860 and was then reduced to gunner. He was subsequently promoted again and became sergeant by October 1869. He had good conduct badges and a long service medal and gratuity.
Is it possible to find out why his name was listed ??? times in the Regimental Defaulters Book and also why he was court-martialled and reduced in rank during service?
The Army Index 1861 lists him as number 27 (WO10/2591) and service record says number 4932.'
'I've had a look at Joseph's service record in the Chelsea Pensioner British Army Service Records (WO97) on findmypast.co.uk and in many respects it's typical of the time; a career soldier who had minor run-ins with authority during the time he was in the army. It's important to remember too that what survives in WO97 is, for the most part, only a fraction of what would have been in his file once upon a time. Over the years, records have been weeded and weeded again and so what you see now just gives the bare bones of his army service. Had the original papers not been destroyed you would have seen exactly what it was that caused Joseph Brady to be court-martialled.
There's an excellent book by Alan Ramsay called 'The Victorian Army At Home' (Croom Helm, 1977) and I'm going to draw from this in my reply to you. To be court-martialled wasn't a particularly rare occurrence in Victoria's Army. Alan Ramsay notes that 18,950 soldiers, or just over nine per cent of the total force, were court-martialled in 1865. This figure reduced consistently over the years but even as late as 1898, close to nine thousand men were court-martialled. It's probably safe to say that when Joseph had his brush with army authority, he was probably one of 20,000 soldiers or more who came up before his superiors.
A man could be court-martialled for a variety of reasons and Alan Ramsay quotes the following offences:
Of these 'crimes', drunkenness was the most common offence, certainly from 1865 until 1880 at least, after which time disobedience and insubordination becomes the main category. Remember too that some crimes that a soldier could be charged with seem trivial today and probably seemed trivial 160 years ago too for that matter. As Alan Ramsay notes, "seven days confinement to barracks for leaving a brush out of a kit display was not uncommon."
As far as Joseph was concerned, his only punishment appears to have been reduced in rank and within four years he had been promoted to that same rank again and would go on to achieve the rank of sergeant, ultimately receiving the Long Service and Good Conduct Medal with gratuity. So as frustrating as it must be to not know the reason behind his court-martial or entries in the regimental defaulters' book, he was discharged from the army in Secunderabad in 1876 with a character described as very good.'
If you'd like to send your question to our experts, please register or opt to receive newsletters in My Account. Unfortunately our experts only have time to answer a few queries each month. If yours wasn't answered this time, you could be lucky next month!