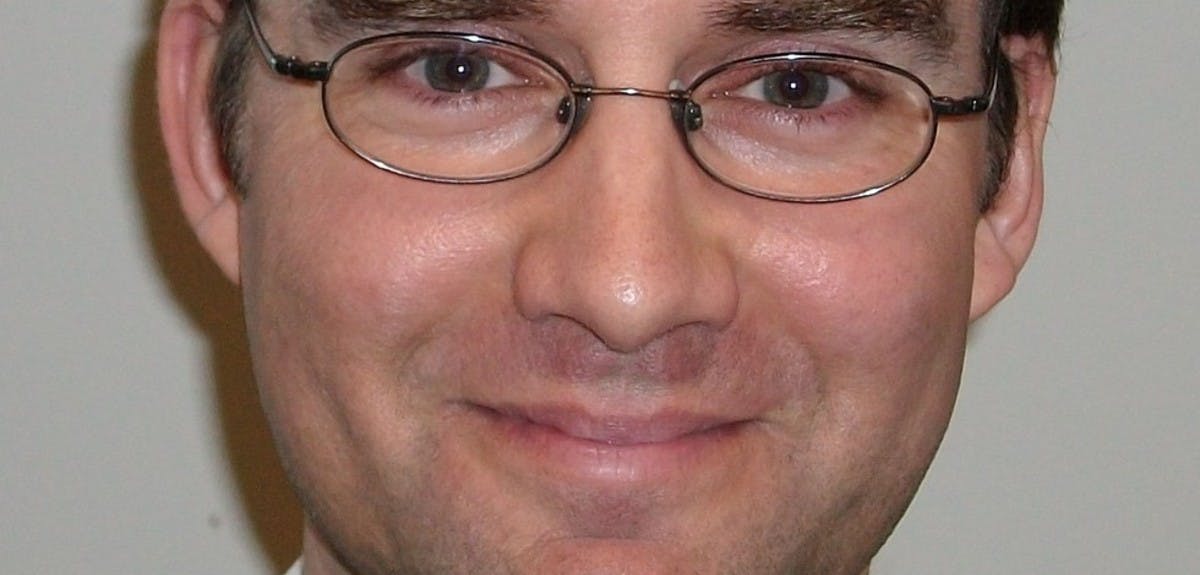 Ask the Expert - disappeared in the 1881 census
This month we also have an expert answer to the question of a disappearing relative from the 1881 census. Michael Sheppard asks:
"My grandfather was Sylvester Sheppard born 27 April 1857 in Ubley, Somerset. He enlisted in the Grenadier Guards in 1877 Service No.5924.stationed at Horse Guards until 1883 and transferred to the Reserve until 1889. I cannot find him on the 1881 census.
Do you have any idea on how to find this record? Would the army have had their own record of this census?
"Thanks for your question about Sylvester Sheppard. I've chosen it as I believe the answer may be of value to other researchers, even though the short answer is "No".
Firstly, it's worth summarising the situation with regard to each of the decennial censuses for England and Wales for 1841 to 1911 which are available, fully name-searchable, on findmypast.
1841 – no separate census returns for any of the armed forces
1851 – no separate census returns for any of the armed forces
1861 – separate census returns for Royal Navy At Sea (and also for British Ships In Port and Ships At Sea)
1871 – separate census returns for Royal Navy At Sea
1881 – separate census returns for Royal Navy At Sea
1891 – no separate census returns for any of the armed forces
1901 – separate census returns for Royal Navy At Sea
1911 – separate census returns for Overseas Military and Royal Navy At Sea
Although any individuals serving in the armed forces stationed within England and Wales (or Channel Islands or Isle of Man) should be enumerated at their barracks or garrison in all of the above, you will quickly see that there is tremendous scope for our ancestors to be "missing" from a census return due to service abroad (including, for that matter, Scotland or Ireland). This is particularly true for 1901, as that census, which was carried out on 31st March that year, took place during the Anglo-Boer War (1899-1902) – it is not unusual to see wives and children enumerated at home with a remark that the head of household is on overseas service.
One of these holes has been largely filled by the recent publication of the 1861 Worldwide Army Index on findmypast this month. This covers approximately 245,000 British (and of course Irish) soldiers who were stationed overseas in census year. As the 1861 census already covers the Royal Navy and at least a proportion of the merchant navy, the publication of the 1861 Worldwide Army Index goes some way towards completing the coverage of the population in 1861. To search this dataset, go to http://www.findmypast.co.uk/search/military/indexes/1861-army-index.
Unfortunately, Michael, to return to your original question, if you cannot find your Guards ancestor in the 1881 census of England & Wales (and have also searched unsuccessfully the Scottish 1881 census on Scotland's bonny People) normally this would imply that he was serving overseas and the censuses will remain forever silent as to his whereabouts. There was no separate "army census" of the type to which you allude. However, his "Chelsea Pensioner" army service record suggests that he was in fact "at home" from 1877 to 1889 inclusive. I would expect "at home" at that date to include Scotland and Ireland, so it may well be that Sylvester was elsewhere within the British Isles rather than in truly foreign parts.
Incidentally, another notable gap in the coverage of census-taking was the merchant navy and the small fishing fleets and solitary vessels which were offshore or at sea on census night. While sometimes these men and boys were recorded as if they were at home on census night, or included in returns of boats in harbours, they are too often missing from censuses (the 1861 census again being the only prominent exception to this rule)."
Please note that our experts cannot enter into personal correspondence and only a limited selection of queries will be answered per month. We try to select questions which reflect the most common enquiries.