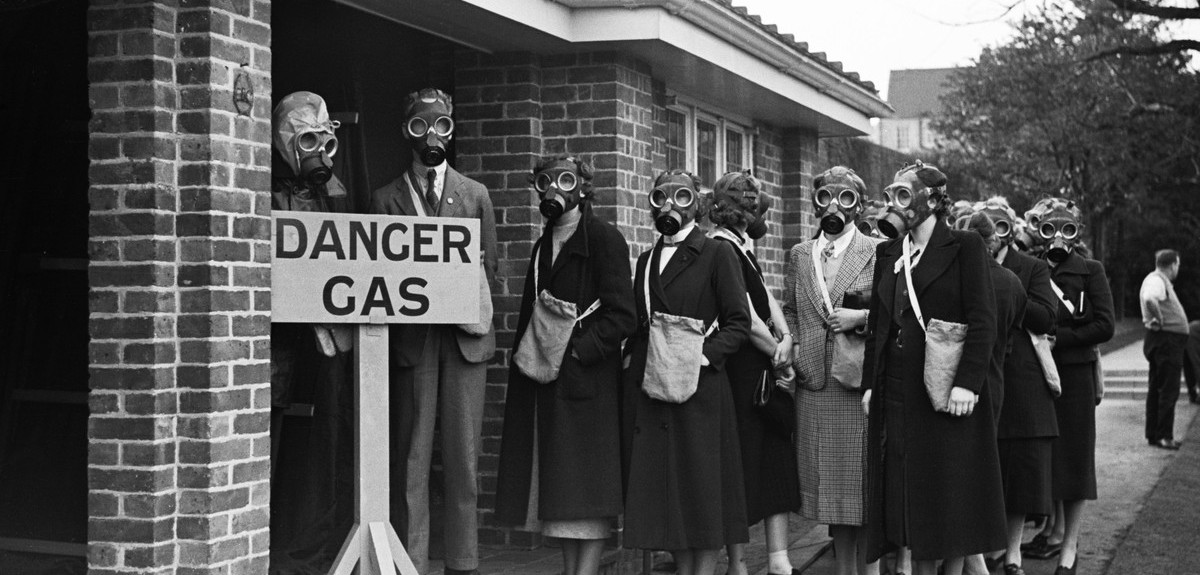 Our free webinar 'Starting Out With the 1939 Register' looked at how to make the most of this important genealogical resource.
If you missed out on the webinar, you can catch up by watching it in full below.

During the webinar, we received plenty of questions about the Register. Here are the 10 we were asked most.

1. How Do I Report a Transcription Error?
You can report a transcription error in the 1939 Register by clicking on "Report an error" on the household page. You will then be brought to an error report where you can submit your corrections. You do not need proof from an official record to report an error. We will cross reference error reports with the 1939 record and amend the transcription if we agree with the correction.


2. I Can't Find My Relative. What Next?
Try searching with less information, such as with just a name (with the name variants box ticked) and/or DOB (+/- 2 years, as the birthday can sometimes be recorded as the baptism date instead). You can also use the * to broaden your search, such as searching for *accountant* instead of "chartered accountant". If you still cannot find them, their record might have been redacted according to the 100 year rule.

3. Can You Search for Someone Who is Redacted?
No. You'd need to search for people they lived with or an address where you think they might have been.

4. Are You Going to be Adding Scotland and/or Northern Ireland to the Register?
Only England and Wales are included in the 1939 Register. You need to contact PRONI for details of Northern Ireland's version and the Scottish government for the Scottish registers.

5. Why do I Have to Submit a Death Certificate to Access Relatives That I Know Have Passed Away?
This was a legal requirement of us being able to publish the records online.

6. Can I Quote a Death Record From Findmypast to Open a Closed Record in the 1939 Register?
No. You'd need to apply for a death certificate from the General Register Office.

7. How do I Send a Copy of My Relative's Death Certificate?
You can upload a scan from your computer. Click on the "Open a closed record" link on the record transcription page and then complete and submit the Evidence of Death form, attaching the file from your computer.

8. If a Person Was Away From Home When the 1939 Register Was Taken, e.g. Trawlermen or Seamen, Would Their Names Still Have Been Taken?
No. The 1939 Register only contains the names of those who were at home on the 29th September 1939.


9. I Don't Know My Relative's Address/D.O.B. Will I be Able to Find Them?
If you don't have specific details on a certain person, try looking for two people in the same household or an address. You can just search by year of birth if you know that, and allow for a few years either side if you're not sure. If you don't have an address, knowing their dates of birth, or even just the day and month, will help you narrow down the results you return.

10. What's Going on With the Maiden Names?
As the 1939 Register was a living record, surnames were updated as people got married up until the 1990s. The primary name on the Register is their most recent name, with their maiden name appearing in brackets, but you can search for either name and they will appear in the search results.