There are many resources available for you to learn more about your Second World War ancestors. Here's a comprehensive guide to help.
The Second World War (1939-1945) was one of history's most catastrophic conflicts. The first truly global war, it claimed over nine million lives and affected the vast majority of families across the UK and Europe.
Search World War 2 records
You may have known someone who served during the war, or you may have been lucky enough to hear first-hand accounts of their experiences. Researching Second World War records can be very rewarding as you will often be searching for someone you knew personally or had direct contact with at some point in time. We've put together a list of go-to resources to help you learn more about the lives and military careers of those involved.
Second World War service records
Service records are incredibly detailed and contain a wealth of information relating to your ancestor's military exploits during the Second World War. They are a vital resource that will enable you to research their life and career in incredible depth, containing the information you simply cannot find anywhere else including:
Their names
Where and when they were born
Their service number
Their rank, regiment and unit
Where and when they signed up to serve
Physical descriptions of them
Next of kin details
Their service history, and so much more
In Britain, Second World War service records for the Army, Navy and Air Force are still held by the Ministry of Defence. You can apply for a copy of someone else's service records if any of the following apply:
The person whose records you want is deceased
You are the immediate next of kin of that person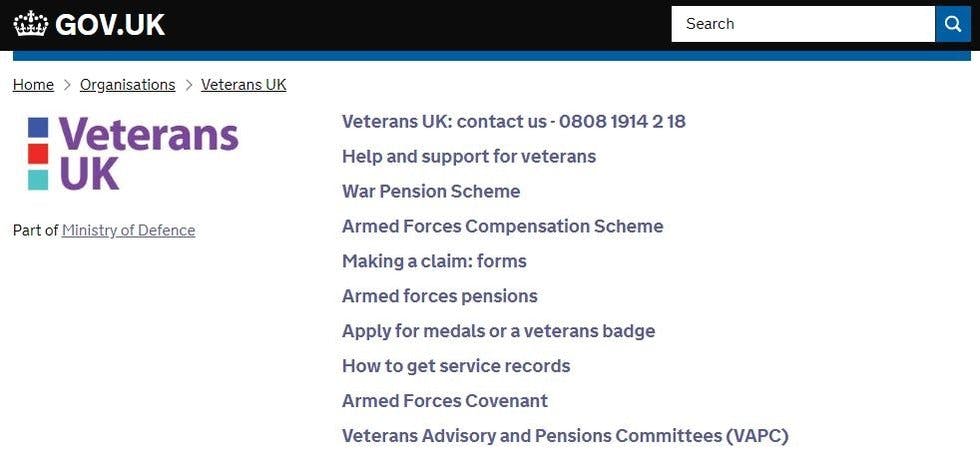 First, you will need to know the individual's full name, date of birth and service number. Once you have this information, you will need to fill a request form and a search form accessible via the Veterans UK website. You will then need to send both forms, with the fee of £30 for each separate record, and any supporting documents (such as a death certificate) to the address printed at the top of the search form. You will usually receive a reply in a couple of months.
A military roll of honour is simply a list recording the names of those who have died in battle.
Sourced from original documents held at The National Archives, our 1939-1945 Roll contains the details of more than 171,000 servicemen and covers all credits (infantry, the artillery and all supporting corps) and all ranks (officers, non-commissioned officers and other ranks).
If your ancestor was killed in action, died or was recorded as missing presumed dead while serving in the British Army between 1 September 1939 and 31 December 1946, their name will appear in this roll. From these records, you may be able to learn their service number, place of enlistment, rank, regiment and date of death, as well as their nationality, place of birth, marital status, civilian occupation and residence.
This collection includes over a million entries from volumes which were updated by the War Office regularly from 1939 to 1947. The lists document the names of officers, nurses, and other ranks who were reported as killed in action, dead as a result of illness or accident, missing, or taken as a prisoner of war. Later records show the names of those who were previously listed as a prisoner of war or missing but had died or those who were listed as a prisoner of war and were now free.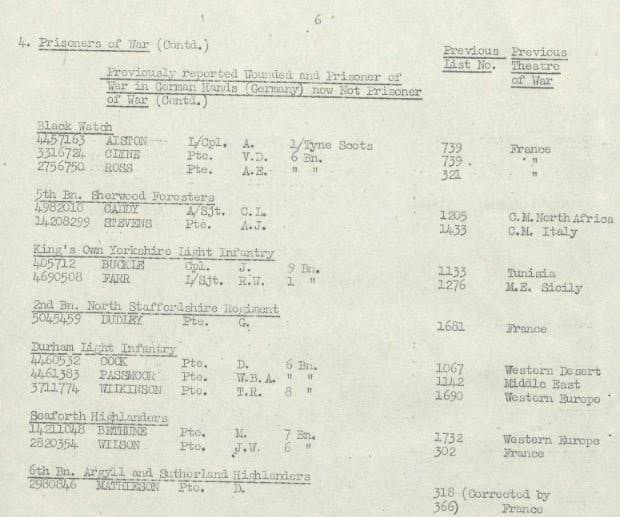 Individuals can appear in the lists more than once if their status was reported to have changed. For example, a soldier could be first reported missing, then reported missing and presumed a prisoner of war, and finally reported as a prisoner of war. Each entry recorded the person's name, rank, service number, regiment, status, and previous theatre of war.
The Debt of Honour Register records and commemorates the names of some 1.7 million men and women from all three services who died in the First and Second World Wars. It was produced by the Commonwealth War Graves Commission (CWGC) which cares for military cemeteries worldwide and covers cemeteries and memorials at 23,000 locations in more than 150 countries. The Register also includes merchant sailors as well as civilian casualties from World War 2, known as the Civilian Roll of Honour.
Transcripts will reveal the date of your ancestor's death, their rank, regiment, service number, age at death, the location of their grave and a link to the CWGC website. A number may also contain additional information.
Army, Royal Navy & Royal Air Force lists
Search for your ancestor amongst lists of British Army, Royal Navy and Royal Air Force personnel, including:
The records can reveal their rank, branch, whether they received any medals or resigned and why.
If your Second World War ancestors were taken prisoner by enemy forces, there is a strong chance you will find them in our exclusive collection of Prisoner of War records. Released in association with the National Archives, this vast collection contains more than 3.5 million diverse records taken from a wide variety of sources including papers from the Foreign Office, Colonial Office, War Office, Admiralty and Air Force.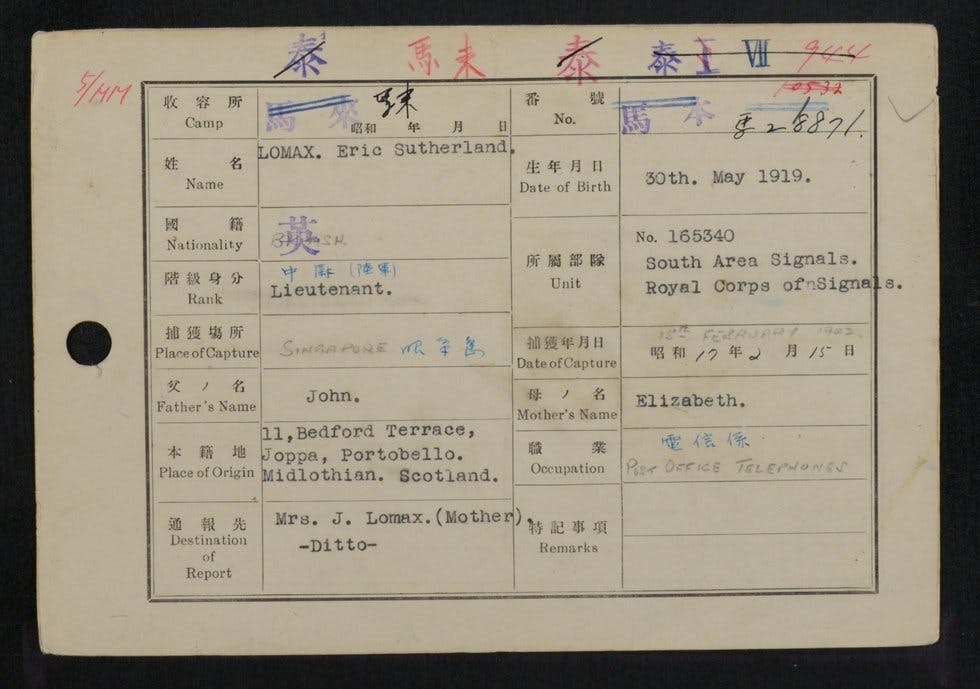 This collection will reveal much more than just your ancestor's rank, regiment, date of capture and place of imprisonment. Through the records, you can gain insight into the experience of a prisoner of war. Some volumes include inspection reports of prison camps, describing the buildings, provisions and equipment in detail. Every branch of the military is represented – army, navy and air force. There are thousands of records of seamen being detained and records of whole crews of ships being held. Civilians, merchant seamen, diplomats and even missionaries, priests, nuns and friars can be found.
The Second World War records in this collection cover POWs held in camps operated by German, Italian and Japanese forces.
Our collection of British military medal and award records may also reveal valuable information about your Second World War ancestor's service. This vast collection lists the names of men and women who showed exceptional courage and fortitude while serving with the British Army, Royal Marines, Royal Navy and Merchant Navy.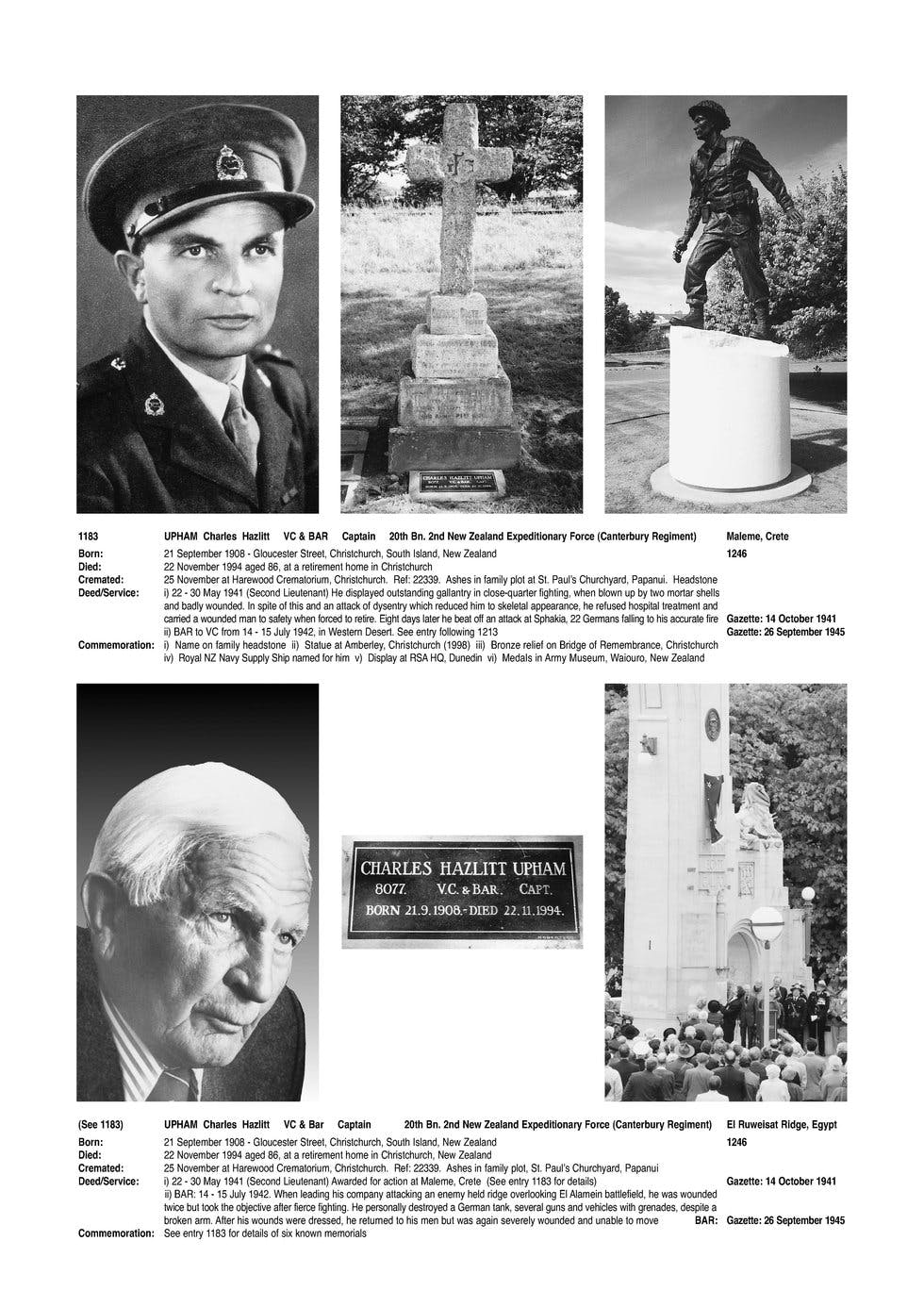 The Second World War awards covered by this collection include:
Commando Gallantry Award Citations, 1939-1966
Distinguished Conduct Medal Citations, 1939-1945
Distinguished Flying Medal, 1939-1945
Royal Artillery Honours & Awards, 1886-2013
Victoria Cross Awards, 1854-2006
Transcripts will reveal your ancestor's service number, service branch rank, regiment, occupation and award type while images of the original documents may even explain the actions that lead to your ancestor being given their award.
Taken on 29 September 1939 to assist with conscription, the allocation of resources and the issuing of national identity cards, the Register provides a rare snapshot of civilian life on the eve of the Second World War.
These records will enable you to discover exactly what your Second World War ancestors did for a living, maps of where they lived and even who their neighbours were.
While the Register does not record military personnel who were actively serving at the time, your ancestor will appear if they joined up or were conscripted after 29 September 1939. It also features those who served on the Home Front.
Handpicked by our in-house military experts, this extensive collection contains over 15 million Second World War military records. Including service records, draft registrations, enlistment records, prisoners of war, casualty lists, cemetery indexes, rolls of honour and more, it's your one-stop-shop for finding wartime family heroes.
How has World War 2 shaped your family's past and the person you are today? Share your stories with us on social media using #WhereWillYourPastTakeYou?