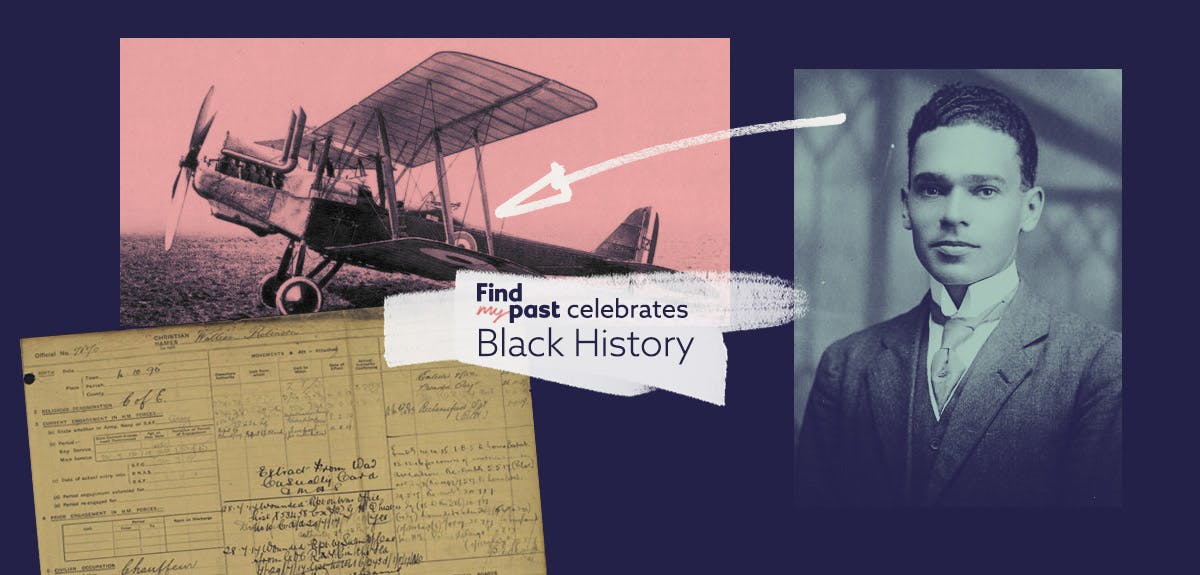 Who was the first Black British air force pilot?
Jamaican-born William Robinson Clarke took to the skies during the First World War and won several medals for his efforts. We've traced his remarkable story through our records.
The Royal Flying Corps was established by royal warrant in the spring of 1912. At first, it wasn't entirely clear of its identity and had both an army wing and a naval wing. In fact, the naval wing split off in July 1914 to become the Royal Naval Air Service and it was only when that was reconnected to the military wing in April 1918 that the Royal Air Force was formed.
The RAF was responsible to a newly-inaugurated Air Ministry to mark its independence from both the British Army and the Royal Navy. They reported to the War Office and Admiralty respectively. But who paved the way as the newly-formed Royal Air Force's first Black pilot?
The first Black British pilot appears to have been William Robinson Clarke. He was born in Jamaica in October 1895 to parents Egbert James Clarke, a commercial clerk, and Eugenia (also Eugianna) Sarah Clarke née Calm. It's said that he purposefully travelled to England in 1914 or 1915, paying his own passage, in order to enlist.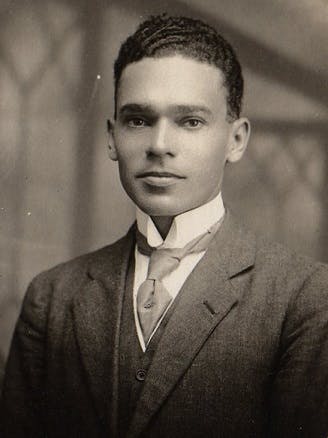 On the reverse of Clarke's airman's service record, in the right-hand margin, there is handwritten text in red ink which states that the RAF will reimburse his passage from Kingston to Farnborough, the airfield at which he was based and that he was entitled to return passage to Jamaica.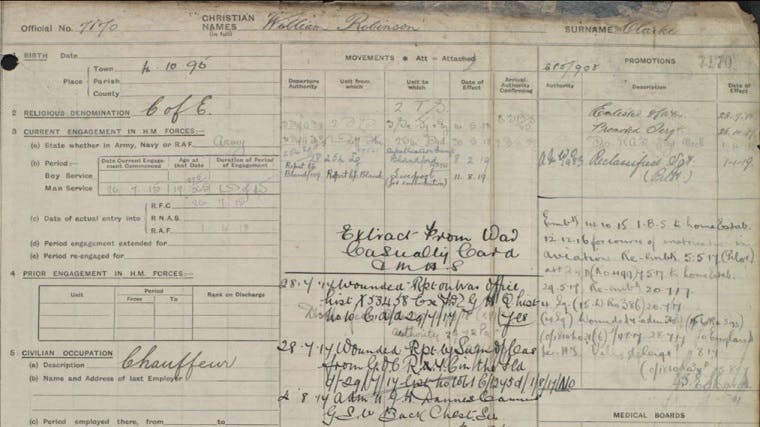 On the front of the same document, there is mention of a £60 gratuity dated 7 October 1919 – this may well have been the repayment of those costs.
These RAF service records, from archive series AIR 79 held at The National Archives in Kew, were scanned in colour by Findmypast. Like most British armed forces service records, they're great for adding colourful details to your family tree.
Clarke's record traces his wartime career in some detail. We see that he enlisted in the Royal Flying Corps in July 1915 as an Air Mechanic 2nd Class. He seems to have been working as a chauffeur before then, although it's not clear whether that was in Jamaica or England. He underwent training as a pilot between December 1916 and May 1917, being promoted to the rank of Sergeant in April 1917.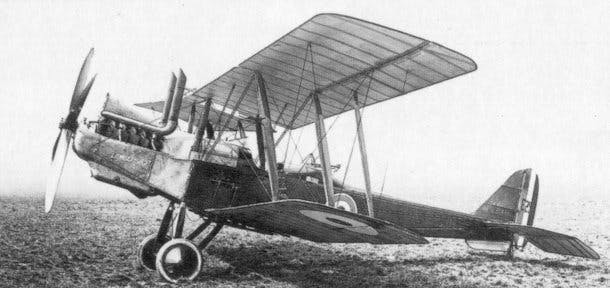 Clarke received gunshot wounds to his back and chest over France in July 1917 while flying an R.E.8 two-seater bi-plane with No 4 Squadron. He was treated at a field hospital in Dannes-Camiers but, needing further rehabilitation, was transported to England on the troop carrier Ville de Liège and hospitalised at Lichfield. He was reassigned to the RAF as a Sergeant Mechanic upon its formation in April 1918 and was reclassified as a Sergeant (Pilot) from New Year's Day 1919.
He had signed up to serve for the duration of the war and accordingly was demobilised and discharged at its end and repatriated to Jamaica on The Bayano, sailing from Liverpool in August 1919.

As well as the British War Medal and Victory Medal, and a King's Certificate of Discharge, Clarke was awarded a 1914/15 Star, honouring early volunteers and a Silver War Badge, for being wounded on active service.
As inspiring as his accomplishments are, William Robinson Clarke was not the first Black trailblazer in the British military. Do you know who the first Black British Army officers were? We remember and celebrate their amazing achievements because every story deserves to be told.