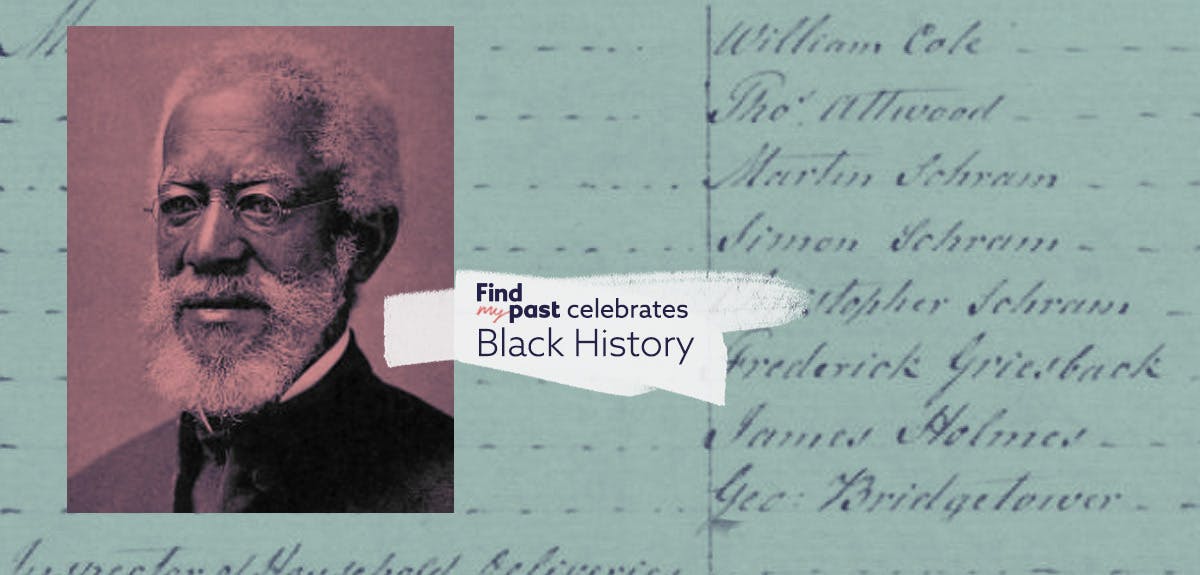 Who were the first Black British university students?
Black graduates were breaking ground in Britain's best universities throughout the 19th century. Here, we celebrate their achievements.
Nowadays, around 50% of the UK's school-leaving population go into higher education. The official clearing service, UCAS reported over half a million applicants being accepted into universities in 2019.
A century ago, the figures were much lower. In 1920, only 4,357 students are recorded as having graduated from UK universities.
The first Black British university graduates
Taking these statistics into account, the early achievements of Black students should be appreciated.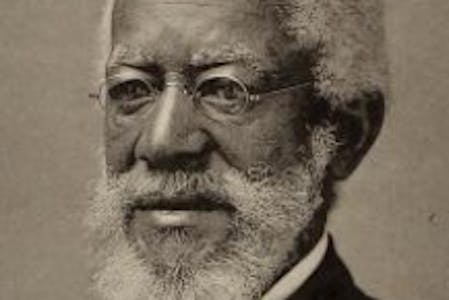 Alexander Crummell is the first recognised Black student at Cambridge University. He was a New Yorker and an activist in the American abolitionist movement. He came to England and enrolled as what we would now call a mature student, aged 30, in 1849. At the time, university education had to be self-funded and Crummell could only pursue his ambitions with the financial support of leading abolitionists back in the US. He studied at Queen's College, Cambridge and graduated in 1853. 
Crummell is the first Black Cambridge University student with fully authenticated documentation but that does not necessarily make him the first. George Augustus Polgreen Bridgetower, the son of a West Indian in the service of a Polish nobleman, was a virtuoso violinist who settled in England. Apparently, Bridgetower received a degree in music from Trinity Hall, Cambridge in 1811.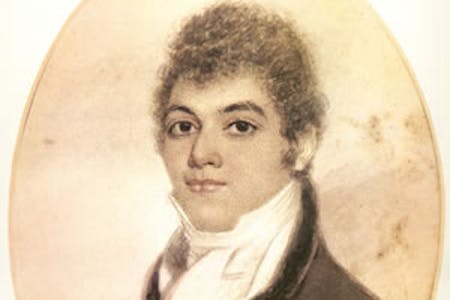 He one of the salaried court musicians and was paid up to £12 10s for his services. Bridgetower appears to have been the highest-paid of the monarch's musicians during that period.
Exploring the lives of the first Black British clergy, we saw that Bryan Mackey studied as an undergraduate at Brasenose College, Oxford in the early 1790s. Notwithstanding this, Christian Frederick Cole is often said to have been the first Black student to enrol at Oxford University. He was born in Sierra Leone in 1852 and first read classics at the precursor of today's St Catherine's College, Oxford in 1873. Cole was later accepted into University College, Oxford in 1876. He was called to the bar and became a member of the Inner Temple, one of London's four Inns of Court. 
Christian Cole can be found in Findmypast's newspaper collection but not as you might expect. On 4 July 1883, he was at Bow Street Magistrates Court, not as a barrister but as a defendant.
Newspaper reports show that Cole was accused of being drunk and disorderly, having indulged in too much whisky. It was alleged that he accosted passers-by at the corner of Bedford Row, inviting them to have a drink with him. As a street synonymous with barristers' chambers, Bedford Row was perhaps not the best place for this behaviour. Cole was found guilty as charged, expressed his regret and paid the 40 shilling fine. 
Featuring records from Oxford, Cambridge and more, Findmypast's School and University Register Books can reveal details about the lives of your scholarly ancestors. Discover their amazing stories and share them with us by posting with #FindmypastFeatured on social media.