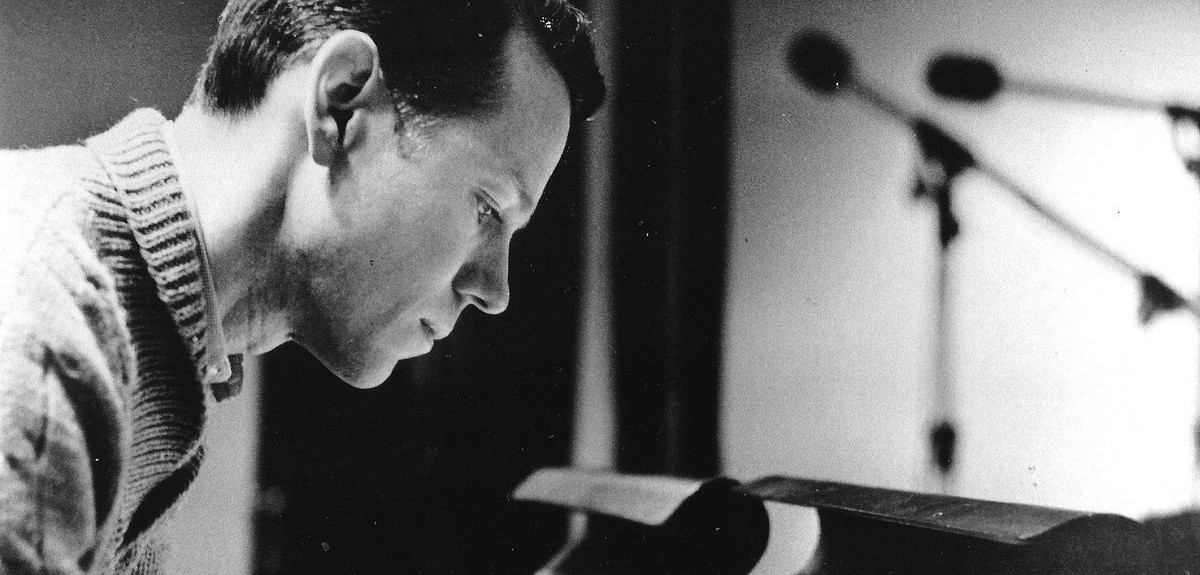 Have Yourself a Merry Little Christmas... It may be your last: The original lyrics

Hugh Martin wrote Have Yourself a Merry Little Christmas for Judy Garland to sing in 1944's Meet Me in St Louis. The melancholy melody originally featured lyrics very different from the ones familiar today, reminiscent of bitter sweet wartime festivities. The opening lines weren't shy about giving some clue as to the message to follow: "Have yourself a merry little Christmas, it may be your last".

Discover your family's story with a free trial
The executives were twitchy about the "dirge"-like lyrics, and requested a rewrite. Judy Garland herself suggested that, if she were to sing those words to Margaret O'Brien, she would be seen as a "monster".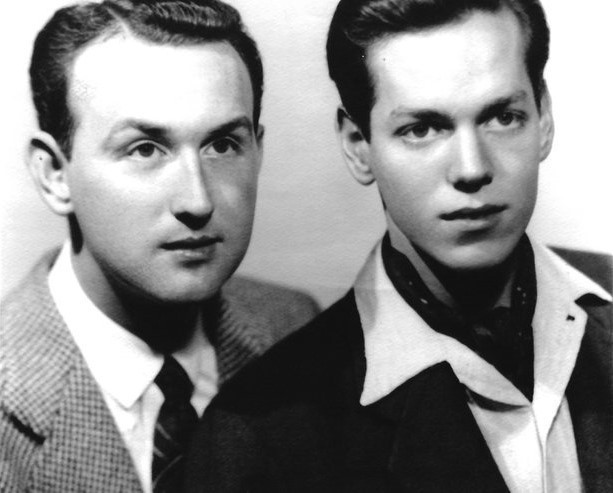 Despite initially disagreeing, Hugh soon rewrote the song after receiving this advice from one of the film's stars, Tom Drake, who was also a friend of his: "this is potentially a very great and important song. I feel that in my guts. Now listen to me. Don't be a stubborn idiot. Write a lyric for that beautiful melody that Judy will sing. You'll thank me."

Well, that's one record of how the conversation went. Hugh recalled it going something more along the lines of: 'You stupid son of a b****! You're gonna foul up your life if you don't write another verse of that song!"

Today there are two versions of the song which are both commonly sung, the original Judy Garland version, with the lyric "Until then, we'll have to muddle through somehow" and the version by Frank Sinatra, who requested that Hugh "jolly up" that line for his Christmas album. This led to the "Hang a shining star upon the highest bough" line which, every year without fail, causes the clash of lyrics that leaves everyone confused and entering into heated debates around the Christmas tree.


Have yourself a merry little Christmas

Next year we may all be living in the past

Have yourself a merry little Christmas

Next year we may all be living in New York

No good times like the olden days

Happy golden days of yore

Faithful friends who were dear to us

Will be near to us no more

But at least we all will be together

From now on, we'll have to muddle through somehow

So have yourself a merry little Christmas now