Why the heroic soldiers of the Indian Army should be remembered on VJ Day
4-5 minute read
By Alex Cox
14 August 2020
The immense role Commonwealth countries like India played in World War 2 is too often overlooked. Here, we shine some light on their incredible efforts.
At the start of the Second World War, the Indian Army numbered just under 200,000 men. By Victory over Japan Day on 15 August 1945, it had become the largest volunteer army in history, with over 2.5 million men answering the call.
Largely serving as infantry, Indian and Pakistani troops proved to be incredibly proficient and fearless soldiers, fighting their way across Africa, Europe and Asia. The majority of their forces doggedly held off the might of Japanese Military as The Allies were pushed out of Malaya, Burma and all the way back to the Indian border, before gathering their strength and advancing back into the jungle to liberate those regions.
Over 87,000 Indian troops paid the ultimate sacrifice in defence of both the British Empire and their homeland, while over 34,000 were wounded and a further 67,000 became prisoners of war, suffering horrific treatment at the hands of their captors.
When the war was finally won, their conspicuous bravery was acknowledged by those in power with Winston Churchill commending;
"
"the unsurpassed bravery of Indian soldiers and officers."
"
and senior military officials such as Field Marshal Auchinleck noting how Britain;
"
"couldn't have come through both wars if they hadn't had the British Indian Army."
"
However, in the years since, the vital role played by these brave men has not been given the attention it deserves, especially when you consider the importance of their role in securing victory over Japan.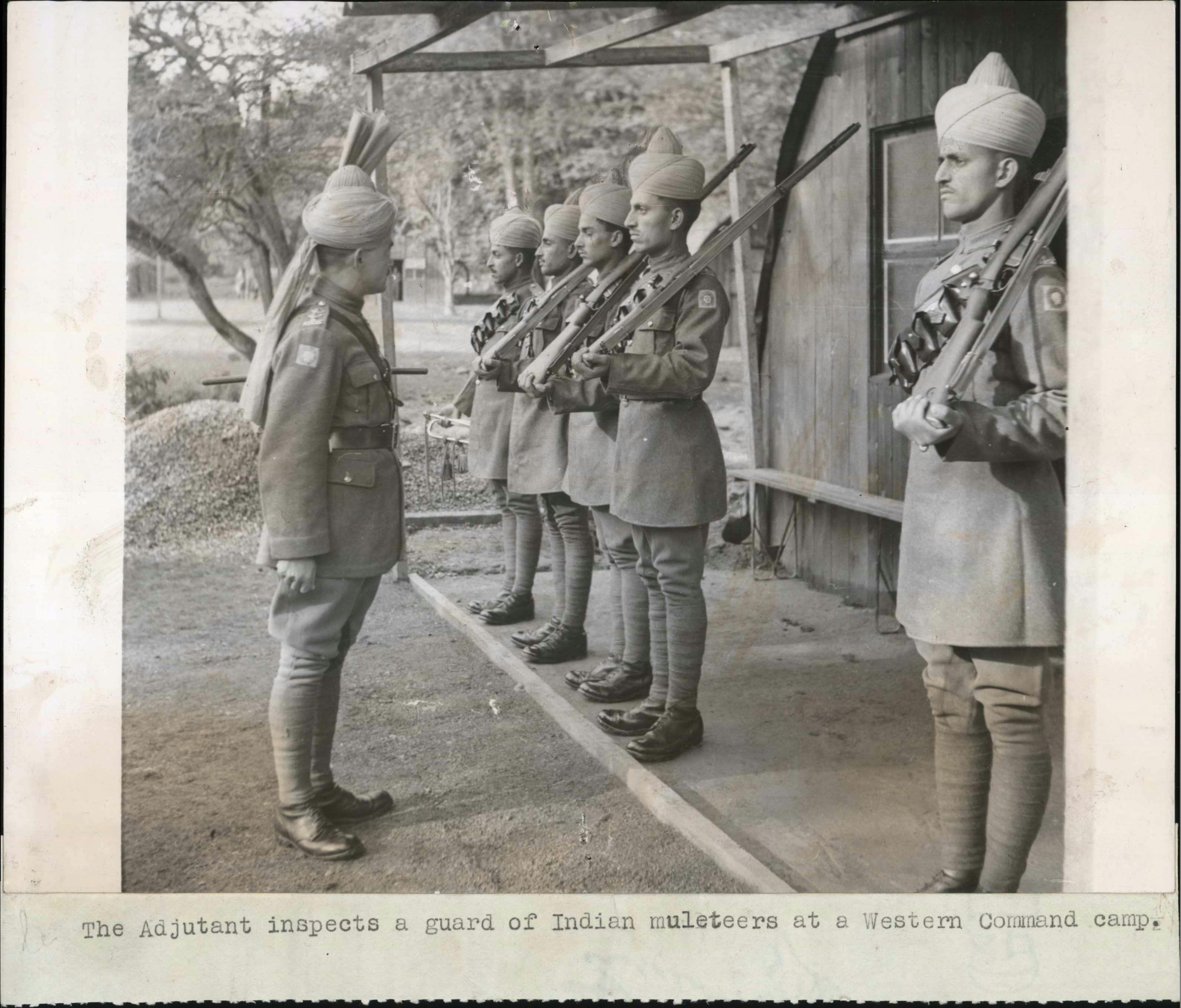 With that in mind, we have been searching our collection of Illustrated Victoria Cross records in order to shine a light on the heroic conduct of Sepoys (privates), Naiks (corporals), Havildars (sergeants), Jemadars (Lieutenants) and Subedars (captains) of World War 2. 
British Indian Army records
11 of these Victoria Crosses were awarded to those fighting in the Far East which, when you exclude RAF and Royal Navy personnel, was slightly higher than the number awarded to their British-born comrades. The illustrated records below, one for each of the 11 heroes, serve as a powerful reminder of the incredible debt of gratitude owed to all those who served.  
Indian Victoria Cross winners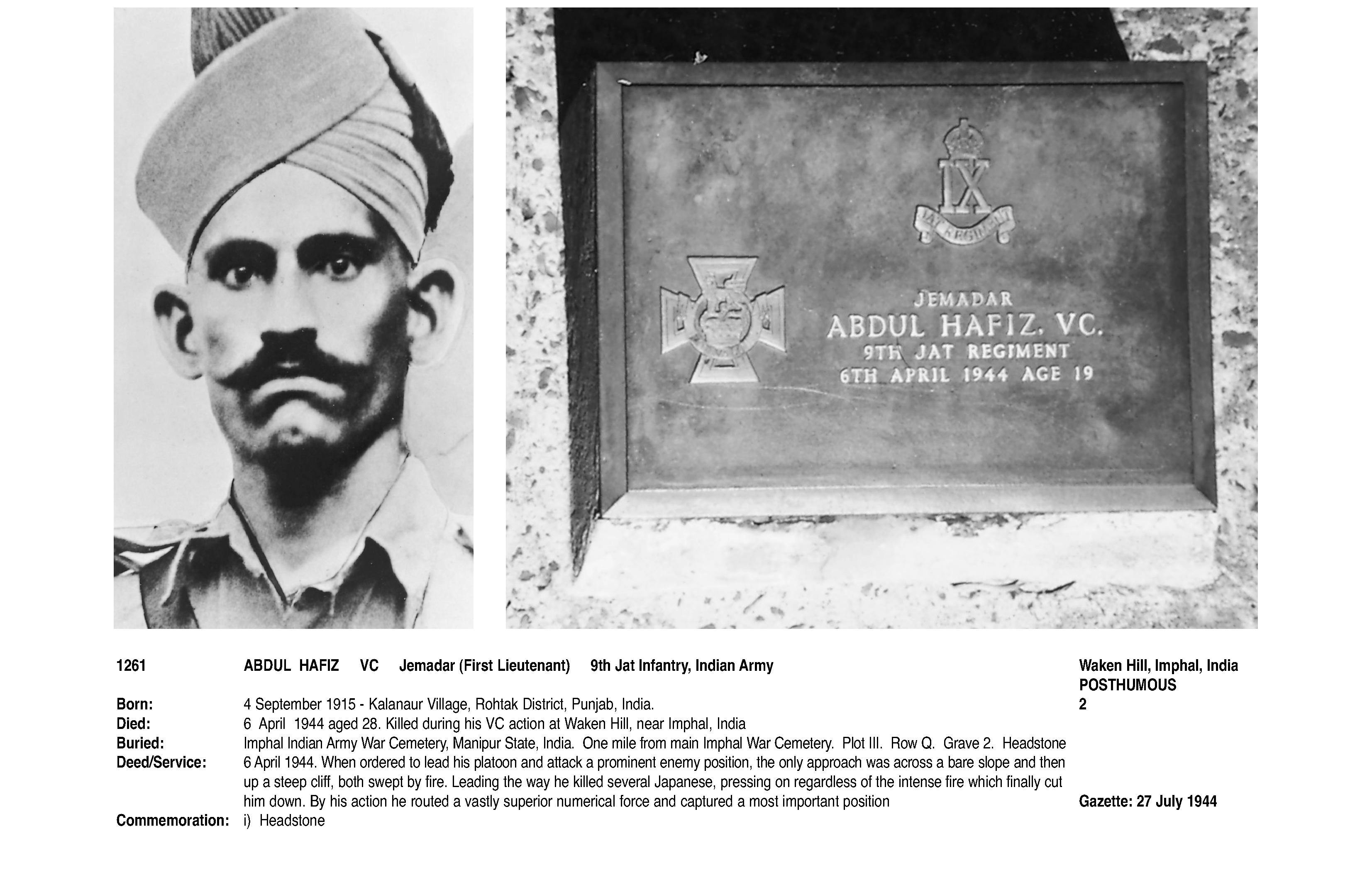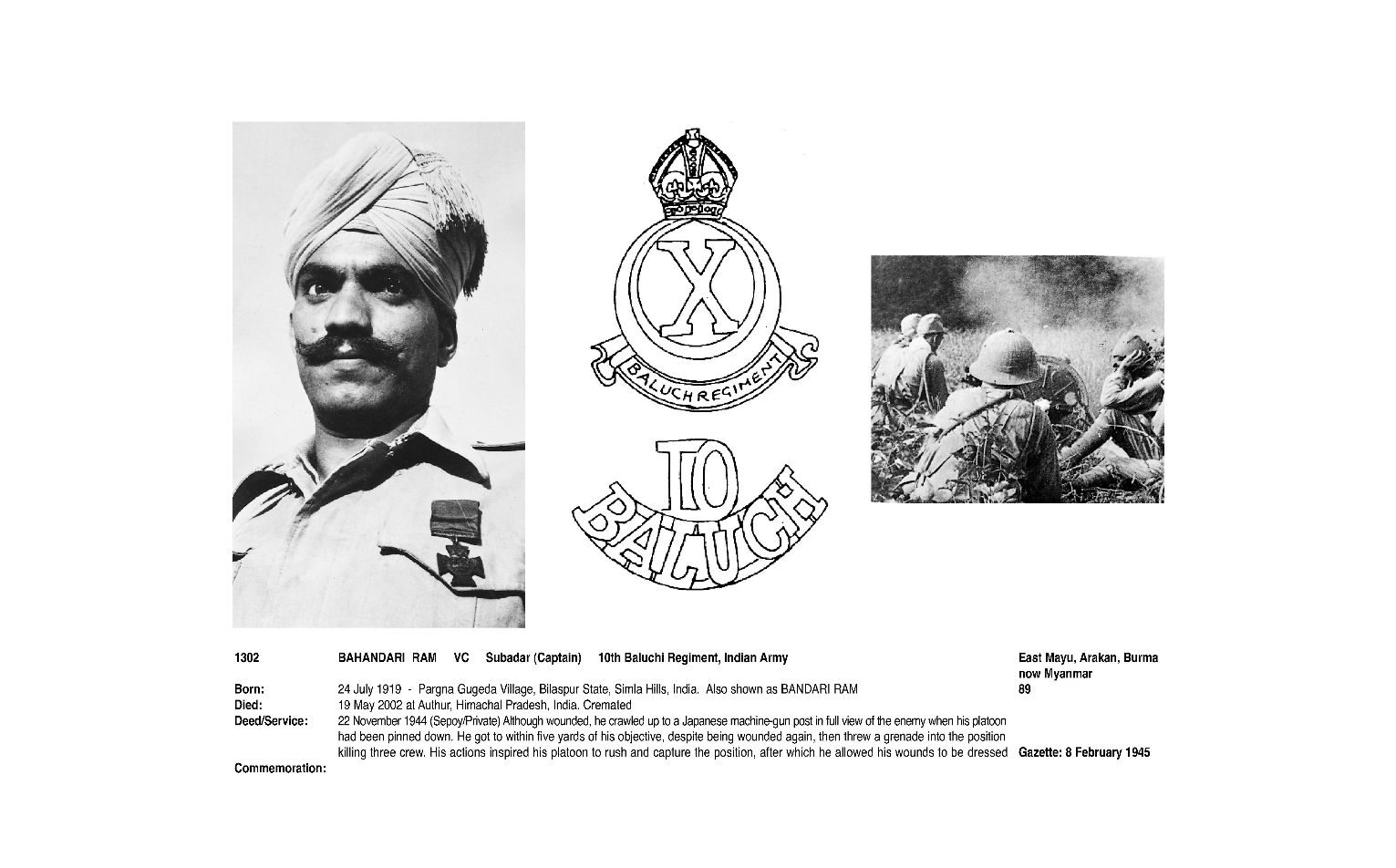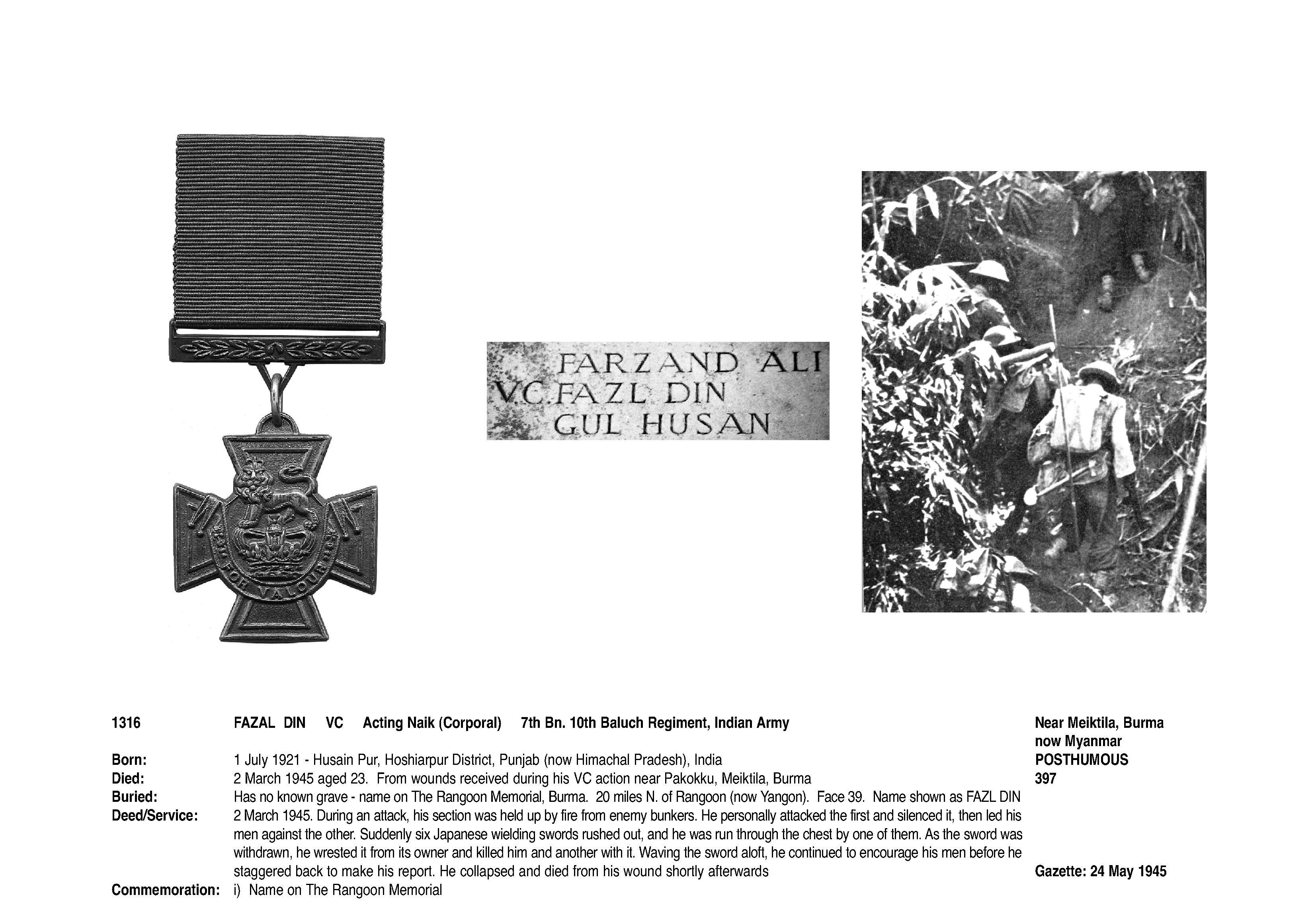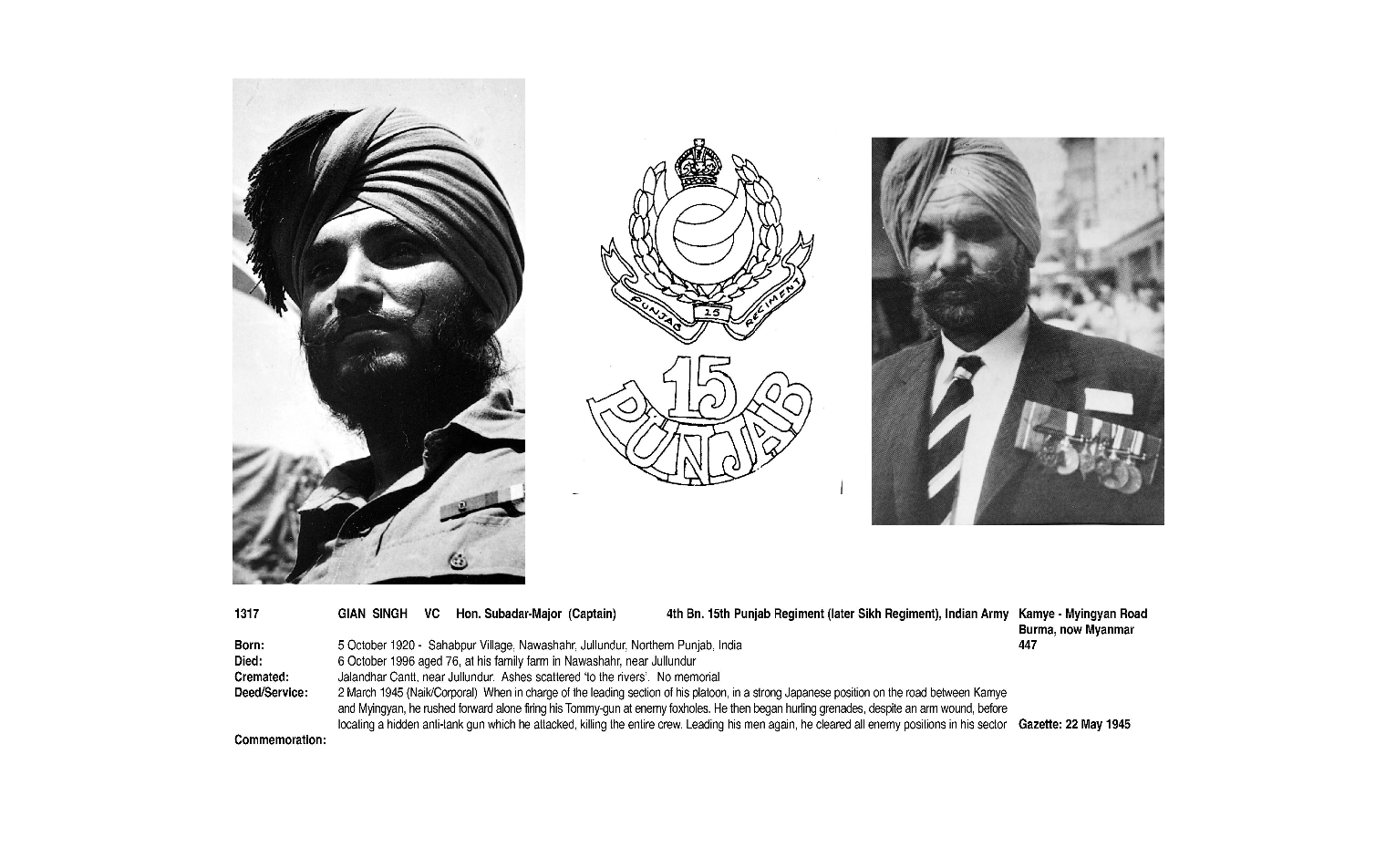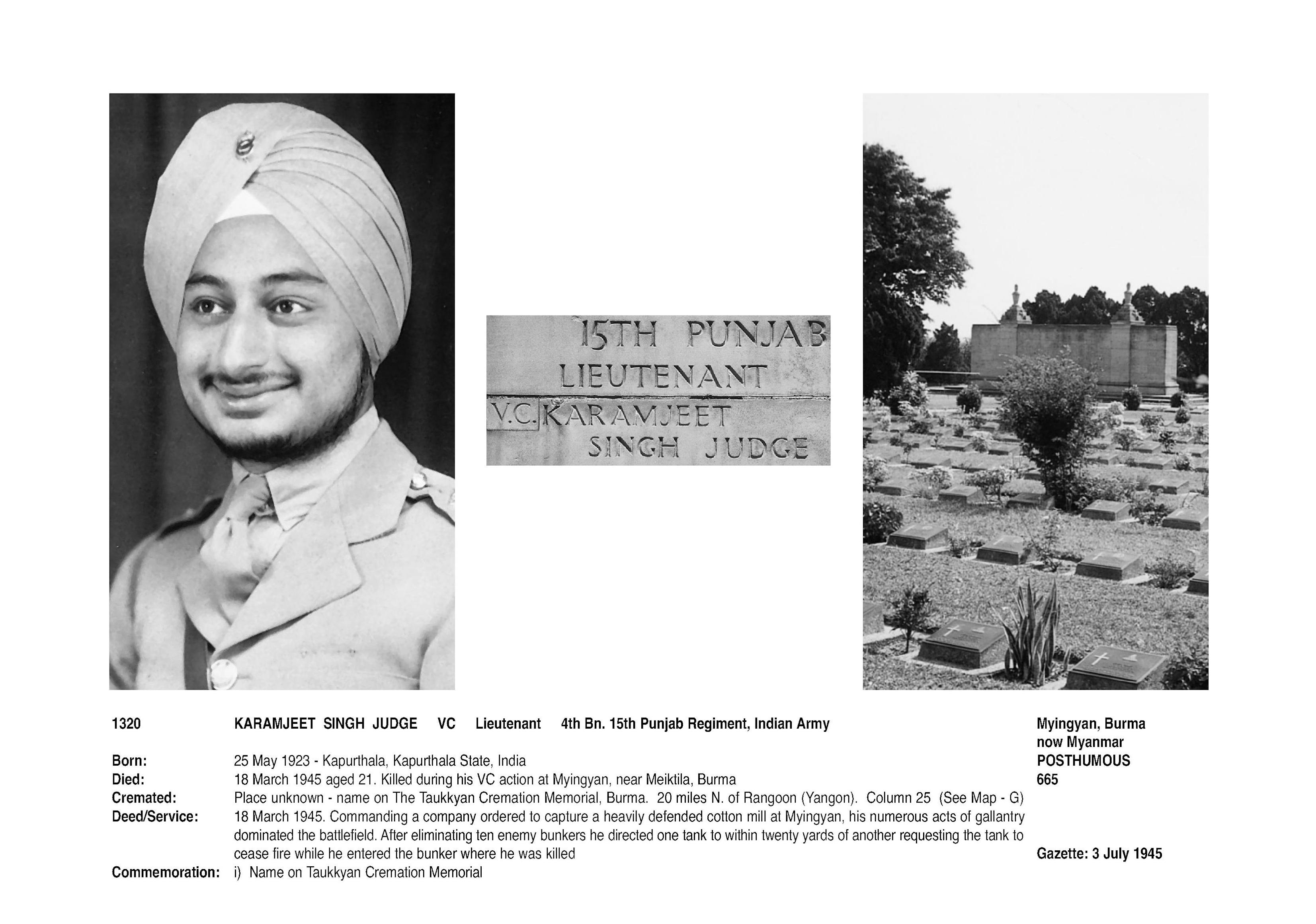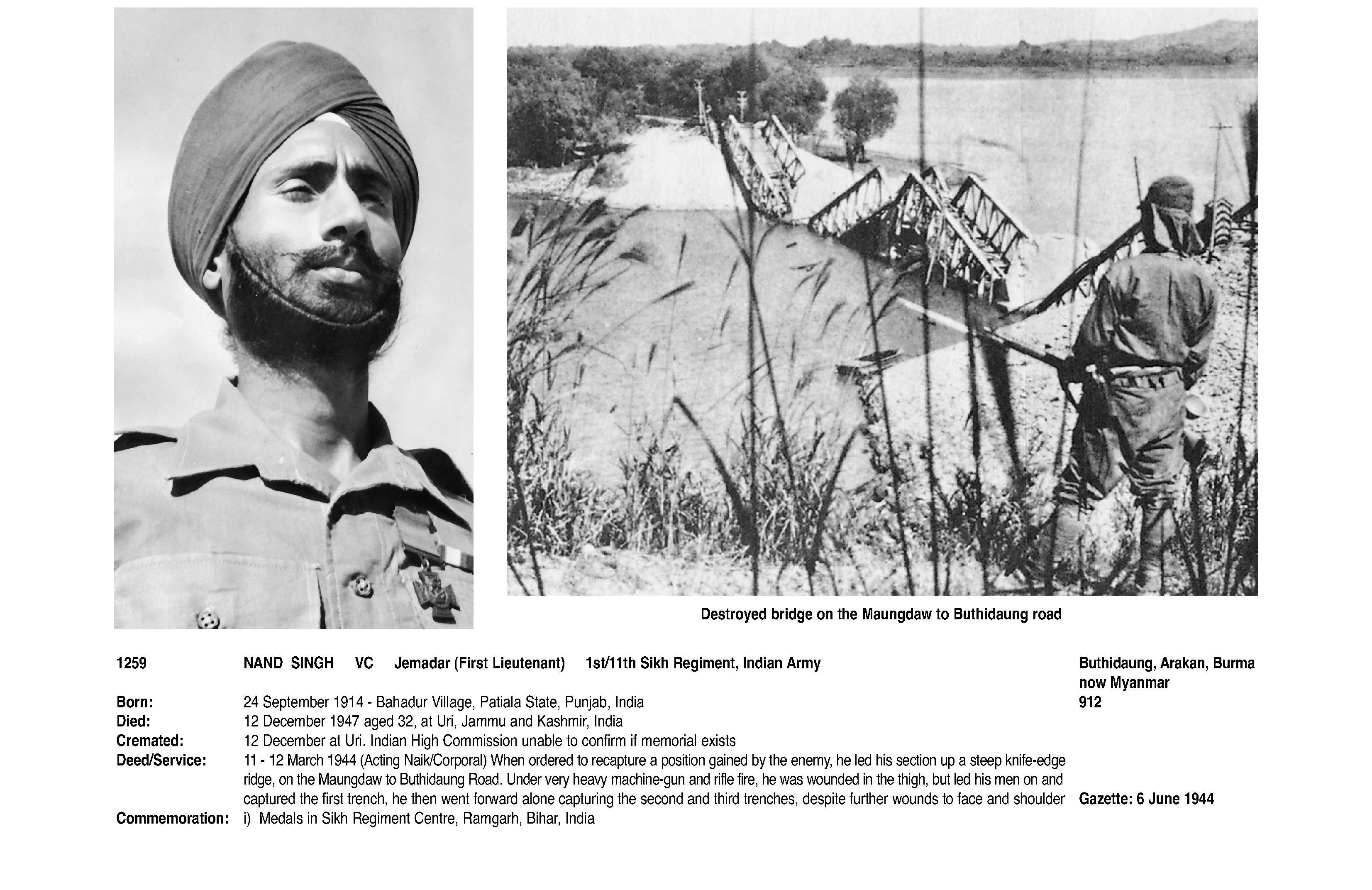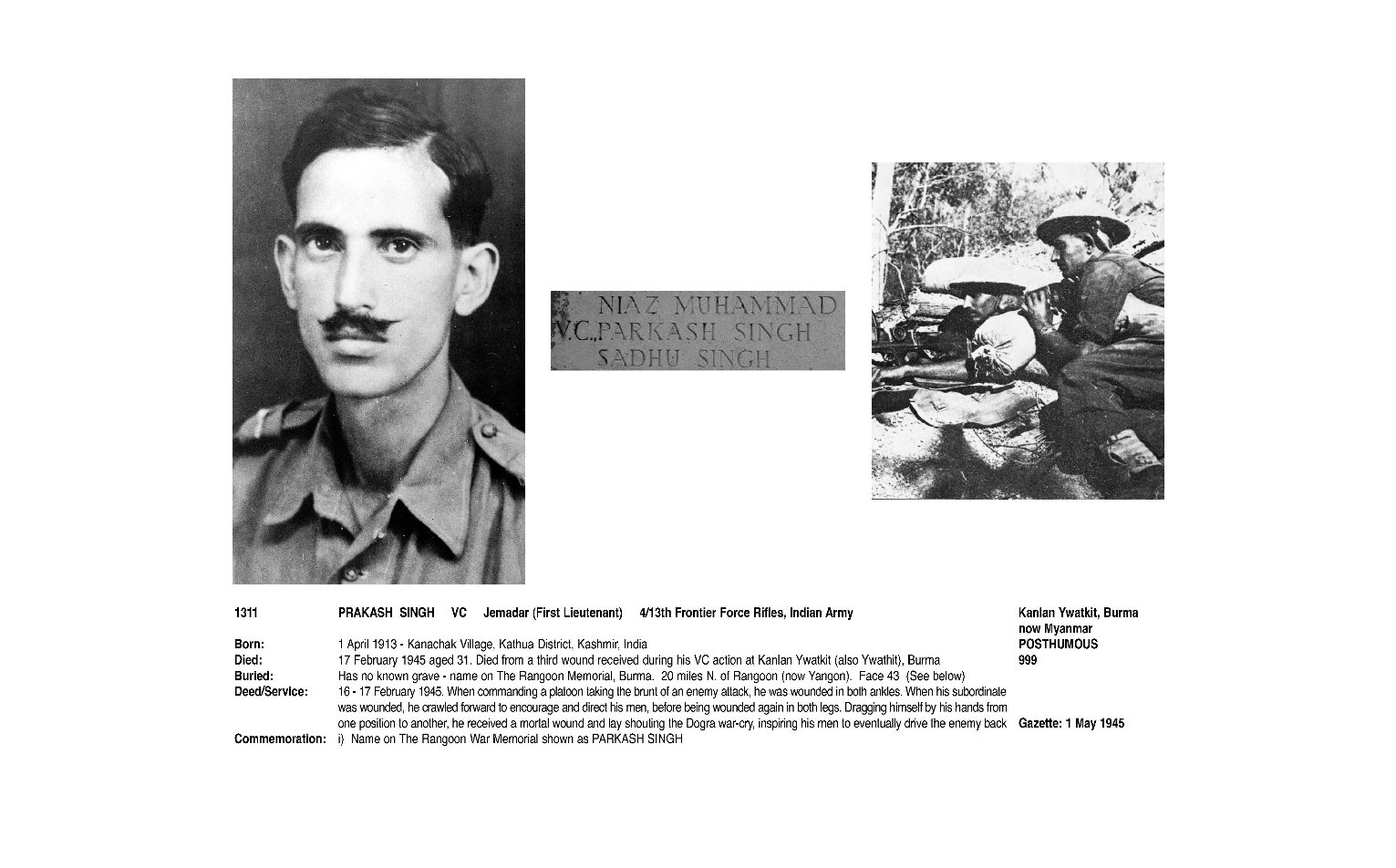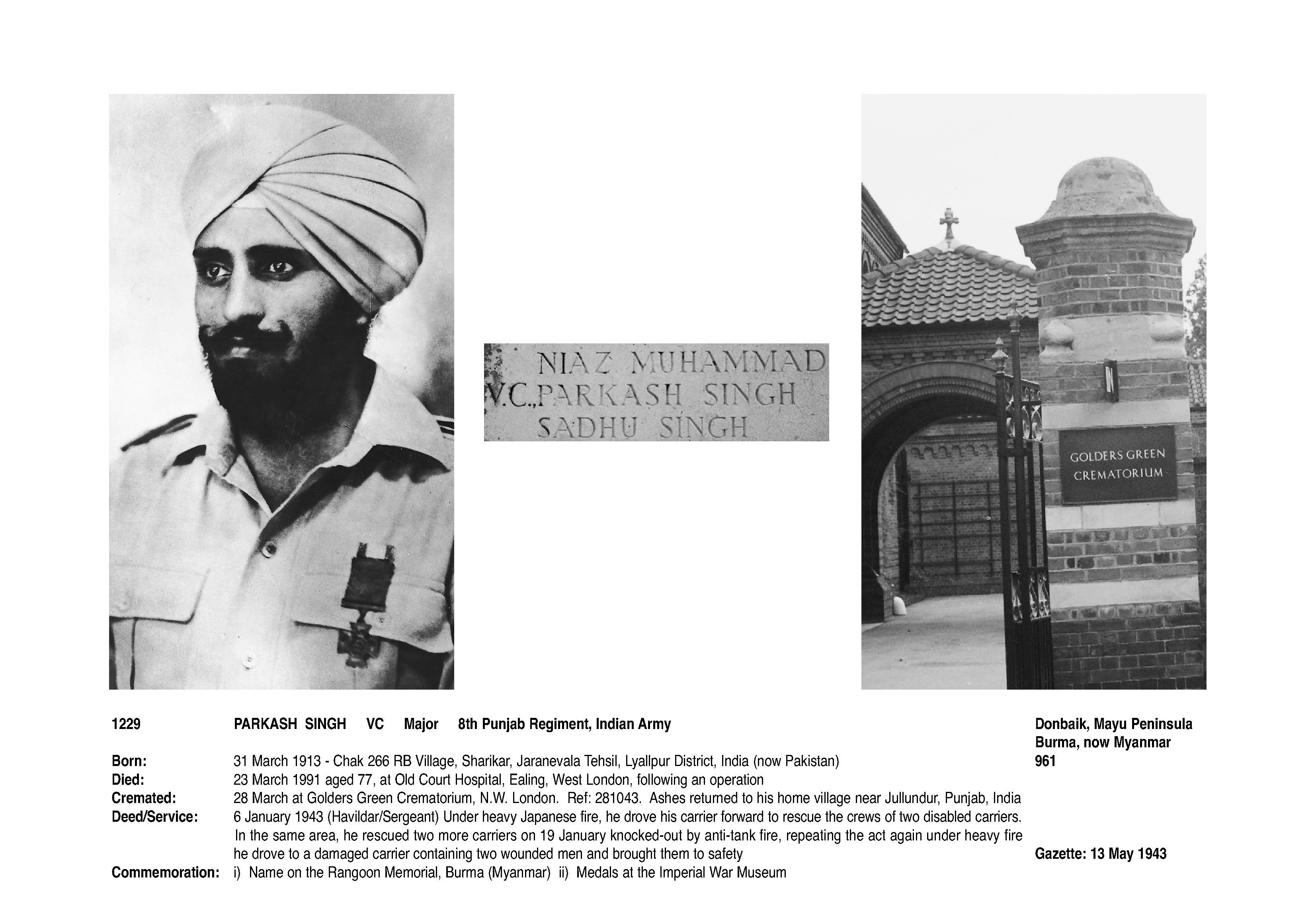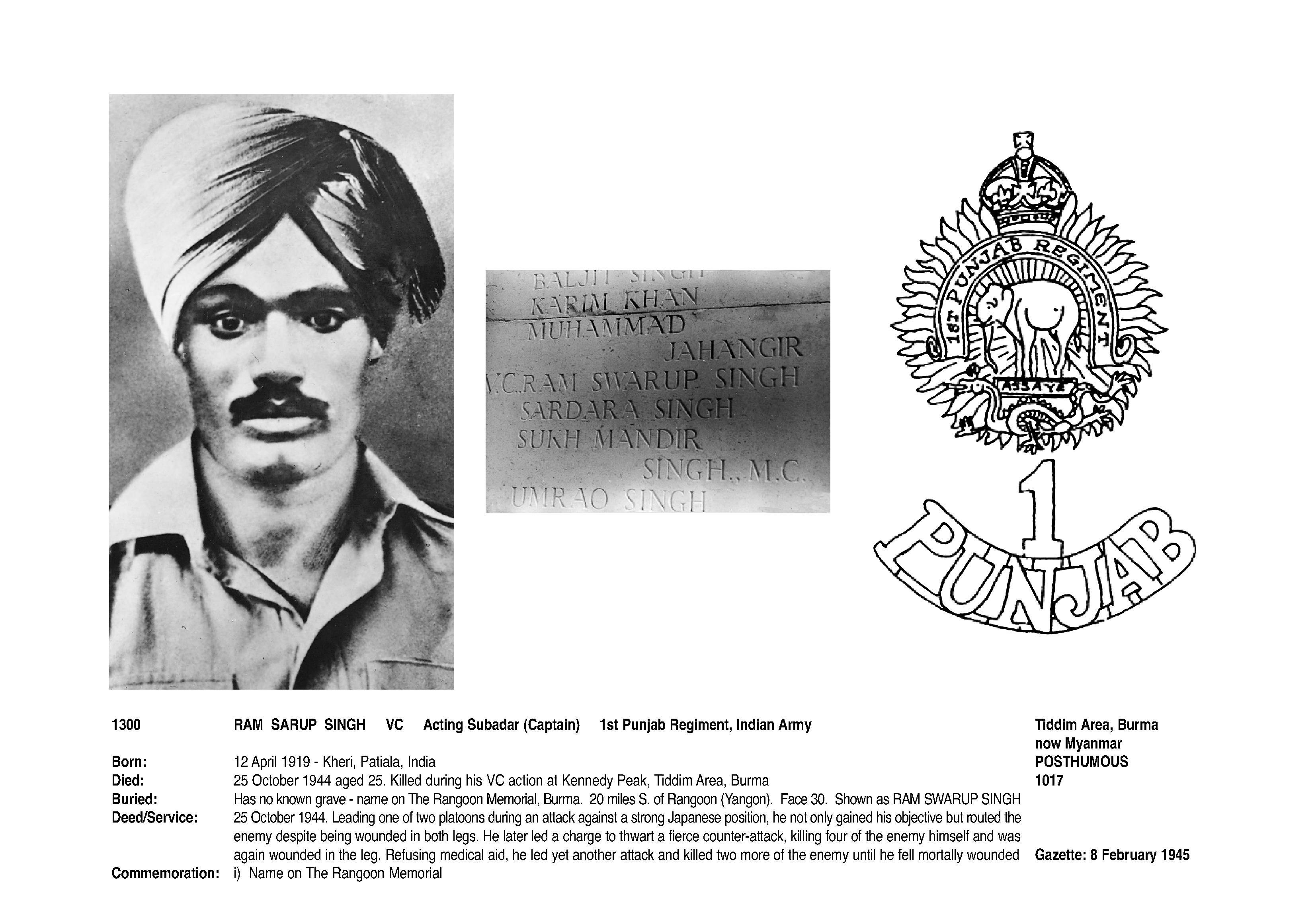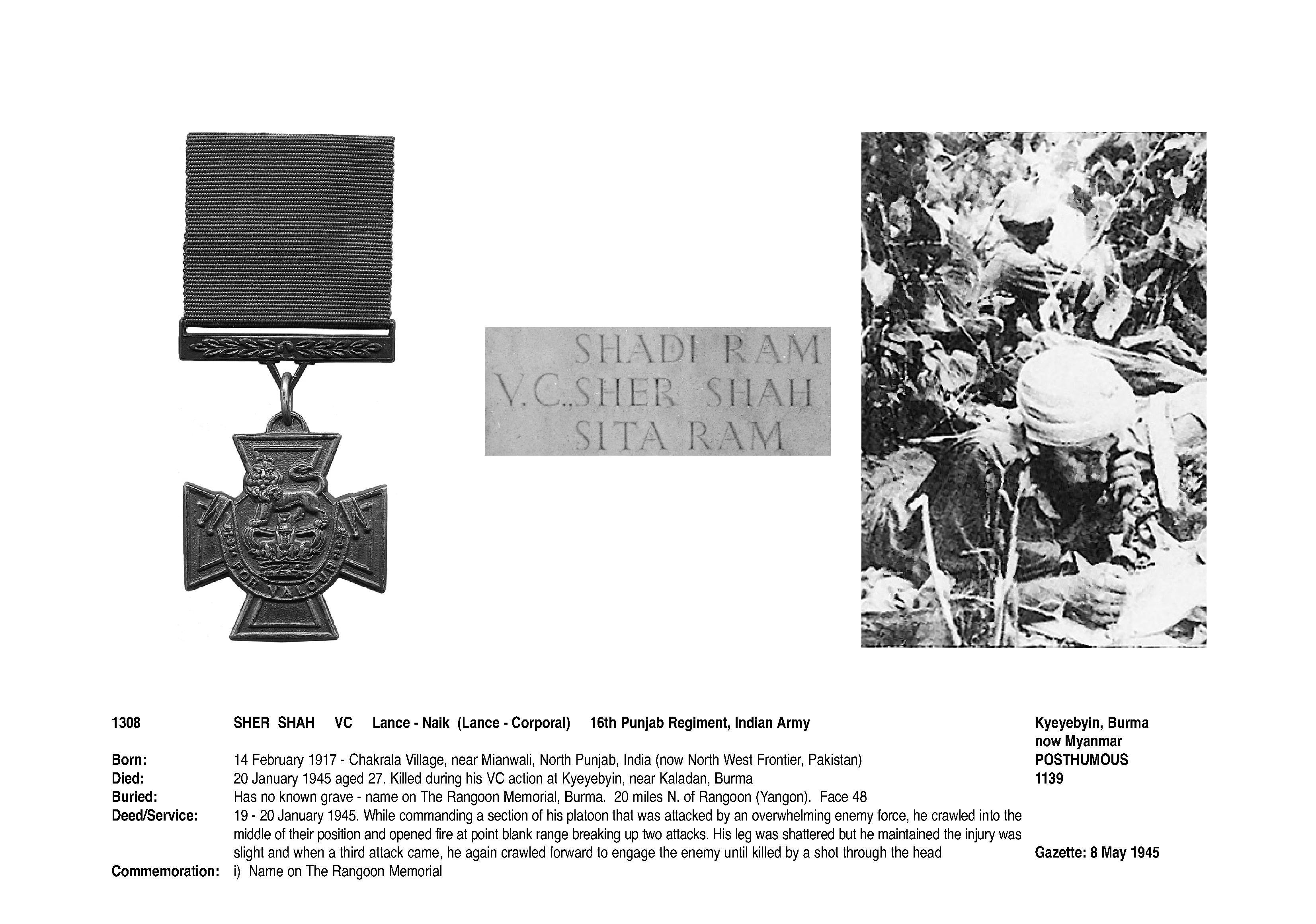 "
"When you go home, tell them of us and say, for your tomorrow, we gave our today."
"
There could be no better tribute to the men of the Indian Army and, as Edwards so perfectly put, we all have a duty to ensure their sacrifice is remembered. Many of the freedoms we enjoy today were paid for with the lives of these men, so telling their incredible stories is the very least we can do. 
More on this topic:
Share this article
About the author