Celebrate Independence Day with millions of new US family records
4-5 minute read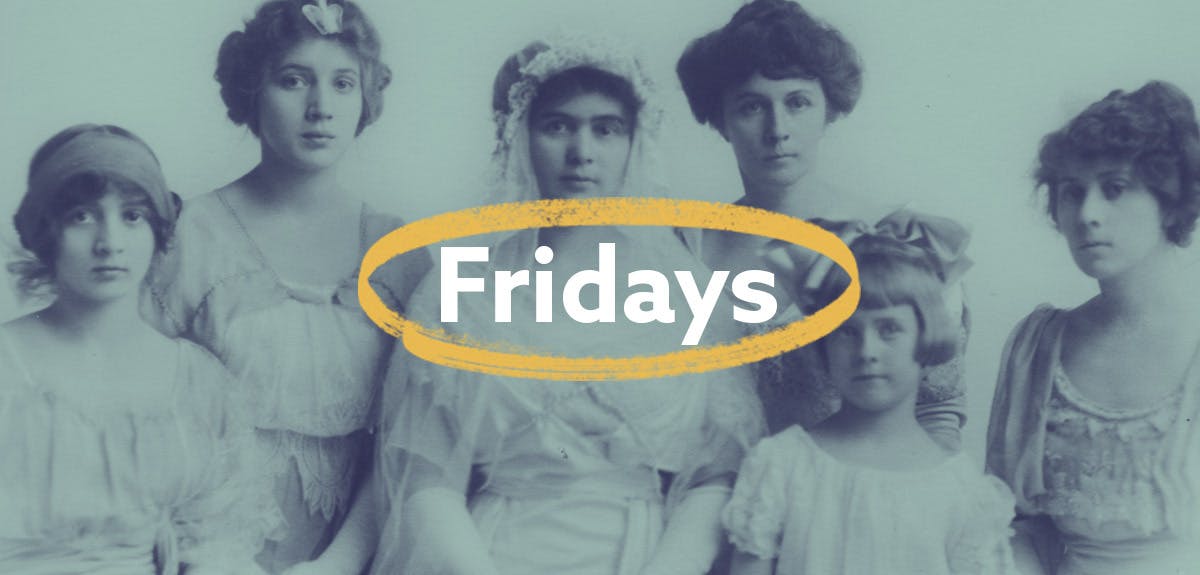 Find your American ancestors this 4 July with brand new US marriage and military collections.
We've added over 17 million records to our United States collection this week along with English baptism records from Yorkshire. Here are the details on what's new.
Over 16 million new records join this collection, essential for the American branches of any family tree. Covering the States of Indiana, Massachusetts and Oregon, the records can reveal excellent details on your relatives' pasts, including;
Their names
Their ages and birth years
When, where and who they married
Where they lived
The newlyweds' parents' names
Where available, digitised images of the original records will often include even more detail.
When complete, our US marriage collection will be the largest single collection of its kind online. It already includes over 240 million marriage records covering 450 years of US history and many of the entries are exclusive to Findmypast.
This new collection of military records includes the names of over 432,000 Civil War veterans from Pennsylvania. The records include transcripts and digitised copies of the original documents. Together, they can reveal fascinating details on your Pennsylvania relatives' time in the military including:
Their names and where they lived
The dates they signed up and left service
The companies and regiments they served in
Amazing details on their heights, hair and eye colours and complexions
This record collection was initially prepared to serve as an index to Samuel Penniman Bates' History of Pennsylvania Volunteers, 1861-1865. The Office of the Adjutant General later expanded the scope of the cards by adding information included in the original Civil War Muster Rolls and other related records.
Over 192,000 records covering the American Revolutionary War, Civil War and the First World War are available in this collection. Within the record set, you'll find;
Revolutionary War Damage Claims, 1776-1782
These records list New Jersey citizens who filed damage claims from the American War of Revolution. The claims describe losses incurred during the war at the hands of British forces, the Continental Army, New Jersey militia, and the militias of neighbouring states.
Civil War Service Records 1861-1865
A comprehensive collection of records with details on the New Jersey men who served during the United States Civil War.
Civil War Payment Vouchers, 1861-1865
This collection includes payment vouchers for military expenditures and wartime purchases made by the State of New Jersey from 1861 to 1866. Personal and corporate name entries are included. The documents cover;
Discharge certificates for soldiers' final pay
Affidavits of family members for pay due to deceased soldiers
Quarterly returns from counties and cities for subsistence allowances paid to the soldiers' families and dependants during their service
Payment vouchers for services and goods such as carting services, recruiting services, printing, communications, guns, flags, uniforms, fodder and munitions
World War 1 Deaths, Descriptive Cards, Photographs and Correspondence Index
These records detail the New Jersey men who were killed in action or otherwise died while in United States service during World War 1, 1917-1918.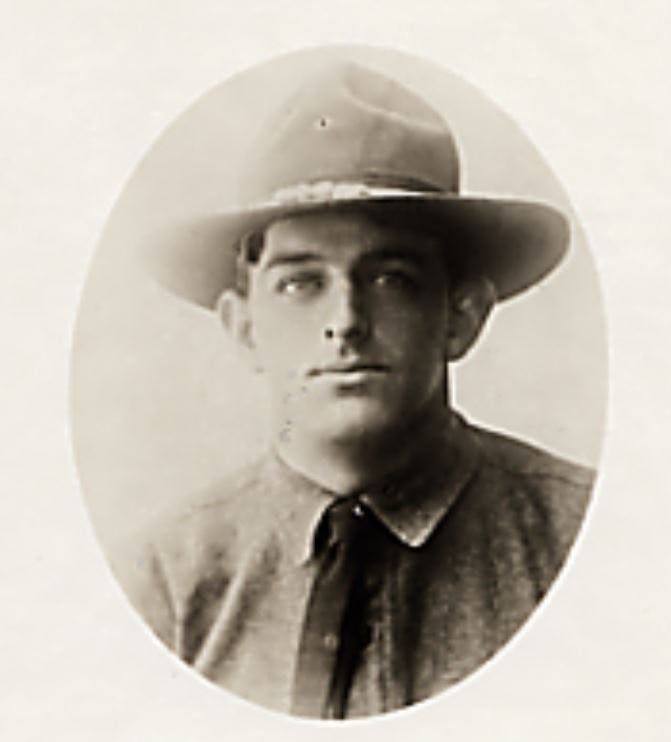 In late 1919, the U.S. War Department issued, to the adjutant generals of each state, sample cards for the recording of service information for deceased soldiers and sailors. The cards provide the following information:
Names
Service numbers
Races
Residences
Places and dates of enlistment
Places and dates of birth
Organisations the men served in
Dates of assignment/transfer
Dates of death and, if not killed in action, causes of death
Wounds or injuries received
Names and addresses of those notified of the deaths
Our new United States record releases are rounded-off with over 14,000 records from the Revolutionary War. These records may reveal your freedom-fighting ancestors' ranks, the regiments they served in and information relating to their service. The collection features several historical publications relating to the War of Independence including;
Colonel Joseph Badger's regiment muster rolls 
Rolls of the soldiers in the Revolutionary War, 1775 to 1783 
Hartland in the Revolutionary War
Massachusetts soldiers and sailors of the Revolutionary War
Revolutionary documents of New Hampshire
Pennsylvania in the War of the Revolution, battalions and line, 1775-1783
Pennsylvania in the War of the Revolution, battalions and line, 1775-1783, Part 2
Pennsylvania in the War of the Revolution, The Connecticut Settlement
Pennsylvania in the War of the Revolution, battalions and line, 1775-1783, Second Series
Vermont, Rolls of the Soldiers in the Revolutionary War, 1775 to 1783
New Hampshire, Soldiers in the Revolutionary War, embracing some of the Indian and French War rolls
New Hampshire, Soldiers in the Revolutionary War, 1775-1777
New Hampshire, Soldiers in the Revolutionary War, 1629-1725
New Hampshire, Soldiers in the Revolutionary War, 1777-1780
Published as searchable PDF documents, using keywords and wildcard searches can help you pinpoint the record you're looking for.
We've added over 59,000 brand new records from 13 parishes to our exclusive collection of baptism records from Yorkshire. Baptism records can reveal excellent details for your family tree including:
Your ancestors' names
Their birth and baptism dates
Their parents' names
Their parents' occupations
Where they were baptised
Their religious denominations
The records consist of transcriptions of the original baptism certificate and cover the following Yorkshire parishes:
Kirkheaton, St John the Baptist from 1822-1878
Lindley, St Stephen from 1830-1902
Lindley, Thorncliffe Street from 1828-1918
Lindley, Zion (Methodist New Connection) from 1887-1919
Lindley, Zion (United Methodist) from 1793-1858
Linthwaite, Christ Church from 1828-1913
Liversedge, Christ Church from 1816-1919
Liversedge, St Barnabas from 1847-1919
Lockwood, Emmanuel from 1830-1906
Longwood, St Mark from 1797-1882
Marsden, St Bartholomew from 1734-1812
Meltham, St Bartholomew from 1669-1919
Sheffield, St Matthias, Summerfield Street from 1877-1920
This week, we've added five brand new titles to our ever-growing newspaper collection along with updates to five existing titles. Brand new to the site are:
While our updated titles this week are:
Fridays Live 3 July 2020

Join Ellie for a chat about this week's latest records, and how your ancestors may have been affected by the American War of Independence. QUESTION OF THE WEEK: Was one of your ancestors connected to a great event like the American Revolutionary War? What's their story?

Posted by Findmypast on Friday, July 3, 2020
If any of our latest record or newspaper releases have helped to shape your family's amazing story, we'd love to hear about it. Reach out to us on social media using #FindmypastFeatured for a chance to have your discoveries shared with our thriving community.
More on this topic:
Share this article
About the author