British Library and Findmypast announce renewal of long-term partnership
4-5 minute read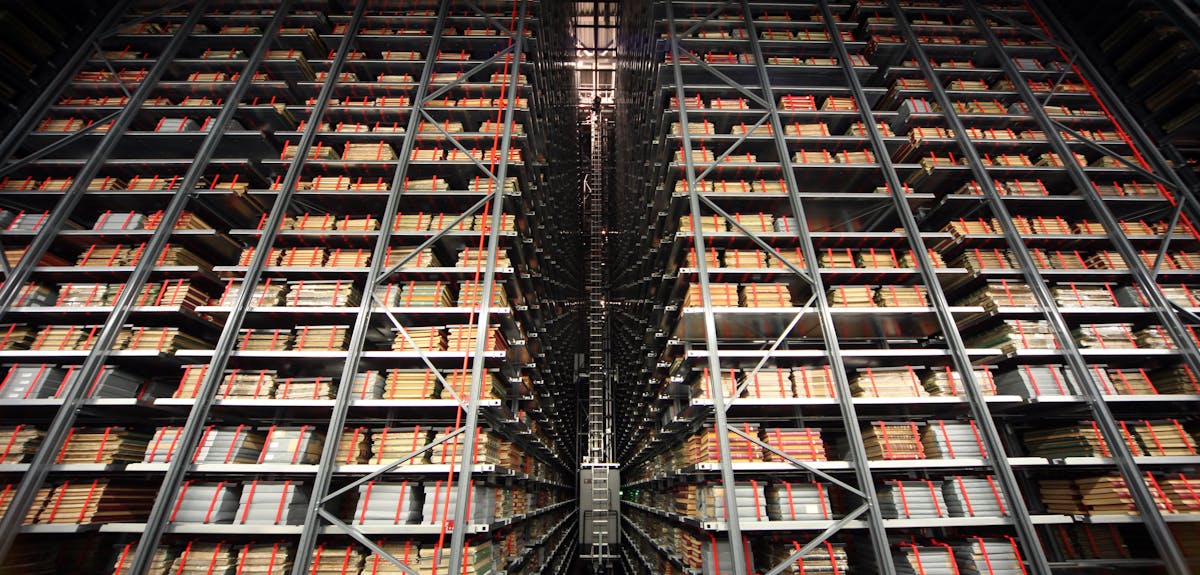 42 million newspaper pages are currently searchable on the British Newspaper Archive and Findmypast, with a further 14 million planned by 2023.
Findmypast and the British Library have today announced an extension of their long term partnership; the British Newspaper Archive. Originally launched in 2011, this ambitious ten-year project has delivered the most significant mass digitisation of newspapers the UK has ever seen. 
The British Newspaper Archive and Findmypast, now home to the largest online collection of British and Irish newspapers in the world, have published more than 42 million pages from over a thousand regional, national and speciality titles covering all corners of the UK, Ireland and beyond.
Spanning four centuries and including 34,000 local, regional, national and international titles, the British Library holds one of the finest collections of newspapers on earth. Prior to digitisation, this vast cultural treasure was held entirely in hard copy and microfilm, necessitating travel and hours of painstaking manual research for anyone wishing to use the collection.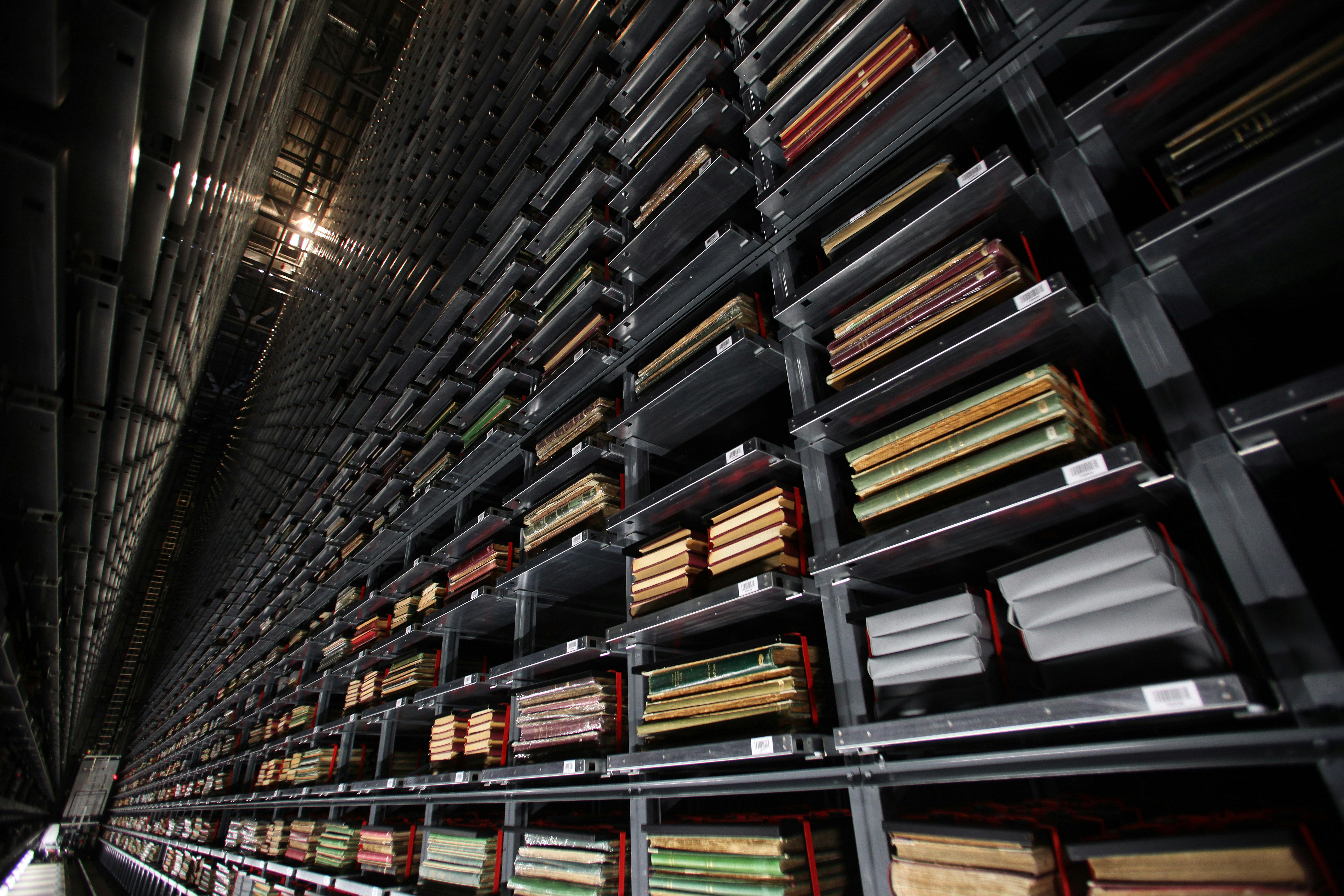 Large parts of this unparalleled resource have since been made available online for the first time, revolutionising access and searchability for users worldwide while reducing wear-and-tear on the Library's fragile collection items. This includes hundreds of regional titles with a long and rich heritage that capture changing times in local areas and communities across the centuries.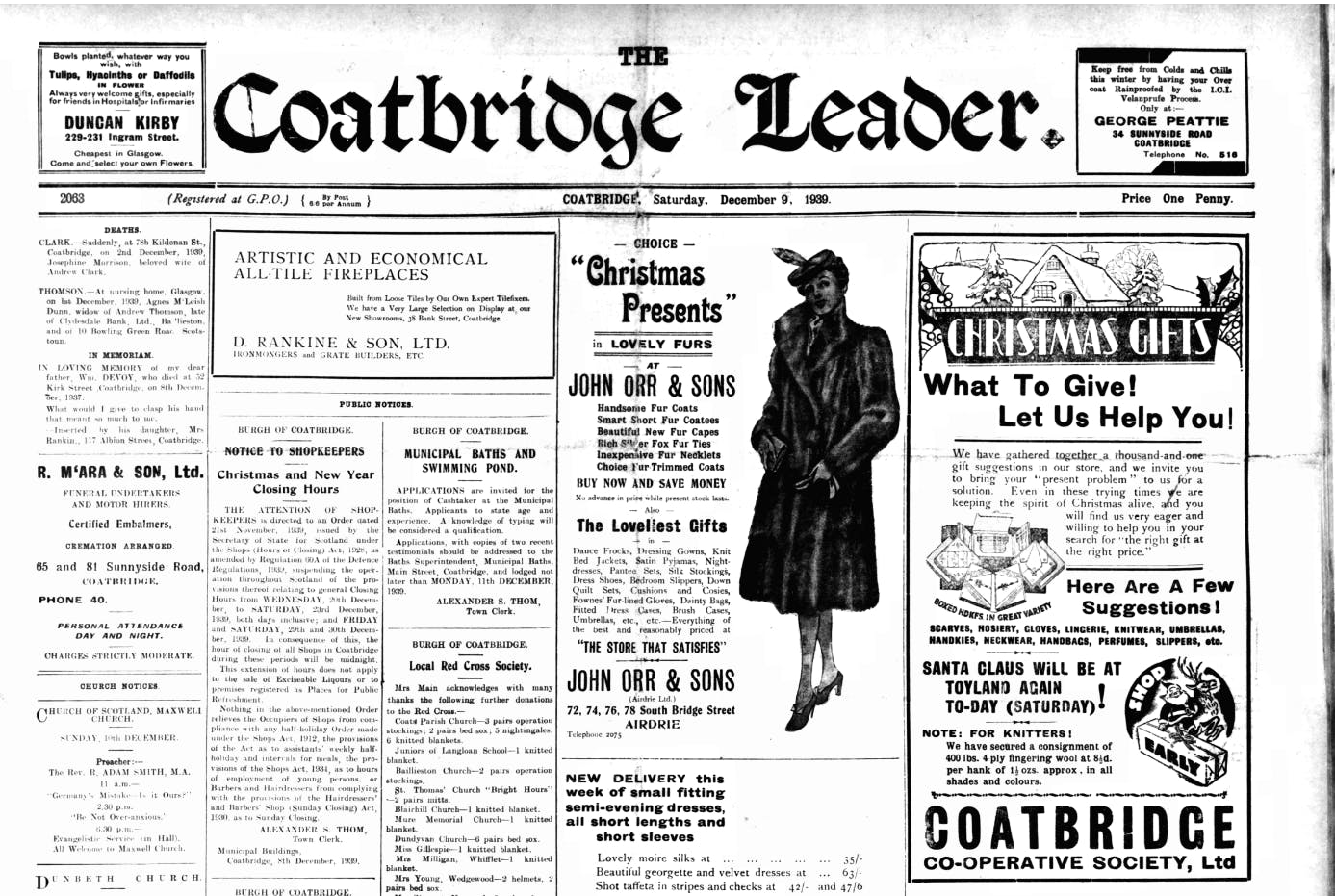 Now anyone from amateur researchers to academics can discover the billions of stories that lie within in just a few simple clicks, transforming their understanding of past events both great and small while adding colour, context and depth to their research. 
"
"The British Newspaper Archive has been a game-changer for my work researching the history of houses. The opportunity to search centuries of newspaper records from all over the country is a vital source for my work and has provided a wealth of valuable historic details and stories. The ability to search through the digital archive is extraordinary and simply would not have been possible in the past. The British Newspaper Archive collection is a vital historic research tool and helps to bring the stories of our past to life."
Melanie Backe-Hansen, house historian & author of A House Through Time, co-authored with David Olusoga
"
Subscribers to the archive can browse articles on everything from the Napoleonic Wars and the wedding of Victoria and Albert, to advertisements for baldness elixirs, old sporting fixtures and political debates. There really is something for everyone, and whether they are searching on a personal or historical level, users will find themselves transported straight back to scenes of infamous crimes, social deprivation and church meetings from hundreds of years ago.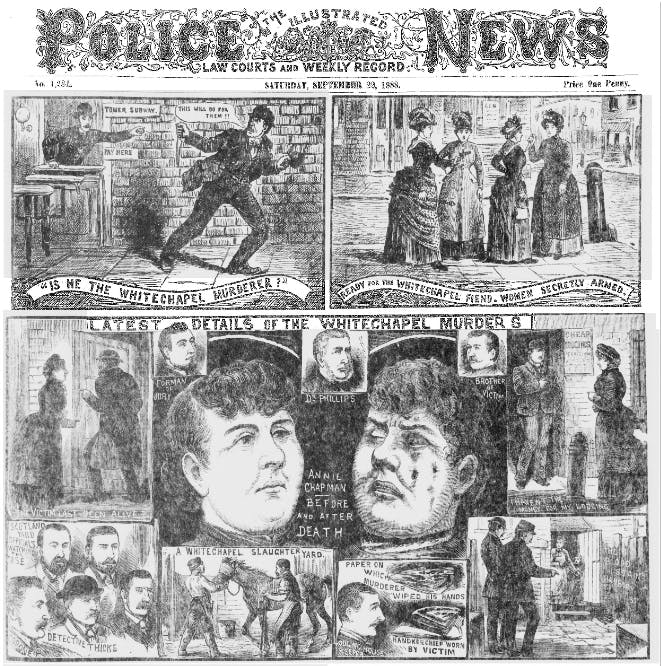 Today's announcement will result in the online publication of a further 14 million pages over the next three years, including the addition of 1 million new free-to-access pages each year. 
With technology and processes becoming more efficient over time, Findmypast's digitisation suite at the British Library's Boston Spa site in West Yorkshire is now digitising the Library's collection at an unprecedented rate. Since 2019 digitisation has increased dramatically, with over 5 million pages made available to search online in the past 12 months alone. Nearly every page is packed with new opportunities for discovery, containing an average of 80 names each.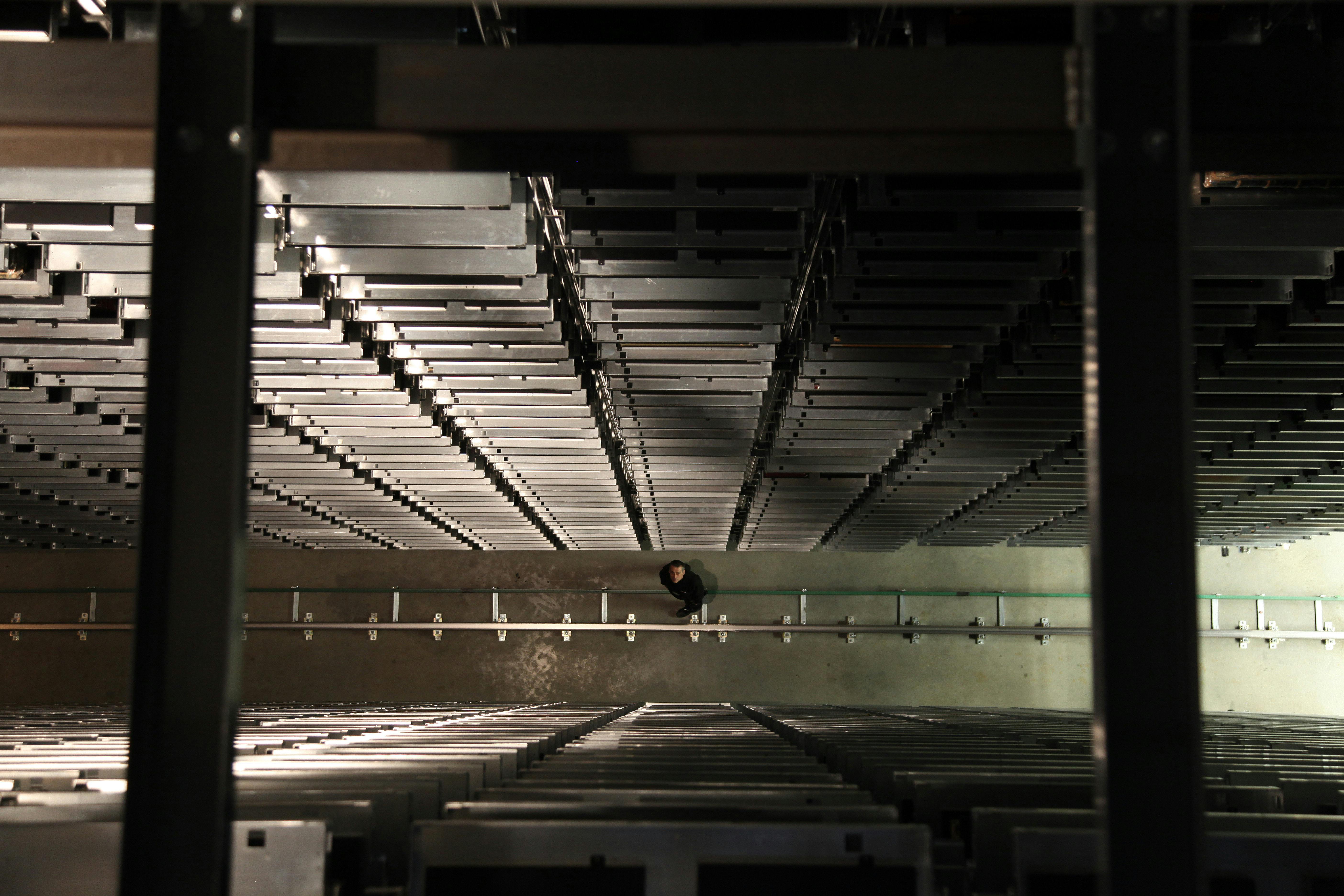 The partnership has already transformed access to this vital part of the national memory and is a much-loved resource for historians, researchers, genealogists, students and many others that brings past events and people to life with great immediacy and in rich detail.
"
"Having used Findmypast to discover the names of those living during each of the relevant census years, I turned to the BNA to see whether any mention was made of them. What a treasure trove that turned out to be! I was able to track down some fascinating stories which helped me to gain a better understanding of those who toiled in the mines here, long ago, and returned home to our little abode."
Dr James Bettley,  architectural historian researching an 1870's miner's cottage
"
Originally focused on specific geographic areas, along with periods such as the census years between 1841 and 1911 as well as key events and themes such as the Crimean War, the Boer War and the suffragette movement, the archive has since expanded dramatically in scope and scale to form a digital " archive of everything", covering all facets of British and Irish life between 1699 and 2009. 
The extension of Findmypast's partnership with the British Library as preferred digitisation partner for mass newspaper digitisation is further evidence of our proven track record of digitising archive materials, making them available to new audiences and preserving them for future generations. Although much of the content on the site is out of copyright, Findmypast has worked with rights holders to make a wide range of more recent content available too.
Tamsin Todd, CEO of Findmypast, said;
"
"We are thrilled to extend Findmypast's partnership with the British Library to continue developing the British Newspaper Archive which has been such a game-changer for researchers everywhere. Newspapers have been the powerhouse of the UK's free press, and I am proud of the work we are doing to use cutting edge digitisation technologies to ensure this national treasure is preserved and accessible for future generations."
"
Roly Keating, Chief Executive of the British Library, said;
"
"Over the past decade, the British Newspaper Archive has transformed access to the extraordinarily rich collection of historic newspapers in our care. As well as protecting the fragile originals, digitisation has transformed the ways in which researchers can search newspaper content and make connections and discoveries that might never have been possible using print or microfilm. We are delighted to renew our strategic relationship with Findmypast, which has done so much to help expand the online audience for newspapers, whether they are accessing them for research inspiration or enjoyment."  
"
More on this topic:
Share this article
About the author