We're calling for centenarians to be part of the 1921 Census launch

Your country needs you!
Ahead of the highly anticipated launch of the 1921 Census, we are inviting centenarians born in 1921 or before to come forward and be a part of the campaign to bring this piece of history to life. 
Successful applicants will be given the opportunity to dive into their own family history and learn the secrets of their ancestors, with the help of our expert genealogy team – capturing moments from the 1920s and assisting in the preservation of this period of time for future generations by sharing their own stories and memories.
Get ready for the 1921 Census
Successful applicants will also star in a photoshoot organised by us and attend the campaign launch event in January. 
Become a part of a hugely significant national moment
Taken on 19 June 1921, the census paints a vivid picture of the population as it was on that one night 100 years ago. The results of the 1921 Census will be made public in January 2022, allowing subscribers to access these never-before-seen documents which show the state of the nation and reveal the changing face of the population in England and Wales.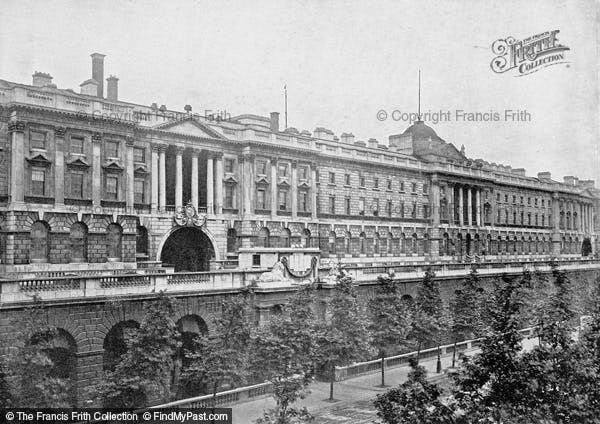 This launch is likely to be the last significant record release in many people's lifetime due to the 100 year rule on census records, as the last UK census published online was from 1911. The 1931 English and Welsh Census was destroyed in a fire and the 1941 Census was never captured due to the outbreak of the Second World War so the 1921 Census will fill a huge gap in British record keeping.  
To celebrate this milestone moment, we are looking for centenarians to be the face of the campaign, share their own stories and bring these fascinating findings to life.  
Helen Kaye, our head of brand, content and PR, says:
"This is a once in a lifetime moment and what better way to celebrate than to hear from those who actually lived through this time. 
That's why we are calling for all centenarians across England and Wales to come forward and tell us about their earliest memories. We are so excited to be able to unveil the census and to bring this project to life."
If you are interested or know someone who would be interested in getting involved, we would love to hear from you. Please contact: findmypast@hopeandglorypr.com. 
Remember to sign up for updates about the release of the 1921 Census on 6 January - who knows what you may discover?