The story of centenarian Edwin Hunt: what does he remember of the 1920s?
1-2 minute read
By Jessie O'Hara
14 October 2022
We called out for centenarians to be involved with the 1921 Census launch, and this is what we learned.
Ahead of the highly anticipated launch of the 1921 Census in 2021, we invited centenarians born in 1921 or before to come forward and be a part of the campaign to bring this piece of history to life.
It was through this campaign that we met the wonderful Edwin Hunt. Born on 23 March 1920, Edwin was one year old when the 1921 Census was taken. He grew up as a child of the Golden Era, though his story perhaps weaves a different tale to the glitz and glamour we often associate with the 1920s.
The most comprehensive record of life in England and Wales during the 1920s ever released, Edwin's census return told the story of a family scraping by in a nation trying to rebuild after the First World War.
He was born in Exning Road, Canning Town, in East London, and had two older sisters that were twins, Florence and Emily.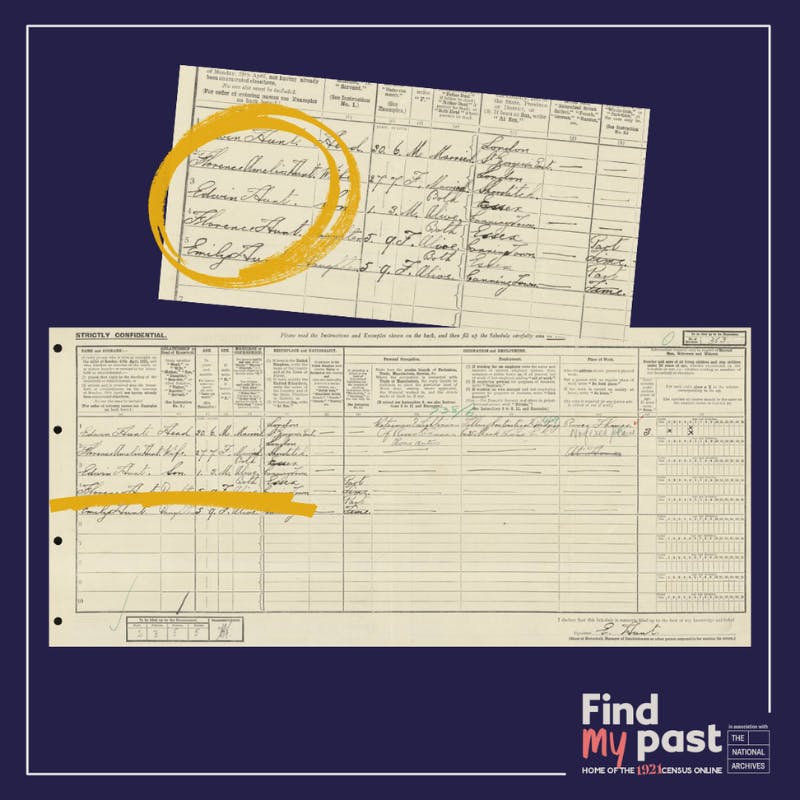 He tells us about the area he grew up in - while he may not have had a front garden, the Sandhills, the lakes, and Wanstead Park were all on his doorstep.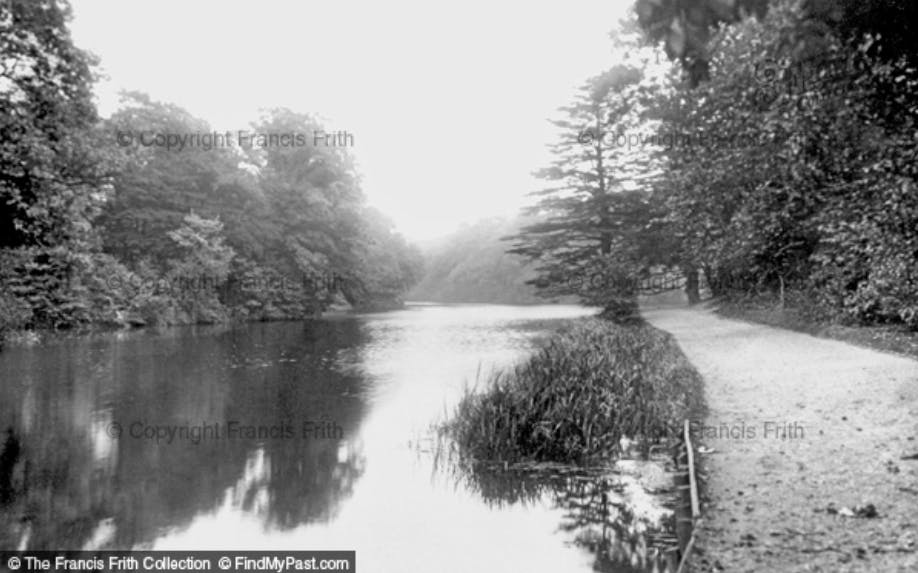 "
"Some of the children in my school, Star Lane School, went to school with no shoes."
"
To listen to Edwin's full story, just head to the video above or to our YouTube channel and let him tell you all about the triumphs and turmoil involved in growing up a century ago.
Full access to the 1921 Census is available on a Premium subscription, and there's no limit to the secrets and stories hiding in its pages. All you need to do is upgrade or subscribe, and of course make sure to let us know about all of your amazing discoveries on social media by tagging us @findmypast.
More on this topic:
Share this article
About the author