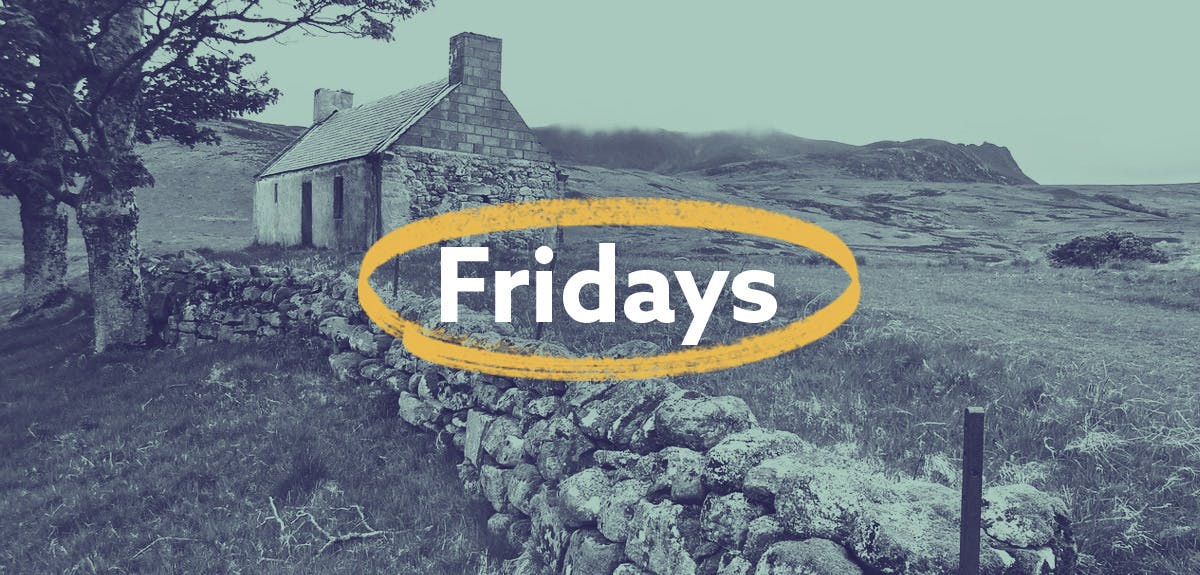 We're celebrating St Patrick's Week with over half a million new Irish family records

Dig deeper into your Irish heritage with employment and poor law records from the Emerald Isle.
As the best place to discover your Irish roots online, we couldn't let St Patrick's Week pass without bringing you a feast of new family records from Ireland. See what's new below.
Did your ancestor work for one of Ireland's most iconic brands? Discover occupations, birth and death dates, spouse names and more.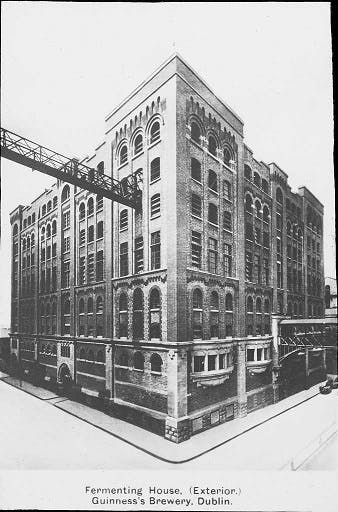 Arthur Guinness established his brewery at St James's Gate, Dublin in 1759 by signing a now-defunct 9,000-year lease for £45 a year. Since then, thousands of Dubliners have worked at the famous landmark. If your relatives were among them, this collection is a must-search.
We've added over 500,000 records to this County Clare collection, a fascinating resource if you have family ties in the region.
The detailed records cover workhouses in Clare's Corofin, Ennis, Ennistymon and Kilrush Poor Law Unions. In them, you'll find information on the day-to-day running of the institutions with mentions of inmates, staff and suppliers.
Privacy rules have allowed us to release another tranche of baptism, marriage, banns and burial records from churches across Leicestershire.
As with all of our parish record collections, we've compiled a handy list showing exactly what's new and the timeframes covered.
Our newspaper releases continue the distinctly Irish theme this week. We've published nine new papers from Ireland and updated five others with additional pages. Hot off the press from Ireland are:
While our supplemented papers and the years added include:
Do you have an Irish family discovery you'd like to share? Perhaps our latest releases have helped to shape a chapter in the story of your past? We'd love to hear about your finds. Get in touch on discoveries@findmypast.com.