Are you descended from royalty?
Start your free family tree to trace your heritage and discover any royal connections.
We'll help you uncover royal roots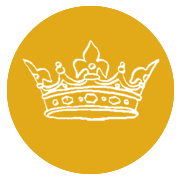 Aristocratic ancestors?
Read this handy guide to discovering blue blood in your family tree.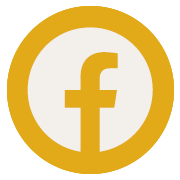 Join the community
The Findmypast Forum is the perfect place to chat about your past.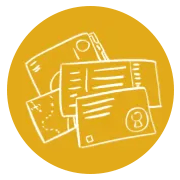 Royal records
Exclusive records from the Royal Archives could hold clues.
Exploring your family's story is simple
Start with your family tree and grow from there. Just look how far you can get in a few short minutes.
Discover royal ancestors now
Enter a few details to see your family's records at your fingertips.