Find your family's crime records
Discover the lawbreakers (and makers) in your family tree with millions of online prison registers, court reports and criminal mugshots.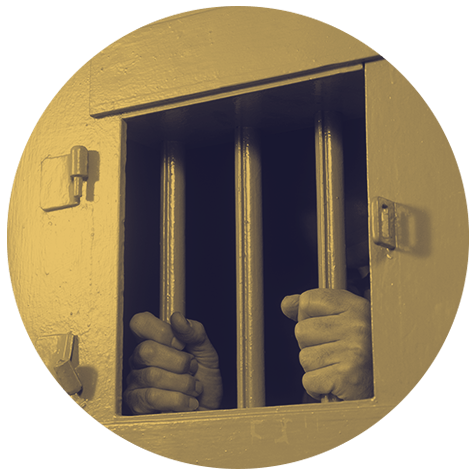 England & Wales, Crime, Prisons & Punishment, 1770-1935
Our flagship crime collection from The National Archives includes 5.7 million records, covering over a century of British crime history. Unlock unsavoury details on your criminal ancestors. Find out the crimes they committed, their sentences and details of their life behind bars. You may even see the 'black sheep' of your family staring back at you from an old mugshot. This jaw-dropping collection of family records is only available online at Findmypast.
3 quick tips for delving into your family's crime records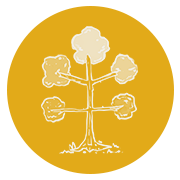 Felonious forebears
Attach prison registers and mugshots to your family tree to bring it to life.
Start your family tree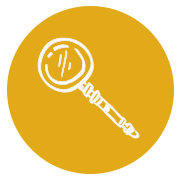 Now vs. then
Learn how your ancestor's experience of the justice system was very different.
Read the blog post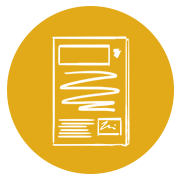 Extra! Extra! Check the papers
You'll find more details of crimes and punishments in local press.
Search newspapers
Criminally-fascinating family history awaits
Findmypast's newspapers confirmed my suspicions when they revealed that my relative was imprisoned for fraud!
Samantha
Review collected independently by Trustpilot
Search crime records online now
Enter a few details to see your family's past at your fingertips.