Where will your past take you?
With exclusive records and features, Findmypast is the perfect place to grow your family tree. You'll unlock amazing stories about your ancestors that you won't find anywhere else. Stories that define your past, shape your present and inspire your future.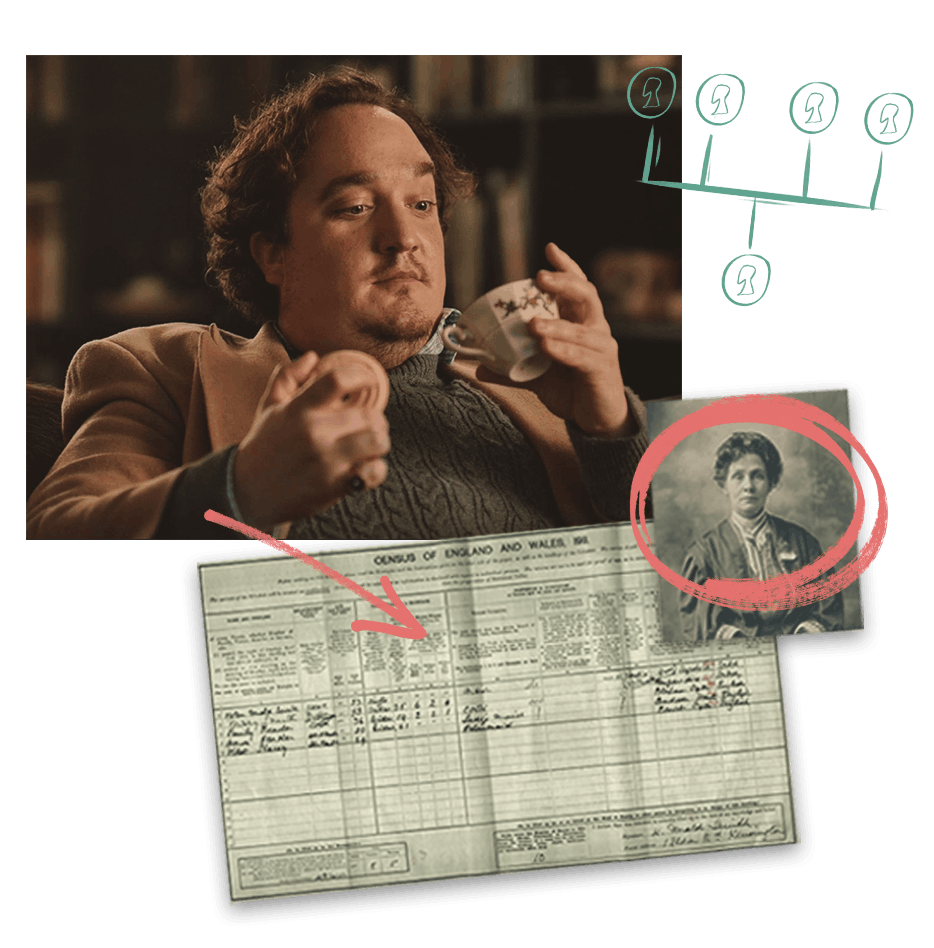 This website is simply amazing
"The records you have access to are incredible, and it's incredibly easy to use. The only downside is that it's addictive!"
Stephanie R.
Review collected independently by Trustpilot
Two easy ways to explore your past
Build your family tree
Get growing with our free online tool
Search for family records