Discovering family history with Loose Women
Findmypast helped ITV's Loose Women presenters Stacey Solomon, Andrea McLean, Nadia Sawalha and Kaye Adams trace their family trees and unlock the rich tapestry of their ancestors' stories. And you can too. Starting your family tree is as simple as knowing your grandparents' names.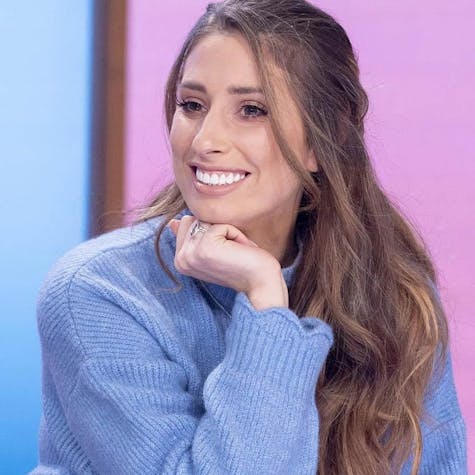 Stacey Solomon's Jewish refugee ancestors
Stacey Solomon's family history is a tale of two halves. Her paternal line is dominated by Jewish refugees, whilst her maternal line is more quintessentially English, and includes agricultural labourers, farmers and soldiers. Her great uncle Emil organised the first British deaf tennis tournament after escaping Germany during the Second World War.
Find out more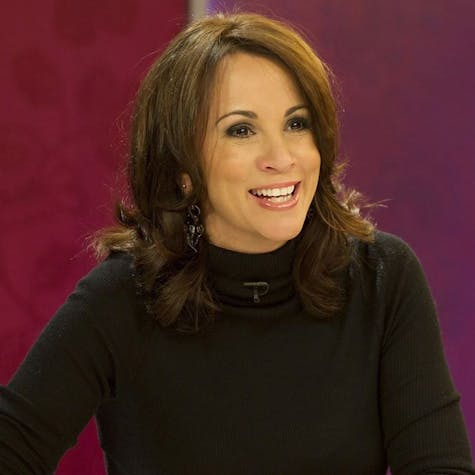 Andrea McLean's heroic family legacy
Andrea McLean's ancestors originate from Belarus and emigrated to Glasgow. Her grandfather Jack volunteered for military service not long after the outbreak of the First World War and sadly suffered from shellshock after fighting in Mesopotamia. Another family hero was Andrea's great uncle Arthur. He led an eventful life as a rebel, hero and adventurer.
Find out more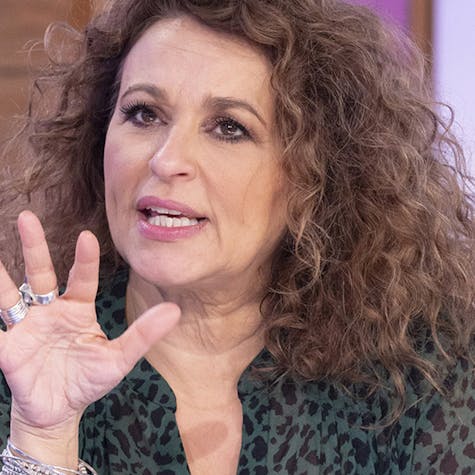 Nadia Sawalha's family struggles with mental health
In addition to Nadia's role as a presenter on ITV's Loose Women, she is also a prominent campaigner for mental health. Ironically, Nadia's family tree reveals details of her 5 x great-grandfather Henry's admittance to the infamous Bethlem mental asylum in the early 1800s. Reports from the time detail the terrible conditions that patients suffered and highlight how Britain's approach to mental health illness was very different in the past.
Find out more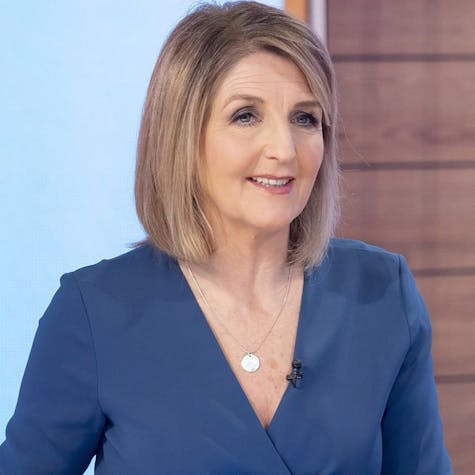 Kaye Adams' family legacy of coal miners
Kaye Adams' ancestors followed family tradition by becoming coal miners, with four generations taking up the profession. Her relatives endured long hours, low wages, dangerous conditions, poisonous gasses and the risk of lung disease down in the mines, like much of Scotland's workforce at the time. Up to 10% of the population are said to have worked in mining at the industry's peak.
Find out more
3 simple steps for tracing your family history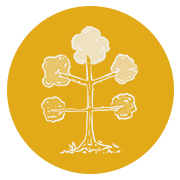 Start your free family tree
Clever family tree hints will instantly uncover your relatives' records for you.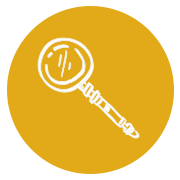 Learn more about genealogy
Our handy getting started guides will leave you clued-up and inspired.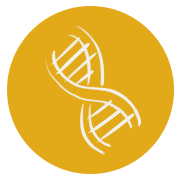 Discover DNA origins
See your DNA test results mapped across 21 regions in Britain and Ireland.