Ordinary homes. Extraordinary Newcastle history
For many of us, our home has become more important than ever. Whether you're making a move or simply updating interiors, now is the time to unlock the incredible story of your house with Findmypast.
Read on to be inspired by historic Newcastle house histories.
We've explored our records and found celebrities and local heroes who lived in Newcastle. They had ordinary houses on ordinary streets but we've uncovered the extraordinary stories beyond their front doors.
Racing down Percy Street with George Robson
Making sweet music with Jimi Hendrix on Second Avenue
Channelling high voltage across Grainger Park Road with Charles Hesterman Merz
Visiting Lord Sreet, the childhood home of war hero Adam Herbert Wakenshaw
Kitchener Terrace, the home of Ethel Stobie, a runaway tram saviour
Celebrating the Tyneside hero on Lime Street, Robert William Drane
Every house has a story, discover yours with Findmypast.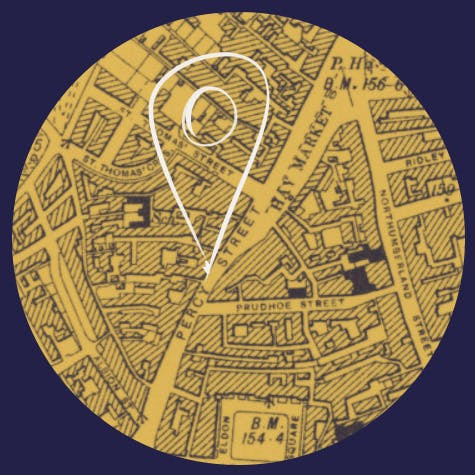 Racing down Percy Street with George Robson
Using census records from 1901 and 1911, we traced the childhood home and Newcastle family history of racing car driver and winner of the Indy 500, George Robson. Born in the UK before becoming a US citizen, in 1911 Robson was just two years old, living with his mother and siblings.
View the records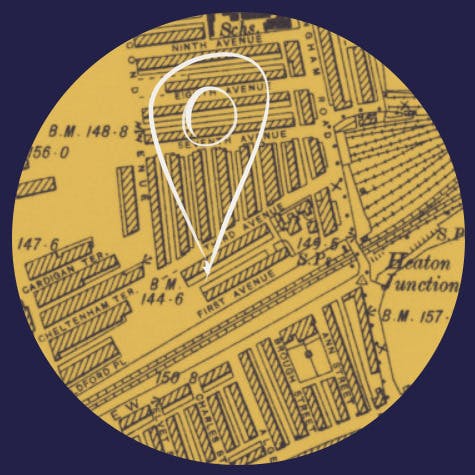 Making sweet music with Jimi Hendrix on Second Avenue
In 1966, Newcastle local, Chas Chandler discovered Jimi Hendrix playing in a New York bar. A year later, after flying the guitarist to the UK, a late-night drinking session at Chandler's house on Second Avenue led to the formation of the iconic band, The Jimi Hendrix Experience.
See Chandler's home in 1939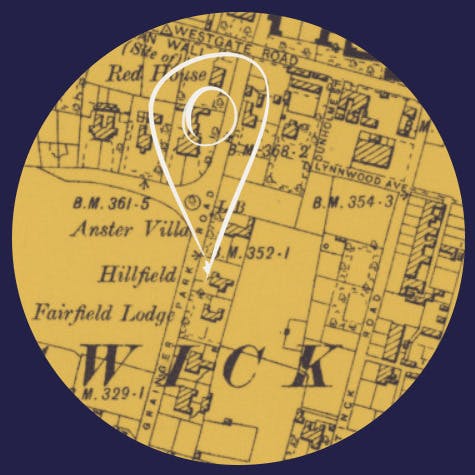 Channelling high voltage across Grainger Park Road with Charles Hesterman Merz
Historical electoral registers brought us to the home of Charles Hesterman Merz, an electrical engineer who pioneered the use of high-voltage, three-phase AC power distribution in the United Kingdom. Born in historic Newcastle, Merz later moved to London in the 1920s.
View his records
The history of Newcastle upon Tyne is full of local heroes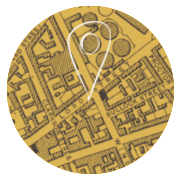 Lord Street's Victoria Cross winner
28-year-old Adam Wakenshaw served as a private in the Durham Light Infantry during the Second World War. He was awarded a Victoria Cross for his bravery in Egypt, where he was killed in combat. His Newcastle home in Lord Street is steeped in history.
See Adam's life in 1939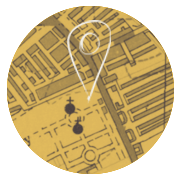 Kitchener Terrace's tram rescuer
Born in Tynemouth in 1899, Ethel Stobie grew up on Kitchener Terrace, Wallsend. In 1919, she became a local hero by preventing a runaway tram from crashing. The quick-thinking tram conductor saved everyone on board after the driver fell off.
Read the newspaper report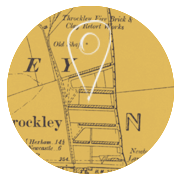 Lime Street's fearless fisherman
Lime Street is filled with memories. We discovered it was once home to fisherman, Robert William Drane. An extraordinary man in Newcastle's quayside history, he saved over 115 people from drowning over 62 years - the last when he was 76.
Read about his heroics
How to find the history of your home or street
Now you've seen the amazing stories hidden behind local addresses, what will you discover? Use our handy census address search tool to unlock properties' pasts.
Search for your street
3 quick house history tips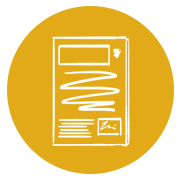 Check history's headlines
You could find your home mentioned in local or national newspapers.
Explore newspapers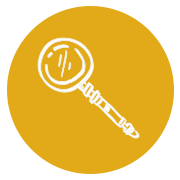 Get the bigger picture
Street and trade directories provide a snapshot of a community's social history.
Delve into directories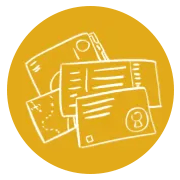 Dig even deeper
Electoral registers, maps and rate books all hold vital clues to the past.
Read house history guide