Your free trial starts here
As you're here to explore your family's records, we've lined up some must-search collections with tips for making the most of them.
With your Plus trial you can...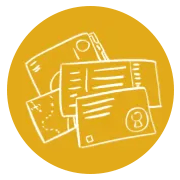 Discover your family, home and town at wartime
The 1939 Register provides a snapshot of England and Wales at the outbreak of World War 2.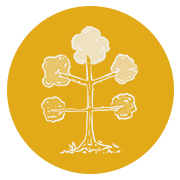 Take your family tree way back
Parish records stretch back to medieval times and we're home to the largest British collection online.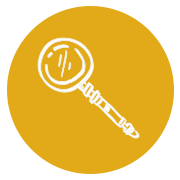 Unlock remarkable life stories
From war heroes to globetrotters, your ancestors were amazing. Delve into military and travel records to prove it.
Where was your family in 1939?
Easily pinpoint households with our exclusive 1939 Register map search. This short video explains how it works.
3 quick tips for getting ahead during your trial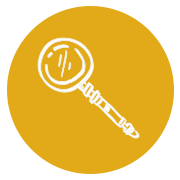 Start broad then use our filters and tools to narrow your search.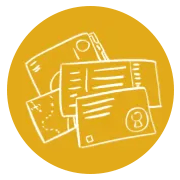 Not all records are online and some are held privately. See what's on Findmypast in our A-Z of records.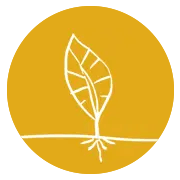 Get exclusive record hints
Start or upload your family tree for instant matches to unique parish and military records.
Your free trial has begun...start searching now
Add a few details to see your family's records at your fingertips.