Discover your Scottish family story
Scots clan? Trace them in the fastest-growing collection of Scottish family records online.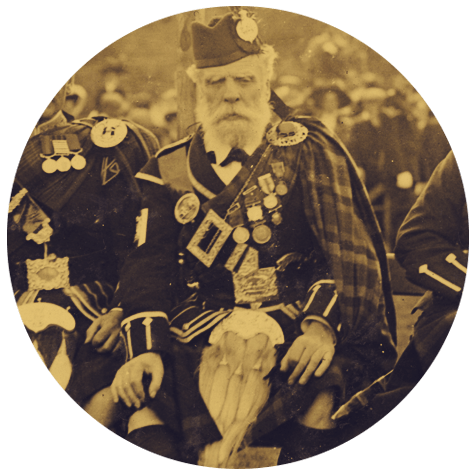 Essential Scottish genealogy records
Use Scottish births, marriages and deaths and census records to form the foundation of your family tree. Then, branch out with a detail-rich collection of historical Scottish newspapers, migration lists and prison registers.
Explore records from Scotland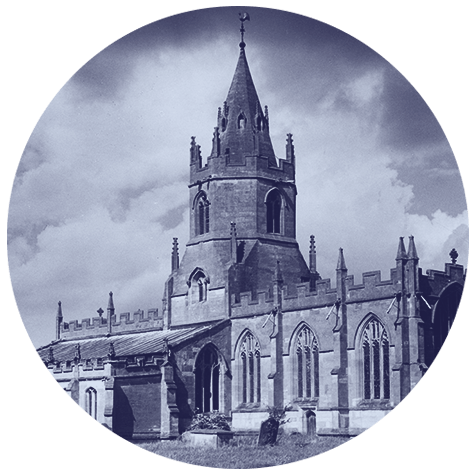 Exclusive Scottish collections, only at Findmypast
Our ground-breaking Catholic Heritage Archive brings you unique parish registers covering all of Scotland. Plus, pinpoint your ancestors in monumental inscriptions, Jacobite Rebellion records and photo collections.
See what's available
Scottish family history brought to life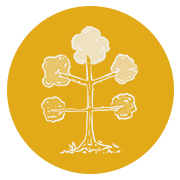 Start or upload your family tree
Our instant hints provide intriguing clues to your past and help your tree grow.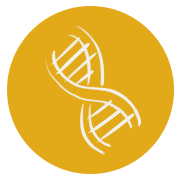 Take the test that reveals more about Scottish ancestry than any other.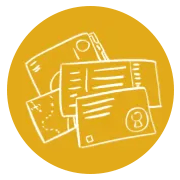 Brand new records are added weekly, with regular additions from Scotland.
Success stories
"Findmypast's Scottish records have helped me grow my family tree beyond what I had ever thought possible. And it all began by simply entering a name and date."
JoLynn
Review collected independently by Trustpilot
Find Scottish relatives now
Enter a few details to see your family's records at your fingertips.