Your free trial starts here
As you're here to explore your family's records, we've lined up some must-search collections with tips for making the most of them.
Today

03/08

First bill

17/08

FREE FOR 14 DAYS
FREE FOR 14 DAYS
Free for 14 days. If you change your mind, you can cancel any time.
After that, it'll be £12.95 a month.
With your Starter trial you can...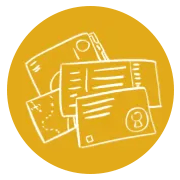 Discover family milestones
Our British and Irish birth, marriage and death records (BMDs) are the building blocks to your past.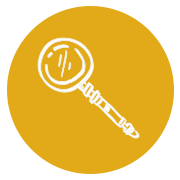 Unlock amazingly rich family history
Census records reveal where your ancestors lived, who with and their jobs.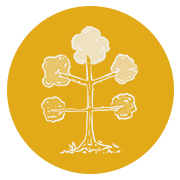 Preserve your family's legacy forever
Grow your family tree with our online builder and you'll get instant hints to your relatives' records.
Finding your family's records is easy
This short video tells you everything you need to know about searching our birth, marriage and census records.
3 quick tips for getting ahead during your trial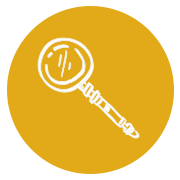 Start broad then use our filters and tools to narrow your search.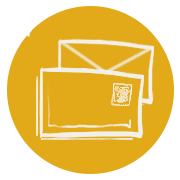 Note the volumes and page numbers on BMDs to get copies from the General Register Office.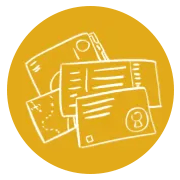 Try tracing house history
All of our UK census records come with a handy address search feature.
Your free trial has begun...start searching now
Just add a few details to see your family's records at your fingertips.