Find your family history for free
Your family's stories are too precious to lose. Find and preserve them by using our best tools and features for free, for 14 days.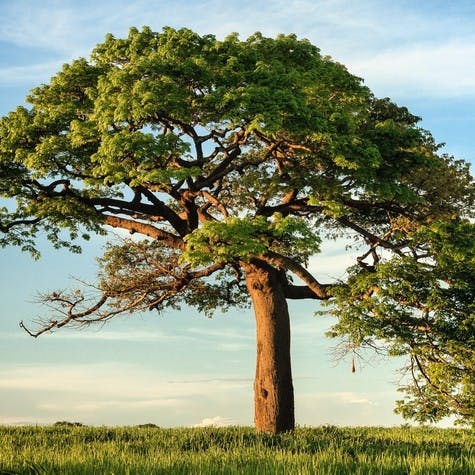 Growing your family tree is easy with Findmypast
Our aim is to help you every step of the way as you build your tree. When you add someone to your tree, we'll provide you with hints for them - these will show records that we think might match that person based on what information you already have on them. Hints make searching much easier!

We also have a wealth of helpful articles and guides on our blog & YouTube channel and if you need a bit of extra help, the Findmypast Forum on Facebook and our dedicated customer service team in Dundee are there to answer your questions!
Findmypast has really enabled me to feel like I've connected with my ancestors.
"I've learned more than I ever thought was possible about the kind of lives they led and even who they were as people!"
Nicolle
Review collected independently by Trustpilot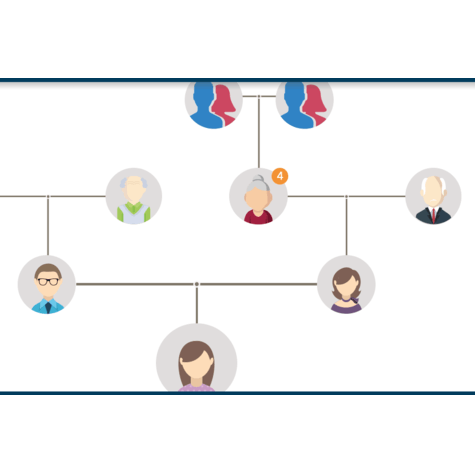 Which package is right for me?
If you're just starting your family tree, we recommend our "Plus" subscription . It gives you access to the 1939 Register & parish records, in addition to all of the British and Irish censuses and birth, marriage & death records, to help you uncover your family history.

You can choose which subscription length you prefer for after the end of your free trial - 1 month for flexibility, or 12 months for better value - and if you're not satisfied you can cancel at any point during your free trial.
See available packages
See how hints can help you grow your family tree
Frequently asked questions
What our customers say about us