Play the generation game
Put your heads together and build your family tree
Trace your roots as a family
Make the most of family time. Create something you can all treasure, and hand down to the next generation.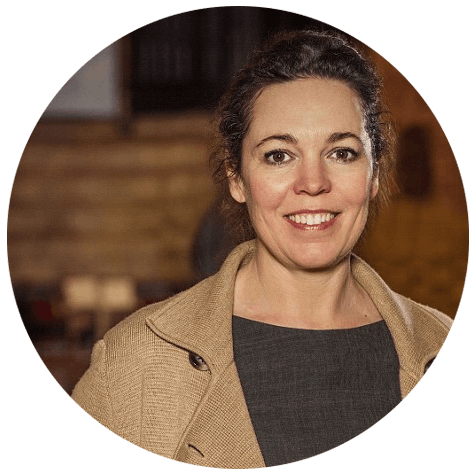 Everyone can pitch in
From the grandparents who remember it like it was yesterday, to the kids who can do a quick Google search. Everyone can help out.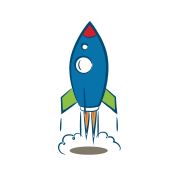 Create an account for free
Fill in your own details to create an account - it costs nothing to get started.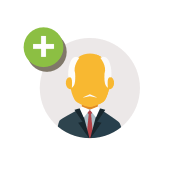 Add relatives to your tree
Add what you know off the top of your head - your family can help fill in the blanks.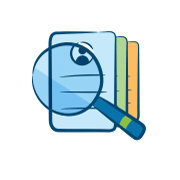 Discover more ancestors
Now you can do some real digging. Use our records to learn more about your ancestors.