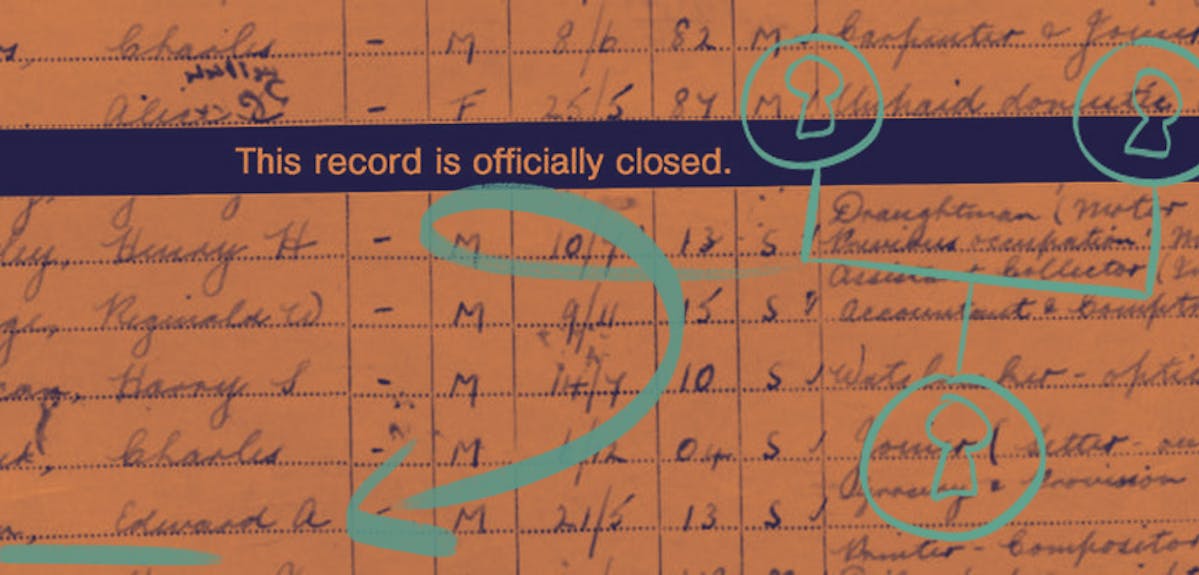 The 1939 Register helped to unlock an entire branch of my family tree
Sometimes a simple online search for a relative can be life-changing. One such story comes from Findmypast Community member, Valerie Woolley.
After years of fruitless searching, the discoveries Valerie Woolley made in the 1939 Register were key to opening another chapter in her family's history. Here's Valerie's story, in her own words.
I had spent years trying to trace my father and his family. This was hampered by the fact that his birth does not appear to be registered. I was told by my mother that his papers were lost in the war, but in fact, he appears to have been illegitimate and never registered, and my parents concealed that fact.
When my mum passed away in 1990, I decided to undertake the search for my father's family. The only information I had was from family stories, a letter of condolence to my mother when my father died in 1952, and my father's school report from 1927.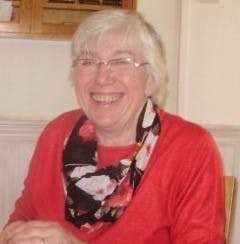 I knew roughly when he was born, which was May 1913, but not the exact date. He had also had a passport, but not knowing what to do with it, it had been returned to the passport office years ago. I suspect that Dad was advised to obtained a passport in 1938/9 as he had no other official documents.
The letter of condolence was from a Jane and Tom in Enfield. I had been told that I had an Aunt Jane who had ginger hair and violet eyes, but I had never met her, and I assumed that the letter was from her, but there was no surname on it. I contacted the local history society in Enfield and they searched the electoral rolls for the letter's address, which gave me a surname to look for.
Eventually, I traced Jane and Tom and through Jane's death, a niece, and through her death, a second cousin, who was also researching the family, and having as many problems as I was.
What was wonderful was that although my second cousin did not know my father, he did have a photograph of me aged two in a box of family photos, and it had my father's handwriting on the back, which not only confirmed the link but confirmed that in 1946/7, my father was still in touch with his family.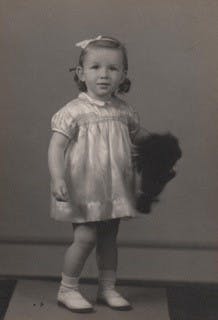 With my second cousin's help, I have been able to trace the Green family back, but the biggest mystery is my father's mother. According to my Mum, Dad was put in an orphanage (we think it was the old Chase Farm Hospital) and his mother went to China, and never returned. My father's grandmother tried to get him out of the orphanage to live with the family but was unable to do so.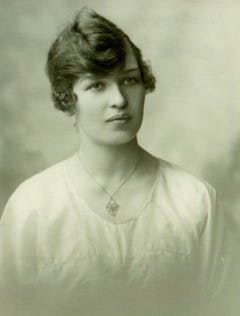 Then I tried searching the 1939 Register, and I found my father living with his landlady, who was known to us as Mum Rogers. I was quite old before I discovered that she was not related to me, I always regarded her as my grandma.
"The only way I can describe how I felt is ecstatic."
To see some documentation relevant to him seemed to justify the hundreds of searches I had made. Before, even when the search provided an answer, it rarely provided positive proof. This search did.

I now have his actual date of birth and know for certain exactly where he was living and who he was living with before he left London in July 1940. Previously, the only address I had for Nana Rogers was a post-war one, which I found on an electoral roll some years ago.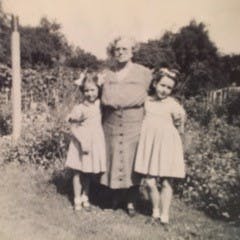 It can be difficult to search records if you do not have a definite date to go on, especially when many of the records are missing. I had thought that there would be school records, but Enfield's central school was closed, and then the school that replaced it closed, and records are moved, lost, and misplaced. Not to mention the fact that Enfield was heavily bombed in the war, which I believe happened to Nana Rogers.
Finding Dad on the 1939 Register gives me a definite link to the facts that I do know, and acts as a stepping stone to older records, simply because I now have my father's birth date, and know where he was in 1939.
But what did happen to Annie Mary Green, and did she really go to China? I am still looking.