Partners to the past
At Findmypast, we work hard to forge long-standing, mutually-beneficial relationships with archives, institutions and societies. These partnerships are key to making billions of family records available online for the first time.
Interested in working with us?
If you've got historical records that you think would be valuable to publish online, we want to hear from you. Drop us a line on licensing@findmypast.com.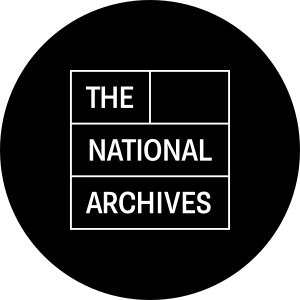 The National Archives
The National Archives is the UK government's official archive, preserving over 1,000 years of British history. We work with The National Archives to bring you millions of detailed records, many you won't find elsewhere online.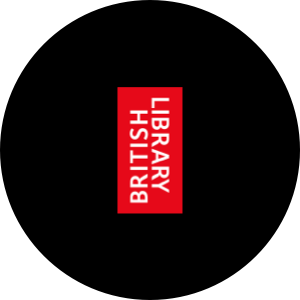 British Library
We work with the British Library on the digitisation and publication of some the of their most significant record collections. Highlights include our rich British and Irish newspaper archives, vast collection of electoral registers and unique British in India records.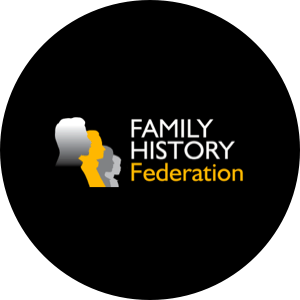 The Family History Federation
The Family History Federation is an educational charity formed in 1974 that represents over 160 family history societies worldwide, including national, regional and one-name groups. Our long-standing partnership brings you millions of new family records every year.
More Findmypast partnerships