Unlock family history records from your local area
As the home of British and Irish family history, Findmypast is the perfect place to explore genealogy records and newspaper archives from your region. Search by location to view your family's records online and discover how your past has shaped your present.
Find your family's records now
Simply enter a few details to find your relatives in our records. Include a location to see records from your local area.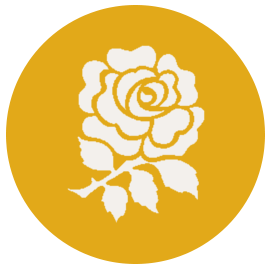 English family history records
Unearth milestone family moments in English birth, marriage, death, parish records and more. Many, you won't find anywhere else online.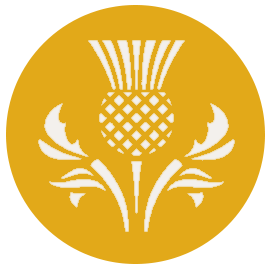 Scottish family history records
Discover your Scots clan and their amazing story in millions of exclusive records from Scotland. Delve into Scottish electoral registers, church records and more.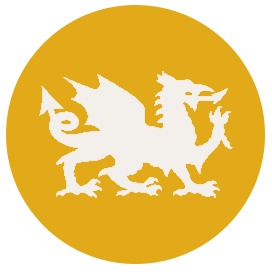 Welsh family history records
Covering every county in Wales, you'll find parish registers, census records, military documents and so much more, all perfect for tracing Welsh heritage.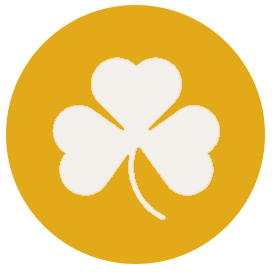 Irish family history records
With the largest online collection of Irish genealogy records, there's nowhere better to follow the trail of elusive ancestors from Ireland.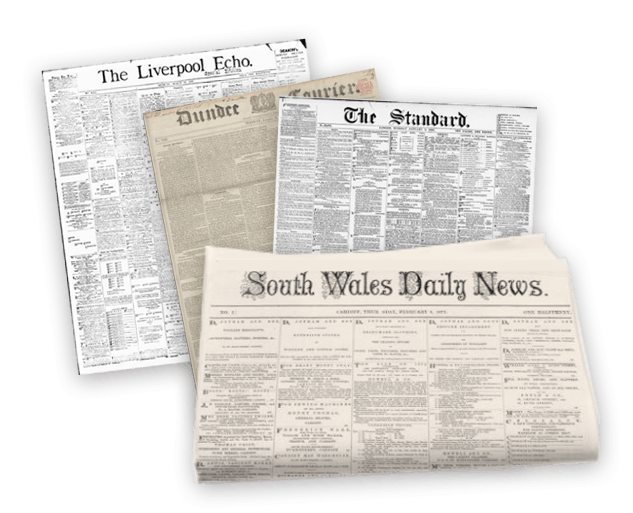 National, regional and local newspaper archives
Behind every headline is a family story. Find yours in millions of digitised newspaper pages from every corner of the UK and Ireland.
The best of British
"If you have ancestors from Great Britain, then this is the place to go. Findmypast is better value than some of the alternatives and has better resources for finding UK ancestors."
Delyth Waugh
Trustpilot review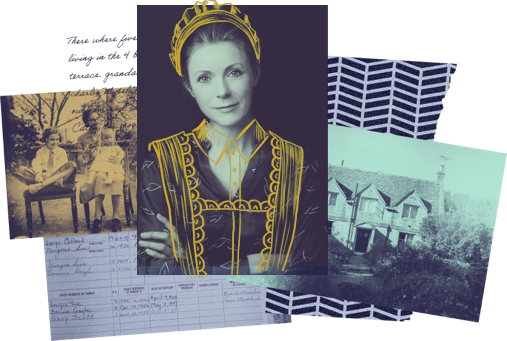 A never-before-seen snapshot of 1920s Britain
Only online at Findmypast, you can explore the 1921 Census of England and Wales. This century-old record collection reveals where your ancestors were, what they were doing and who they were with at the time.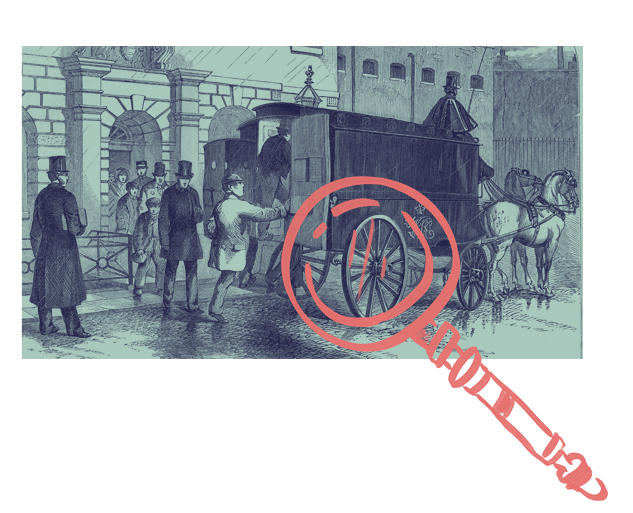 Piece together the bigger picture of your past
From heartbreaking loss to jaw-dropping crime, your ancestors' incredible life stories are waiting to be discovered in our detail-rich record collections. Where will your past take you?